Study the following table and answer the questions given below.
Plan of public sectors under Various plan Sector-wise Expenditure out of the total Expenditure (in Rs. Millions)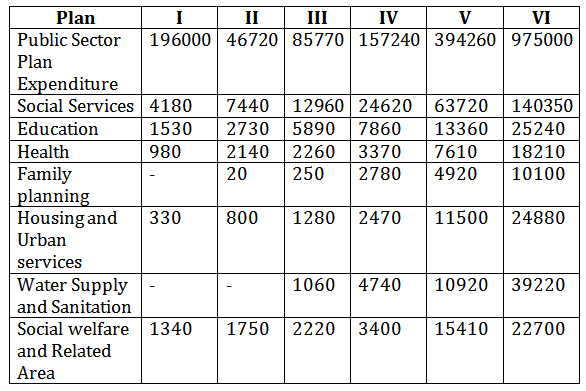 Q. In various plans in the ratio of expenditure on Public Sector, which of the following graphs explain best the expenditure on Water Supply and Sanitation?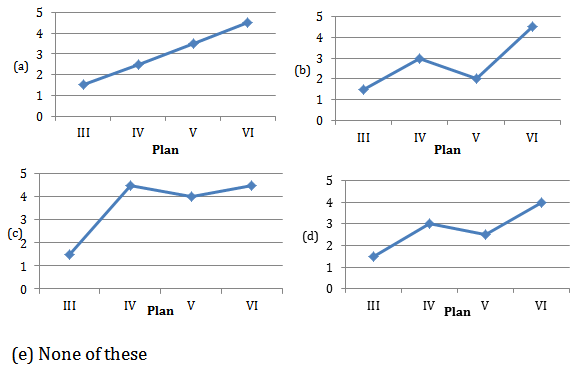 Q. In the ratio of public Sector Expenditure the expenditure on Social Services was highest in which plan