Look at the following items:
A.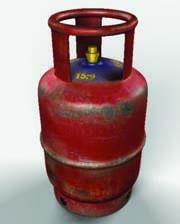 B.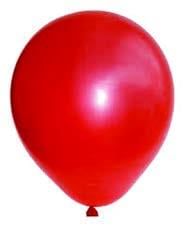 C.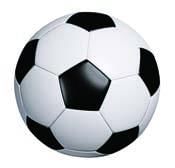 D.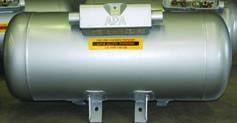 E.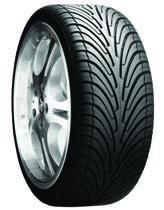 All these are filled with air. What is likely to happen when the same amount of air is pumped into each of the objects? [The air pumped in is not more than the holding capacity of these items.]
i. The gas cylinder and oxygen tank will not change their size but the air in them will be compressed.
ii. The two balloons will get bigger in size as more air gets in.
iii. The air-filled ball and tyre will also get bigger in size as more air is filled in.