It's very courageous decision to think about civil services. Although, it's a very tough task but benefits which it offers make this decision very lucrative. UPSC exam is conducted in three stages
-UPSC Preliminary Exam
-UPSC Mains
-Interview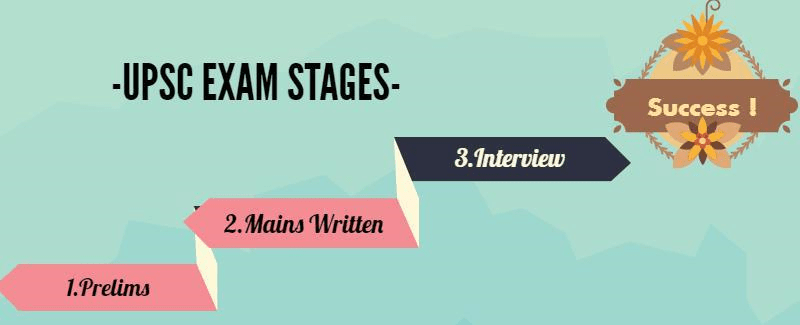 UPSC preparation strategy will also vary as per stages. You can use one approach for all. Lets start with first stage.
UPSC Prelims Preparation: This stage is to check your efficiency; therefore, you have to consider about two dimensions.
Coverage of vast area
Speed
In UPSC prelims exam, question paper will be of objective type and mostly it covers general studies. Best strategy is to make you an addict of reading newspaper. You can read e-version of any national level newspaper. But, I would suggest giving at least a look to 'The Hindu' on daily basis.
UPSC Mains Preparation: This stage is a test of effectiveness, therefore, you have to consider about these dimensions.
In-depth knowledge of Optional Paper
Ability to express i.e. command over language
In UPSC Mains, questions will be subjective and you will be supposed to write long effective essays. It demands, reading of diverse books to have understanding of all aspects of the topic.
UPSC Interview : Third and last stage is Personality Interview. This stage is most important as marks obtained in this stage plays a major role in final ranking. Main dimensions for the preparation is
Positive and Confident Personality
Balanced Perspective
Decision Making Ability
Just after giving Mains exam, you should start facing mock interviews. Make a group of few intellectuals like your Professor, class mates and ant person who keeps some viewpoint about issues of surroundings. Discuss with them all current topics.
These are few hints, once you will start your preparation, you will find your own strategy to overcome all problems coming in the way. My good wishes are with you all.