Asteroids :-
There are several tiny bodies which also move around the sun. these bodies are known as the asteroids. asteroids can be seen between the orbits of Mars and Jupiter.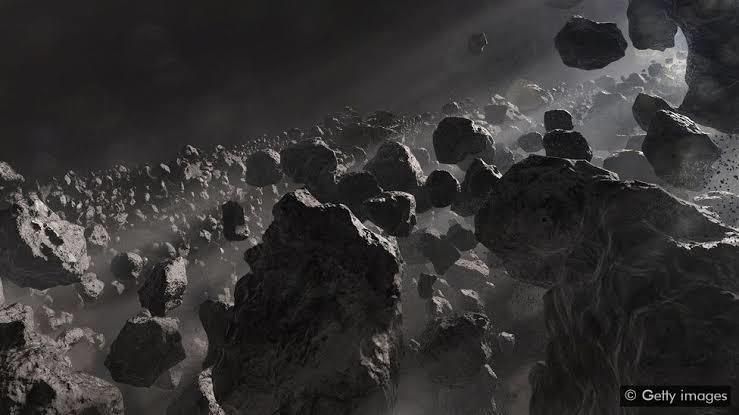 Meteoroids :-
There are several tiny pieces of rocks. that Orbit around the sun. these are known as meteoroids. our galaxy is a huge system of billion of star and cloud of dust and gases. There are several many millions of such galaxies that make the universe.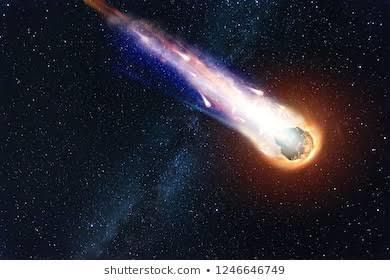 Comet :-
Comet a small body or by orbiting the sun with substantial fraction of its composition made up of volatile ices. When a comet comes close to the Sun, the ices sublimate (go directly from the solid to the gas phase) and form, along with and entrained dust particle is bright outflowing atmosphere around the comet nucleus known as a coma.