The sun, the moon and all the shining objects, shining in the night sky are known as the celestial bodies. This includes every natural object that is located outside the Earth's atmosphere, such as the moon, the sun, an asteroid, planets or star. The kuiper belt contains many celestial bodies. Even an asteroids in space is a celestial body.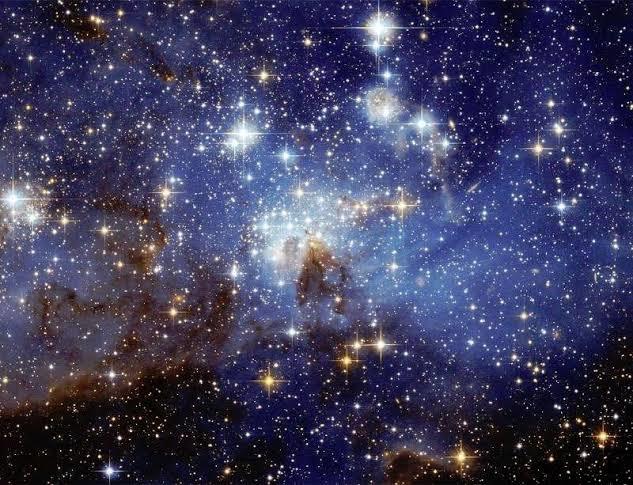 Features of celestial bodies :-
Some of the celestial bodies are very big and hot. they are composed of gas and have their own heat and light. this emit heat in large amount. Such celestial bodies are known as stars. the sun is also a star. Further, when you look at the night sky, you will see different patterns formed by the different group of stars these are called constellation.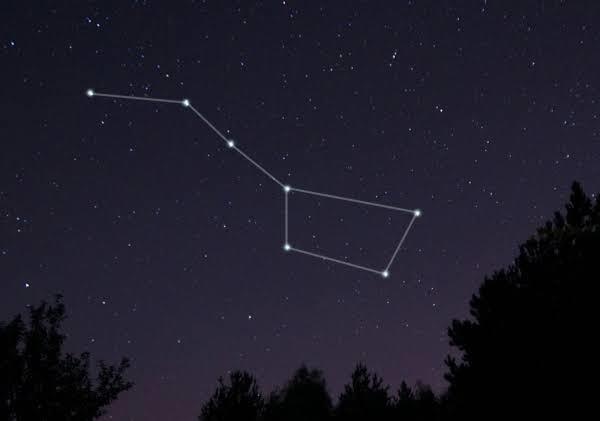 Ursa Major is one such constellation in archaic times, people use stars to determine direction during the night. the north star known as the pole star indicates the north direction.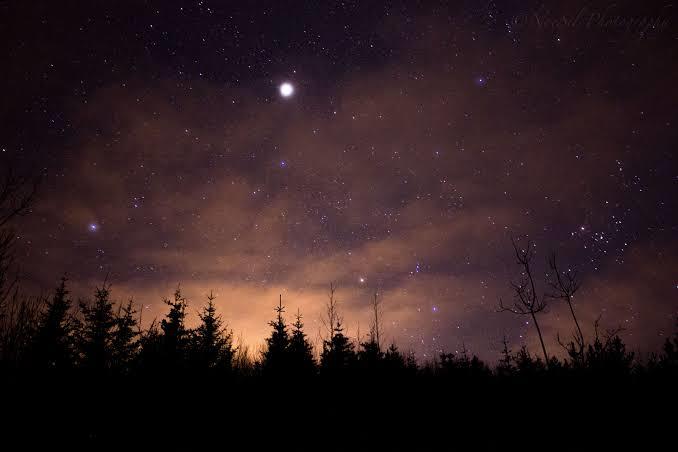 A pole star is a visible star. it is approximately aligned with the earth axis of rotation. this means that the Apparent position of pole star is close to one of the celestial poles, and it lies appropriately directly overhead when viewed from the Earth's north pole or South Pole.
The pole star always remain the same position in the sky. you can locate it with the help of saptarishi on the other hand, there are some celestial bodies that do not have their own heat and light. they are lit by the light of stars such bodies are called planets.