What are Resources?
Anything that can be used to satisfy a need or has value can be called a resource.
Water, electricity, rickshaw, vegetable, and textbook all have utility and hence are considered as resources. All the resources have value or worth.
Some resources have economic value, some do not. Some may become valuable only over a period of time.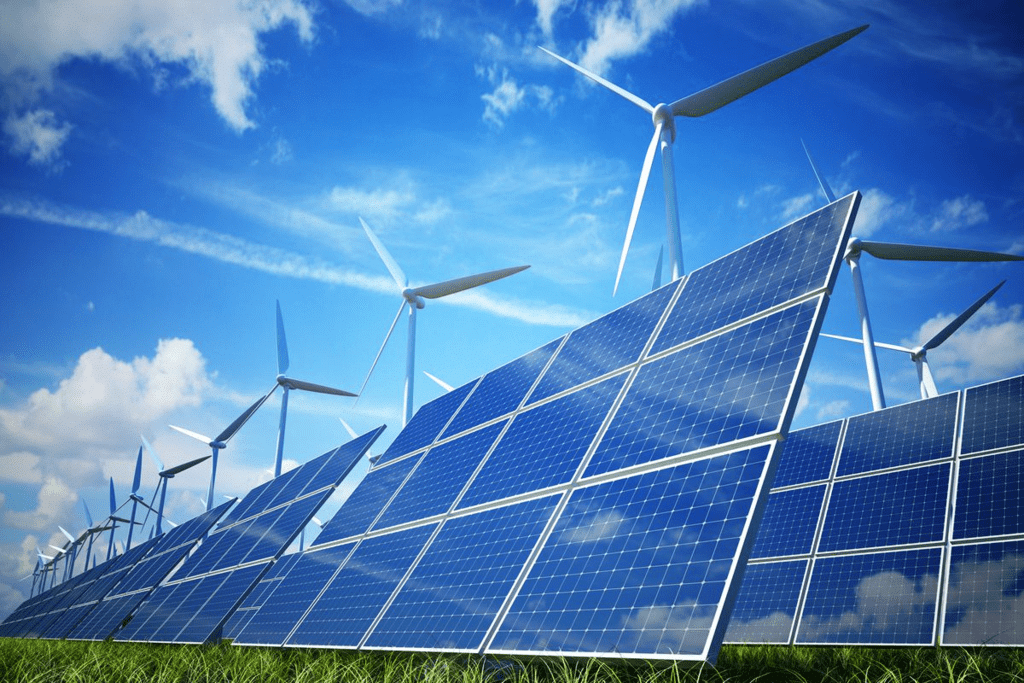 Wind and Solar Energy Resources
What are the different types of Resources?
Resources are of 3 kinds- natural, human-made and human.
Natural Resources
Natural Resources are drawn from nature and are used without much modification. Examples include the air we breathe, water in our rivers and lakes, soil, minerals, and so on.
Natural resources can also be categorized into renewable and non-renewable resources.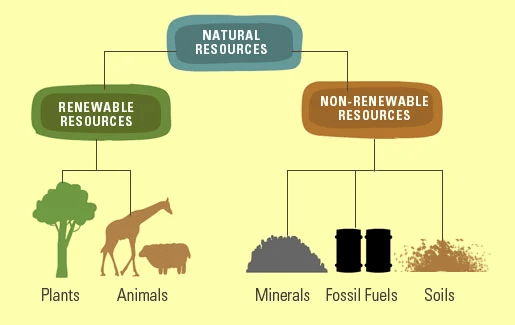 Renewable resources can be renewed and get replenished very quickly. Solar and wind energy are renewable resources that are unlimited and will not be affected by human activities.
Meanwhile, non-renewable resources have limited stock and once exhausted may take thousands of years to be replenished.
Some examples are coal, petroleum, and natural gas. Physical factors like terrain, climate, and altitude affect the distribution of natural resources.
Human Made Resources
At times, natural substances become resources only after their original form has changed.
People make use of natural resources to manufacture human-made resources like buildings, bridges, roads, machinery, and vehicles.
Another example is technology.
Human Resources
Human Resources refers to the number (quantity) and abilities (mental and physical) of people.
That is why human beings are a special resource.
People are human resources.
Improving the quality of people's skills so that they are able to create more resources is known as human resource development.
Power Resources
Power or energy plays a vital role in our lives. We also need power for industry, agriculture, transport, communication and defence.
Power resources may be broadly categorized as conventional and non-conventional resources.
Conventional Sources
Conventional sources of energy are those which have been in common use for a long time. Firewood and fossil fuels are the two main conventional energy sources.
Firewood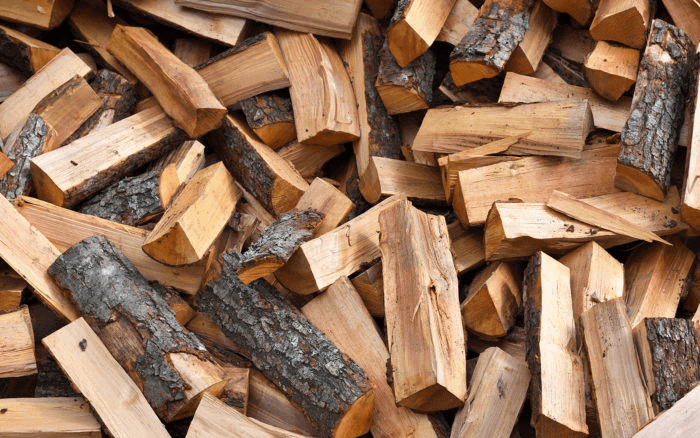 It is widely used for cooking and heating. In our country, more than fifty percent of the energy used by villagers comes from firewood.
Remains of plants and animals which were buried under the earth for millions of years got converted by the heat and pressure into fossil fuels. Fossil fuels such as coal, petroleum and natural gas are the main sources of conventional energy.
Coal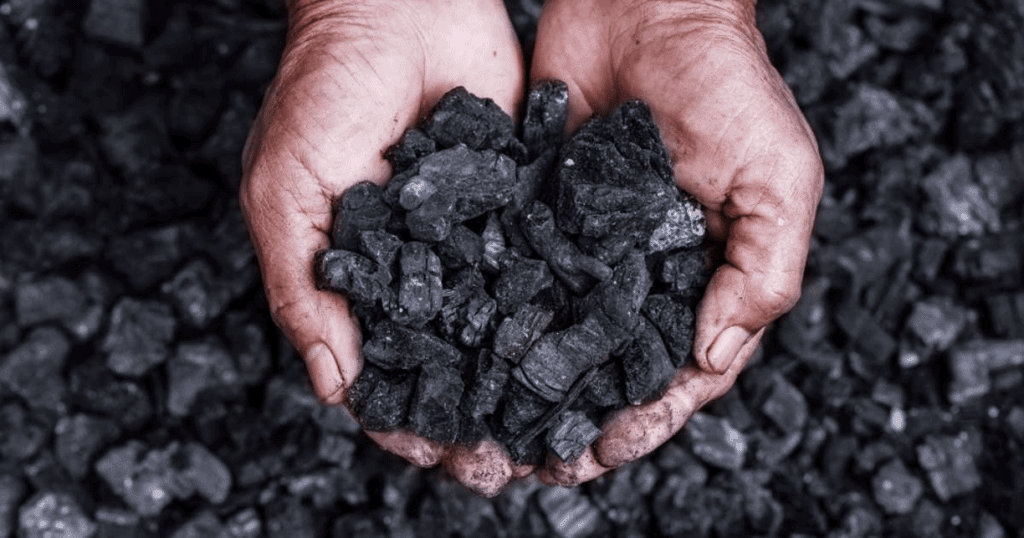 Coal
This is the most abundantly found fossil fuel. It is used as a domestic fuel, in industries such as iron and steel, steam engines and to generate electricity.
Electricity from coal is called thermal power.

The world's leading coal producers are China, the USA, Germany, Russia, South Africa, and France. The coal-producing areas of India are Raniganj, Jharia, Dhanbad, and Bokaro in Jharkhand.
Petroleum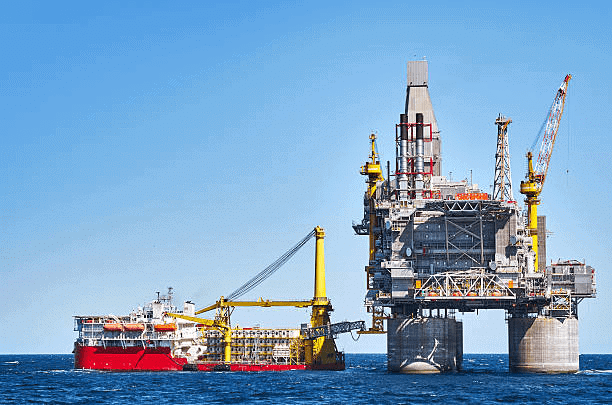 Bombay High in Mumbai
It is found between the layers of rocks and is drilled from oil fields located in offshore and coastal areas. This is then sent to refineries which process the crude oil and produce a variety of products like diesel, petrol, kerosene, wax, plastics and lubricants.
Petroleum and its derivatives are called Black Gold as they are very valuable. The chief petroleum-producing countries are Iran, Iraq, Saudi Arabia, and Qatar. The other major producers are the USA, Russia, Venezuela, and Algeria. The leading producers in India are Digboi in Assam, Bombay High in Mumbai, and the deltas of Krishna and Godavari rivers.
Natural Gas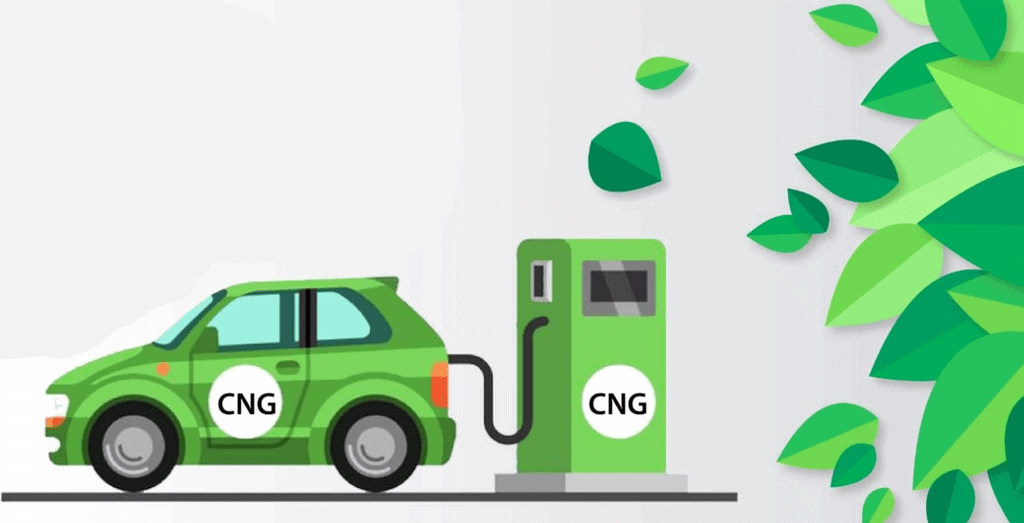 Natural gas is found with petroleum deposits and is released when crude oil is brought to the surface. It can be used as a domestic and industrial fuel.
Russia, Norway, UK, and the Netherlands are the major producers of natural gas.
In India Jaisalmer, Krishna Godavari delta, Tripura and some areas offshore in Mumbai have natural gas resources.
Hydropower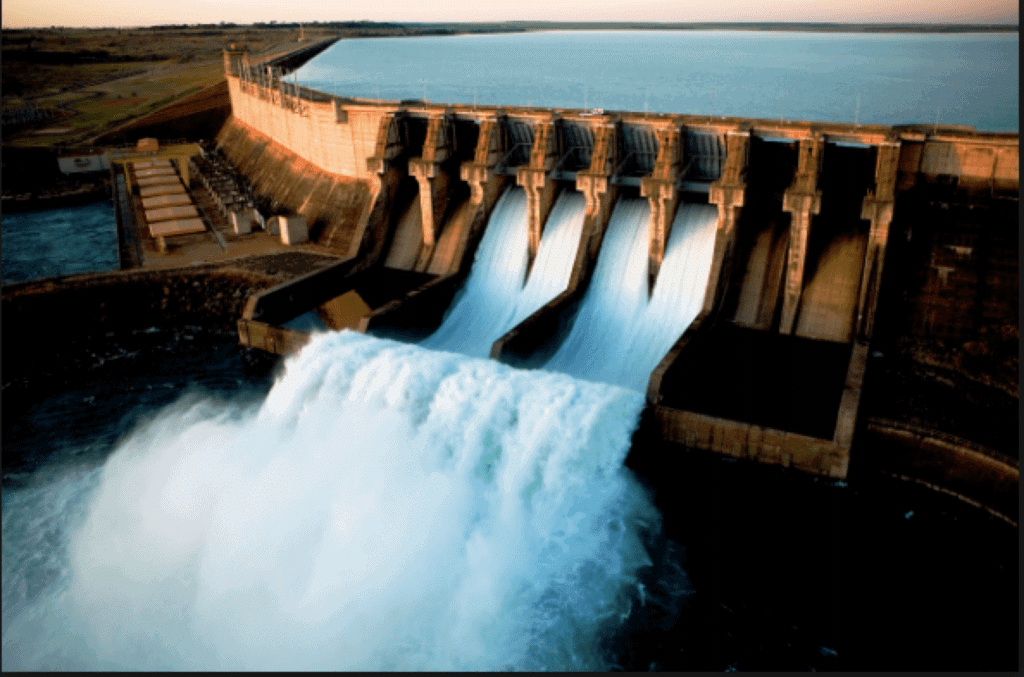 Hydro Power Plant
Rainwater or river water stored in dams is made to fall from heights. The falling water flows through pipes inside the dam over turbine blades placed at the bottom of the dam. The moving blades then turn the generator to produce electricity. This is called Hydroelectricity. The water discharged after the generation of electricity is used for irrigation. One-fourth of the world's electricity is produced by hydropower.
The leading producers of hydropower in the world are Paraguay, Norway, Brazil, and China.
Some important hydropower stations in India are Bhakra Nangal, Gandhi Sagar, Nagarjunsagar, and Damodar valley projects.