Chapter – 09 Political Science Urban Livelihoods
India can easily boast of as many as five thousand towns and nearly twenty-seven big cities.
These big cities are also known as metropolis or simply as metros. They have a population of more than a million people each.
The big cities are Mumbai, Delhi, Chennai and Kolkata. In these cities, more than a million people live and work.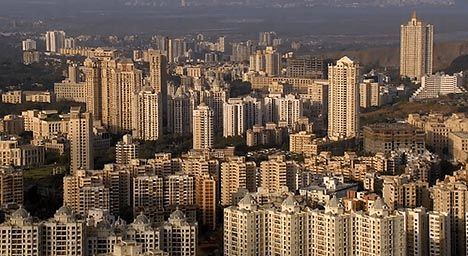 Occupations: There are three types of occupation: primary, secondary and tertiary. In primary occupation people are engaged in agriculture, in secondary occupation people are engaged in manufacturing and processing or raw material, in tertiary occupations they are engaged in providing services.
Types of Livelihoods:
i) In urban areas different types of people reside and they practice different types of livelihoods.
ii) They are divided as factory workers who work hard day and night but are unable to get good salaries.
iii) Shopkeepers and businessman are busy in selling and buying of differnet types of things.
iv) Professionals like teachers, doctors, lawyers, etc. form core of the urban population. They provide services.
v) There are some urban people who practice other people who practice other occupations like vegetable vendors, domestic servants, garment traders, etc.