The Term 2 Exams will be held by the Central Board of Secondary Education (CBSE) on April 26th, 2022.
This document aims at simplifying your efforts in collecting all the relevant information and would take you through all the amendments in the most systematic manner so that you may 'Study What Matters'.
As per the CBSE 10th exam pattern 2022, each term exam for all the subjects will account for 50 (40+10) marks each. The following chart briefly summarize the overall break up of marks in each term of the Class 10 Examination.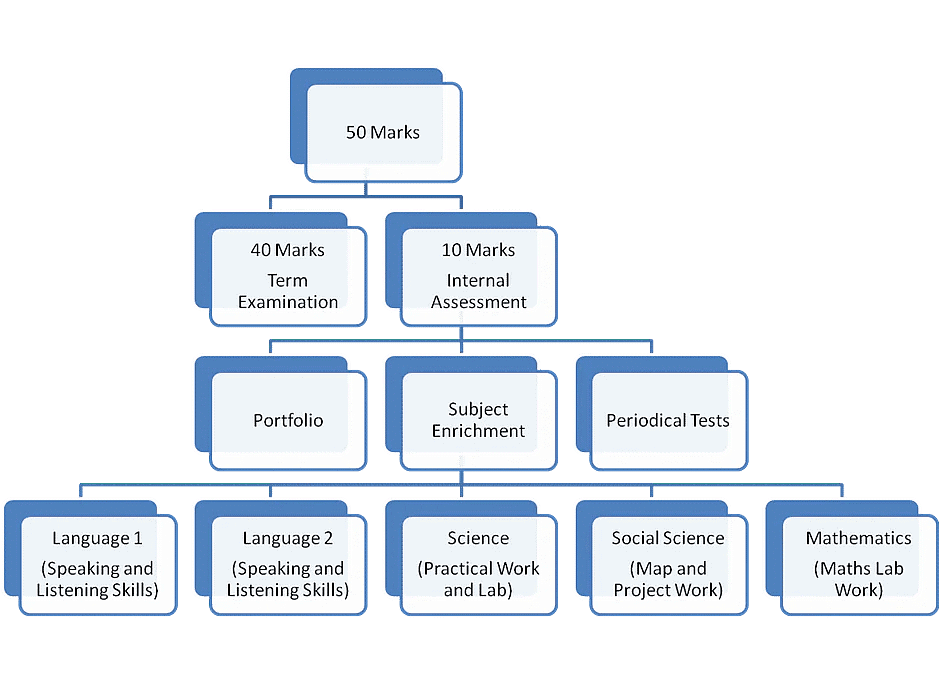 Subject wise Syllabus
At the secondary level, CBSE provides a number of other subjects in addition to the primary topics. The CBSE curriculum for Class 10 consists of five mandatory topics: two languages and three core subjects.

All of these Five subjects are compulsory to study at the Secondary Level. These include:
Subject 1: Language-1 (Hindi Course A or Hindi Course B or English Language & Literature)
Subject 2: Language-2 (Any one language from Language Group other than Language-1)
Subject 3: Mathematics -Standard or Mathematics – Basic
Subject 4: Science
Subject 5: Social Science

Additional (Optional) Subjects includes:
Subject 6: Anyone Vocational(Skill) Subject
Subject 7: Anyone from Academic Electives or 3rd Language from Language Group other than Language-1 & Language-2(already selected as main subjects).

Subjects of Internal Assessment:
Art Education
Health & Physical Education
(a) Mathematics Syllabus (2021-22)
There have been a lot of changes regarding the syllabus as well. Due to the term system chapters have been segregated while some have been omitted. The following tables enlist the term-wise syllabus for class 10 Mathematics with their distribution of marks: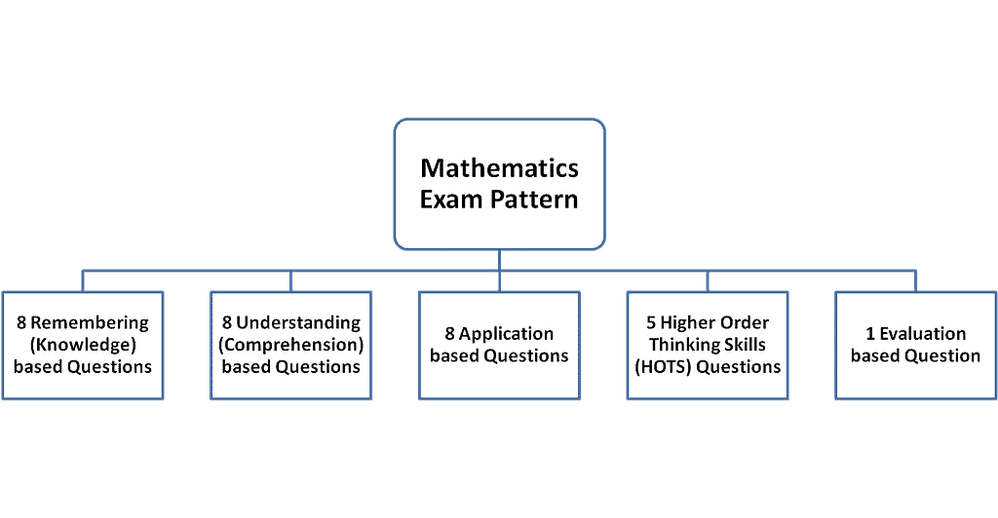 CBSE 10th Exam Pattern for Maths for Term 2
Note: There would be 3 types of questions that would be asked to analyze different areas of your learning, of which Demonstrate Knowledge and Understanding based questions would comprise of about 54%, Application of Knowledge/Concepts based would be 24% and analytical, 22%.
(b) Science Syllabus (2021-22)

When it comes to science being specific to the syllabus is necessary. Due to the changes made by The CBSE, it becomes important to have a distinctive look at it. Hence, we have provided the Class 10 term 2 syllabus for Science in the table below.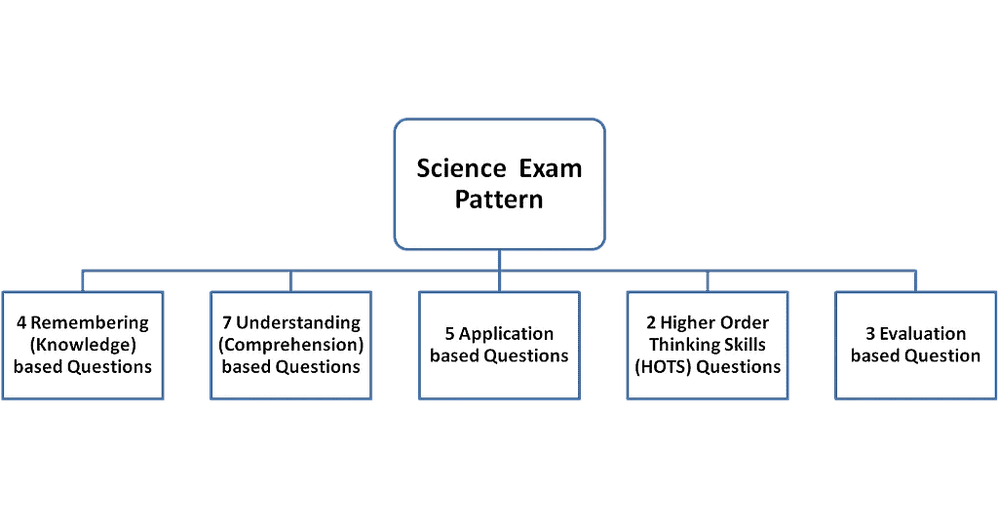 Note: You should concentrate on concept understanding and application of concept-based questions when studying for your Science exam, as they account for 46 and 22 percent of the total. While inquiries with an analytical or evaluative nature receive a 32 percent weighting.
(c) Social Science Syllabus (2021-22)
Given the versatility and diversity of the Social Science paper, analyzing its syllabus properly is utterly important. Below is the latest list of term 2 syllabus of the subject to help you with the same. Also, the Social Science question paper in each term will carry questions based on theory and map skills.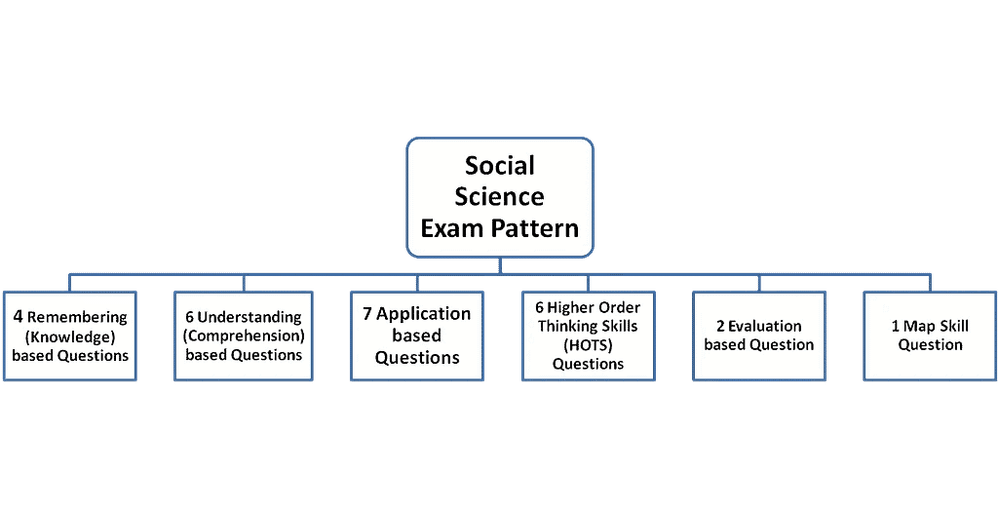 CBSE 10th Exam Pattern for Social Science Term 2
The marking scheme of the Social Science paper is quite unique compared to other subjects, given that it also contains map-based questions.
Of all the questions 35% are direct questions based on your remembering and understanding of the text.
17.5% of questions involve solving problems in new situations by applying acquired knowledge, facts, techniques, and rules in a different way, and 40% involve solving analytical questions.
The rest 7.5% worth marks of questions are map based, of which 01 item from History Map List and 02 from Geography Map List.
(d) English (Communicative) Syllabus (2021-22)
The English question paper is divided into 3 sections A, B, and C. The marks distribution for each term will remain the same. Check the table below to know the CBSE Class 10 English exam pattern.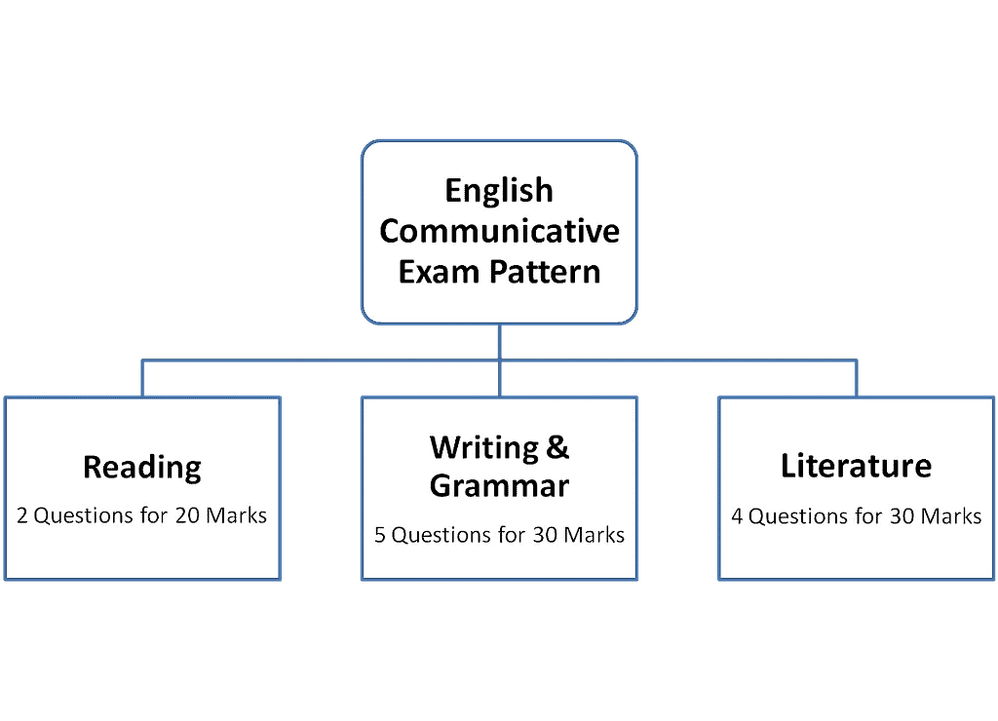 CBSE 10th Exam Pattern for English Term 2