You will learn about:
Crops
Different types of Crops
Crop Protection and Storage of Seeds
Crops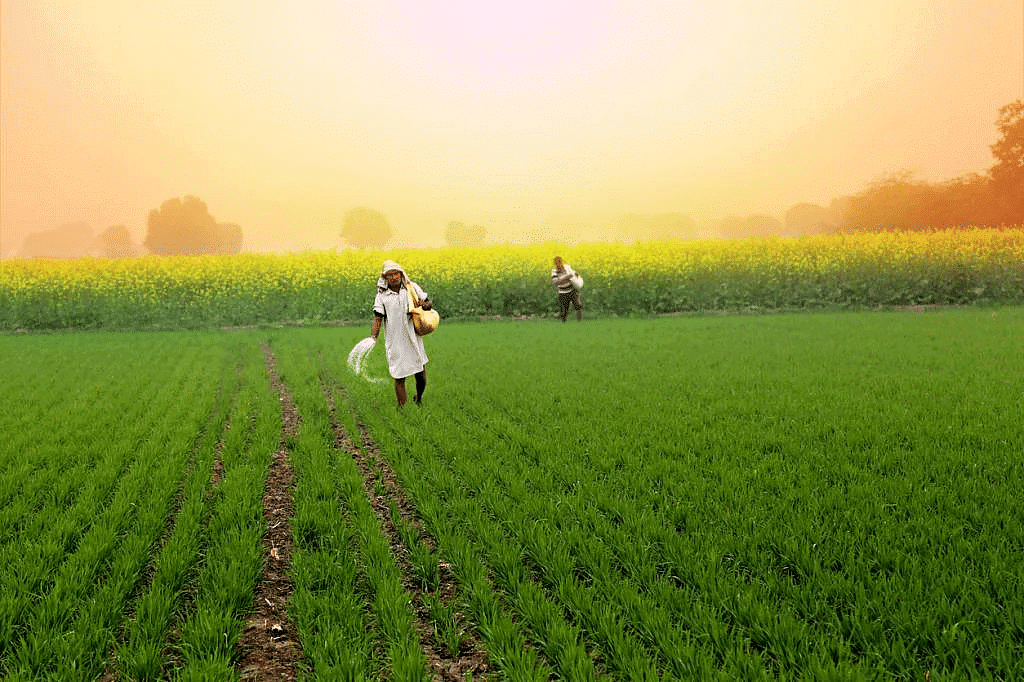 The plants that are grown in large areas during a particular period are called crops. This practice of growing large quantities of plants for food and other purposes is called agriculture.
Crops are mainly of different types –
Based on Utility:




1. Food Crops (wheat, rice, potato, maize, sugarcane, etc,)




2. Oil producing Crops (sunflower, mustard, etc.)




3. Fibre Crops (cotton, silk and jute)

Based on Season:




1. Kharif Crops




2. Rabi Crops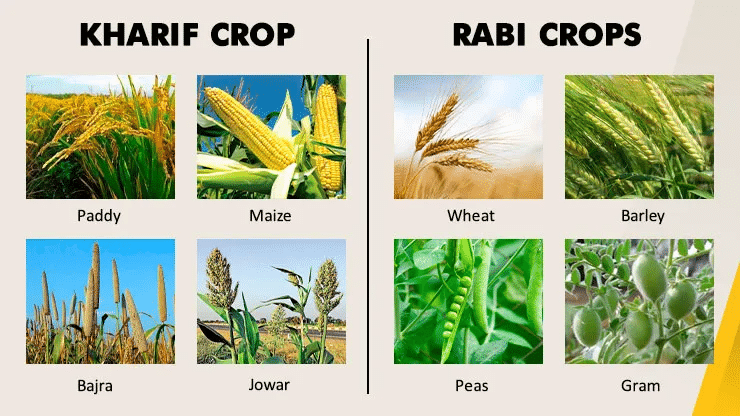 In India, crops like wheat and gram are grown in the winter from November to April. They are called rabi crops. These crops do not depend on the monsoon. Vegetables like cabbage, cauliflower, pea and bean grow well in winters.
Crops grown in summers from June to October are called kharif crops. Rice, maize, jowar and bajra are kharif crops. These crops depend largely on monsoon rains. Vegetables like pumpkin, brinjal and groundnut grow in summers.
Essential Requirements to produce a good crop are:
1. Farmers should have knowledge about the soil, climate and season for growing different crops.
2. A high-yielding variety of seeds should be used.
3. Farmers should properly irrigate the soil when required.
4. The right amount of fertilizers should be added to the soil. Two kinds of fertilizers are used for this purpose: organic and inorganic fertilizers. Organic fertilizers are obtained from decaying plants, cow dung, etc, while inorganic fertilizers are synthesized. For, example, urea and nitrates.

Spraying Fertilizers
5. Farmers should use insecticides and pesticides to protect their crops from insects. However, overuse of pesticides can be harmful to the soil and ultimately to our health.
Crop Protection and Storage of Seeds
For better and healthy crops, we must protect them. We should take the following steps to protect crops: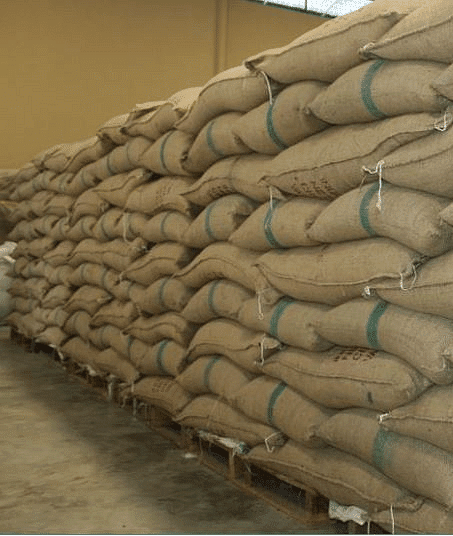 We should protect the crops in the field against grazing animals like goats, cows and buffaloes by proper fencing.

We should protect the crops against pests such as locusts, grasshoppers, caterpillars and diseases.

Ripened crop should be harvested and stored properly as grains.

Farmers should keep them safe from moisture and small animals. So, grains should be stored in air-tight containers.