INTRODUCTION
The study of various vital activities and metabolism of plants is know as Plant physiology.
Stephan Hales is known as father of plant physiology.


Fig: Stephen Hales

J.C. Bose is known as Father of Indian Plant physiology.
Plants grow in soil and absorb water and minerals, which are available in soil. So that water has great importance for plant. Water forms 80-90% of fresh weight of plant body. The method or technique, plant cells obtain water, comes under the heading of Water relation.
To understand the plant water relations, we should know the following process-
DIFFUSION
"The movement of molecules or atoms or ions of a materials from an area of higher concentration to an area of their lower concentration is called diffusion.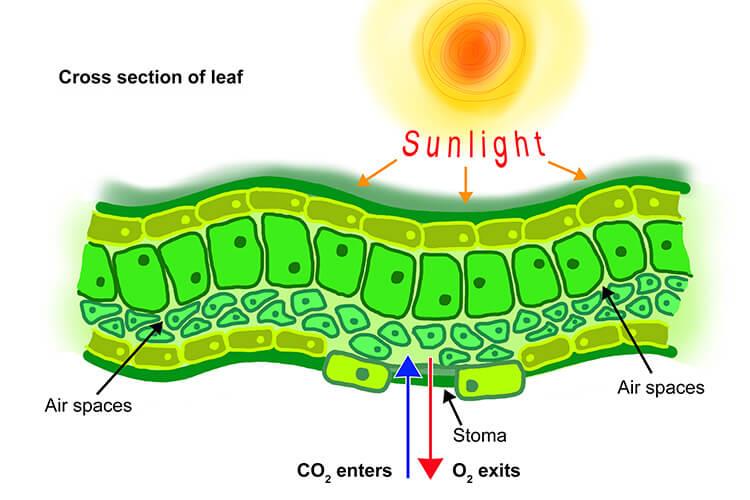 Fig: DiffusionThe diffusion is continue till the dynamic equilibrium is established. At this stage the net movement of molecule is equal in both direction.
The kinetic energy, which is present in the molecules of material is distributed equally in their available space by their nature.
Diffusion rate → Gas > Liquid > Solid
Diffusion pressure:
"The diffused molecules or ions exert a pressure on the substance or medium in which diffusion take place, known as Diffusion pressure."
This is developed due to difference in the concentration of molecules of the material. Diffusion pressure of a pure solvent (1236 atm) is always higher than its solution.
Water molecules moves from their higher concentration to the their lower concentration in plants.
The rate of diffusion decrease with increasing size of molecules.
Significance of diffusion:
Exchange of gases like CO2, O2 take place through the diffusion.
The distribution of hormones in the plants takes place through the diffusion.
The process of transpiration is a diffusion process. The evaporation of water from the intecellular spaces is linked with diffusion during the transpiration.
The ions of the minerals may diffused into the plant body.
The process of osmosis is a special type of diffusion of solvent molecules through semi-permeable membrane.