Scope
Electronic Commerce is more than just buying and selling products online. It also includes the entire online process of developing, marketing, selling, delivering, servicing and paying for products and services. India has shown tremendous growth in the E-commerce segment. With an internet user base of over 300 million, India has third largest internet population after US & China (see info-graphic below).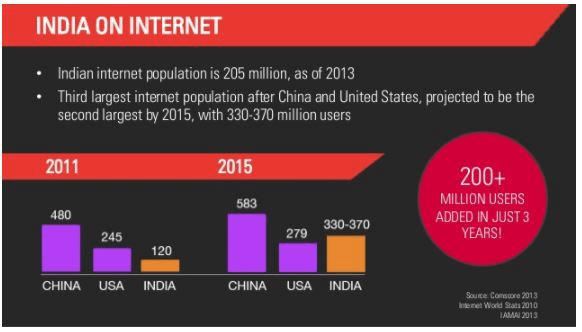 India has witnessed a major breakthrough E-commerce success stories particularly in e-retail in Consumer Electronics & Fashion Apparel & Home Furnishing segments. E-commerce creates new opportunities for entrepreneurial start-ups. Ease of Internet access, Safe and secure payment modes coupled with aggressive marketing by E-Commerce Giants has revolutionized this segment. Rapid development in mobile technology has given way to Mobile Commerce with many E-Commerce companies shifting to App only model.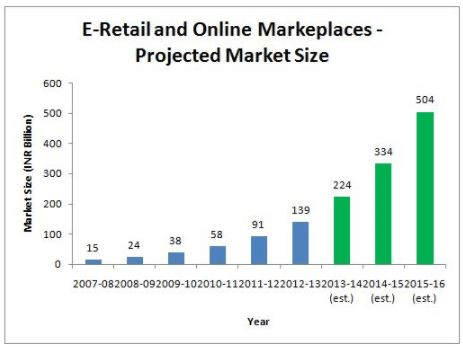 Challenges
E-Commerce, in-spite of the opportunities it presents also has poses certain challenges which are sometimes too much to handle for start-ups: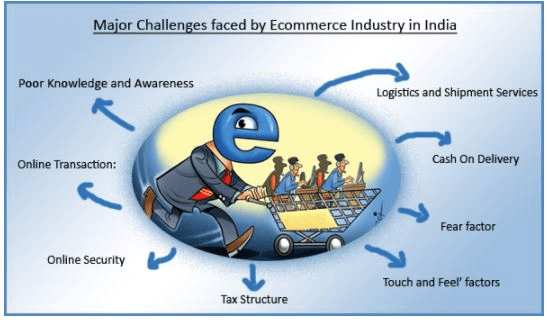 E-Infrastructural Issues: Internet is the backbone of e-commerce. Unfortunately, in India internet penetration is so far dismally low at 0.5 per cent of the population, penetration of personal computer (PC) as low as 3.5 per thousand of population and penetration of telephone only 2.1 per cent of population, e-commerce remains far away from the common man.
Branding & Marketing: To get people to come on an e-Commerce site and make a purchase involves heavy cost due to branding and marketing. This cost is significant and can be brought down to cost per customer, if the volumes permit to do so. Experts say that the average figure for this metric in the current e-Commerce ecosystem is between INR 500 – 1000 customer, which isn't sustainable for even medium sized companies, let alone early stage ones.
Declining Margins: With the introduction of a large number of players in the already competitive e-commerce market, the customer is pampered by offering huge discounts, offers, taking returns etc. resulting in razor-thin margins.
Tax related issues: Tax rate system of Indian market is another factor for lesser growth rate of eCommerce in India in comparison to other developed countries like USA and UK. In those countries, tax rate is uniform for all sectors whereas tax structure of India varies from sector to sector. This factor creates accounting problems for the Indian online business companies.
Touch and Feel: Indian customers are more comfortable in buying products physically. Companies dealing with products like apparel, handicrafts, jewelry have to face challenges to sell their products as the buyers want to see and touch before they buy these stuffs.

Future
E-Commerce is here to stay !!
Social Media: Majority of online buying decisions are made on Social Media. Social network like Facebook, LinkedIn, Twitter, Google+, Pinterest etc have become a medium for easy log-in and purchase. Moreover, the clients can stay updated via the posts published on this media. Further, the advertising & promotions on these social sites has increased the chances of success of generating transactions to many folds.
Drone Delivery: Companies have been working their way around to innovate the delivery process to shorten human effort as well as time. The answer to these problems is Delivery by Drones. DGCA is now fast tracking the process of issuing guidelines for the use of drones for civil purposes in India. If everything goes as per the plan, then India might become the first country in the world to allow the use of drones for civil purposes.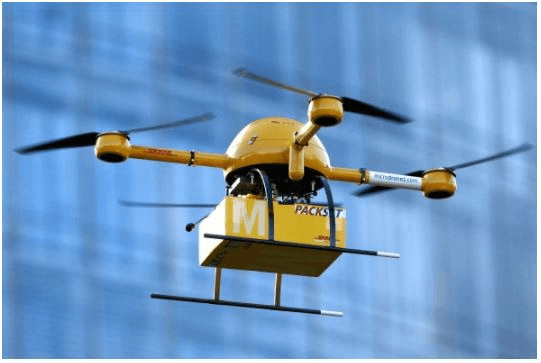 App only Approach: Statistics suggest the future of internet lies in mobiles. Experts say more than 580 million people in India will use the Internet by 2018, and 70-80% of them will access the Web on mobile phones. This will cause all major players to switch to app only model. About two-thirds of its online traffic of Flipkart comes from users in small cities and towns. Flipkart's app-only approach assumes larger significance in these places where most people don't own desktop computers and have limited access to broadband.

Google's Buy Now Button: Google is reportedly working on its own "Buy Now" style button that would allow e-shoppers search for products on Google and purchase them with a single click, right through Google's own search results page. The button will be displayed near sponsored search results beneath a "Shop on Google" heading at the top of the page. When users click on the Google's "Buy Now" button, they will be re-directed to another Google page that will allow them to choose specific item details, such as color and size, and then select a shipping route. Google would then pass on order information, including the customer's name and shipping address, to the retailer.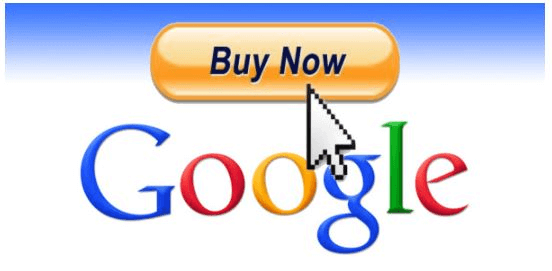 Artificial Intelligence: As the ecommerce space gets saturated, investors looking for innovative use of technology are zeroing in on companies developing artificial intelligence (AI) solutions. Jet Airways is experimenting with one such solution devised by Vizury. It sifts through the individual's public content on the internet, as well as the customer's previous searches and creates an instant profile. Based on this information, the airline knows whether to package hotel deals, or simply stick with airfare discounts. The system also allows them to predict how likely is it for the customer to upgrade, and how flexible would the customer be to change travel location or date.