East India Company begins trade in Bengal:
The first English factory was set up on the banks of the river Hugli in 1651. This was the base from which the Company's traders, known at that time as "factors", operated. The factory had a warehouse where goods for export were stored, and it had offices where Company officials sat. As trade expanded, the Company persuaded merchants and traders to come and settle near the factory.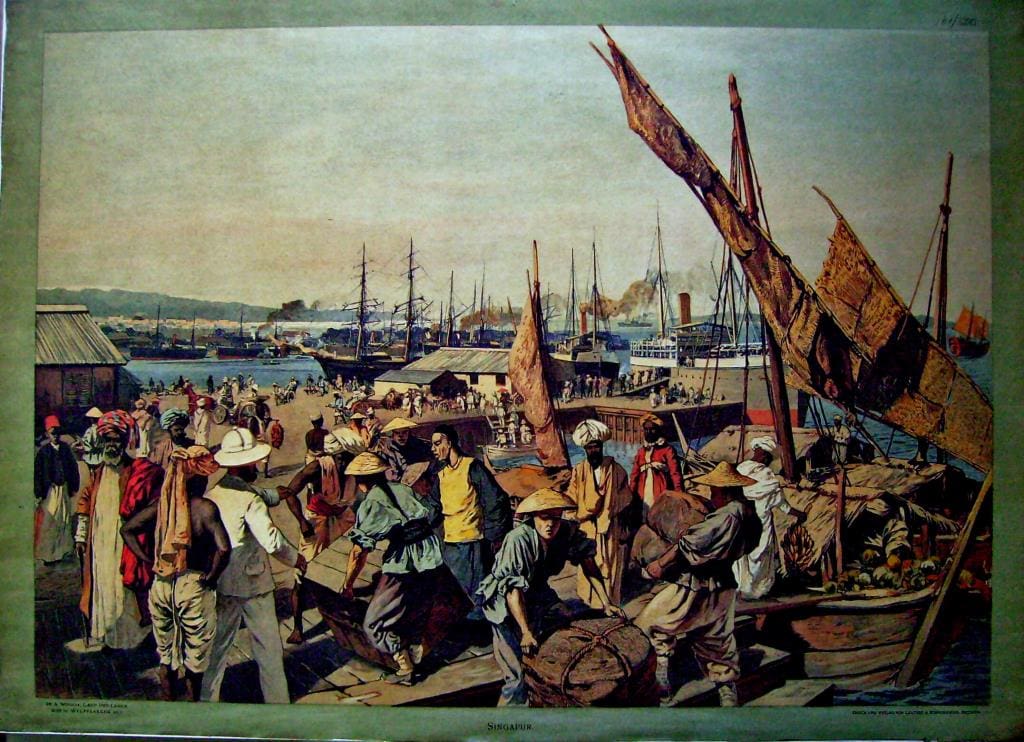 Trading activity in British India
By 1696 it began building a fort around the settlement. Two years later it bribed Mughal officials into giving the Company zamindari rights over three villages.
One of these was Kalikata, which later grew into the city of Calcutta or Kolkata as it is known today. It also persuaded the Mughal emperor Aurangzeb to issue a farman granting the Company the right to trade duty free.
The Company tried continuously to press for more concessions and manipulate existing privileges. Aurangzeb's farman, for instance, had granted only the Company the right to trade duty free.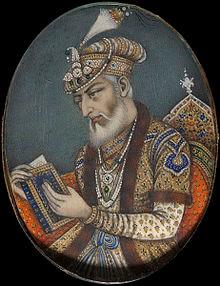 The Mughal emperor Aurangzeb
But officials of the Company, who were carrying on private trade on the side, were expected to pay duty. This they refused to pay, causing an enormous loss of revenue for Bengal.
Trade As a Reason of Battle
Through the early eighteenth century the conflict between the Company and the nawabs of Bengal intensified. After the death of Aurangzeb, the Bengal nawabs asserted their power and autonomy, as other regional powers were doing at that time.
Murshid Quli Khan was followed by Alivardi Khan and then Siraj-ud-daulah as the Nawab of Bengal. Each one of them was a strong ruler. They refused to grant the Company concessions, demanded large tributes for the Company's right to trade, denied it any right to mint coins, and stopped it from extending its fortifications.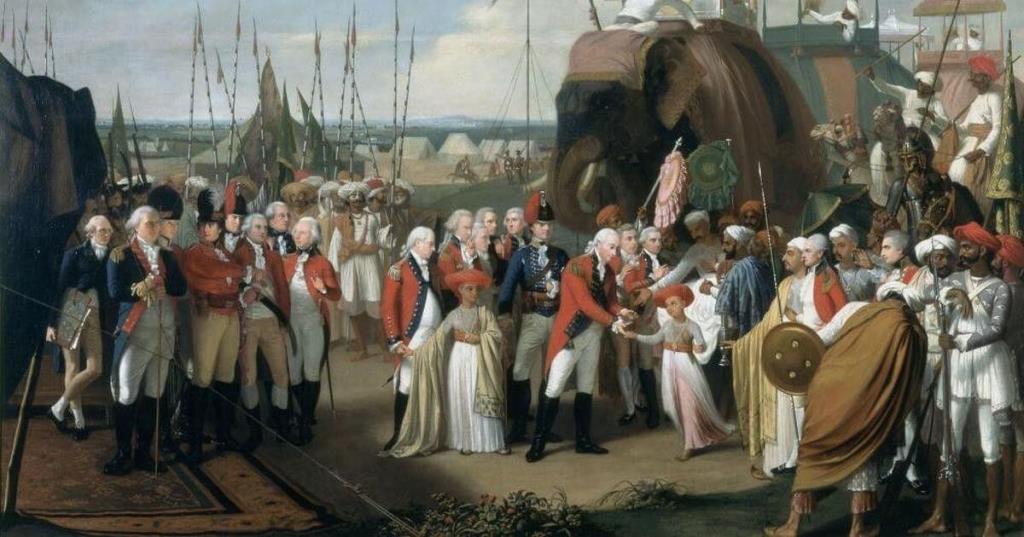 Trading between the locals and Britishers Accusing the Company of deceit, they claimed that the Company was depriving the Bengal government of huge amounts of revenue and undermining the authority of the nawab. It was refusing to pay taxes, writing disrespectful letters, and trying to humiliate the nawab and his officials.
The Company on its part declared that the unjust demands of the local officials were ruining the trade of the Company, and trade could flourish only if the duties were removed. It was also convinced that to expand trade it had to enlarge its settlements, buy up villages, and rebuild its forts.
The conflicts led to confrontations and finally culminated in the famous Battle of Plassey.