Introduction
Adam Smith described Economics in his book 'Wealth of Nations' in the year 1776 and he is also known as the father of Economics. He described; 'The process of distribution of the available limited resources is termed as Economics and the entire Economics is based on demand and supply principle which encourages sale and purchase. The process of total sales and purchases in a country decides its comical growth.
Indian Economy Before The Colonial Period
Before the Britishers visited India, it was a prospering nation having trade with many countries. Near about 85% population was directly or indirectly dependent on agriculture and they use to grow only those crops which they use to consume themselves. On the other side, India was also famous for its Handicraft industry.
India was an independent self-reliant and prosperous country and this is the reason it was known as the Golden Bird. As per British economist, Angus Maddison Indians shared 24.4% of the world economy before the colonial period.
Indian Economy During The British Rule
When Britishers ruled India, they destroyed our economy and started converting India into a supplier of raw material for the British industries. The Handicraft industry was heavily affected during this period. As they imposed more taxes on the export of Indian handicraft products that caused our produce more costly on foreign lands. Whereas no taxes were charged on British goods in India and because of this the Indian economy shanked to 4.2% in the year 1950. Britishers ramshackle the Indian economy badly.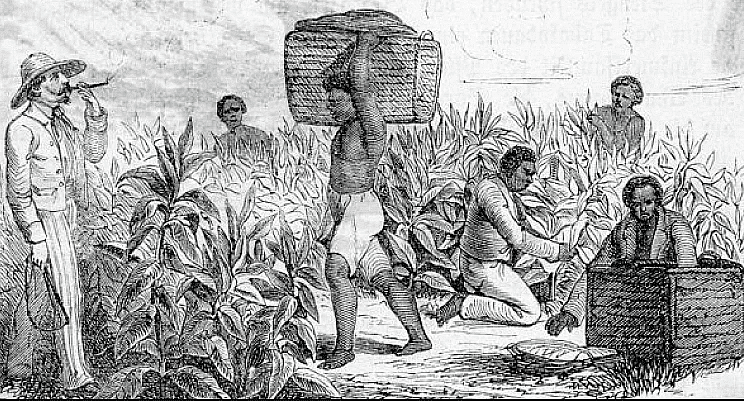 Indian Economy: Post-Independence
After independence, we were free to think about our economy and it was time to make some new rules and policies.
Capitalist Economy: We saw that the USA running their own policies and they focused on Privatisation and were running a Capitalist economy. The USA was a well-developed nation and it is quite natural to adopt their policies but at the same time, some countries like China and USSR were following the Socialist economy.
Socialist Economy: Socialist economy means a nation where most of the portion is governed or owned by the government itself. Both the capitalist and social forms of the economy were doing well as a result we adopted a mixed economy having some both social and capitalist economy.
Areas we Focused on: After adopting a Mixed Economy, we focused on our daily needs like food. India was not capable to produce sufficient food and use to import wheat from other countries. In the year 1966-67 Green Revolution was introduced and this made India self-dependent. In this way, India developed an agricultural background.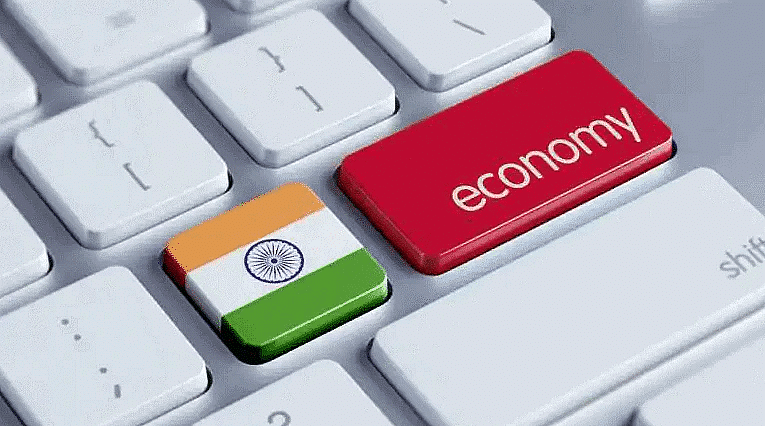 After developing our land, it was time to encourage industrial growth. Although in the year 1956 some industrial policies were introduced. In further years we developed industries related to strategic significance like Engineering goods, iron, and steel industries, etc., and high interest rates were given to encourage saving habits. All these things helped a lot in developing our economy.
The Present Scenario of Indian Economy
Although we were developing rapidly due to COVID-19 the entire world suffered and there was a sharp decrease in our economy. In the second quarter of 2020, the economy shanked up to 23.9%. During the lockdown, all the industries were closed. All kinds of small-scale and large-scale industries were closed this directly affected our economy and it contracted up to 23.9% which was the least in the history of India.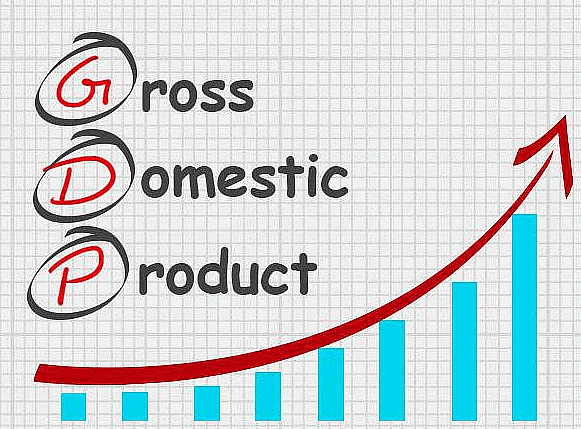 It has been measured least in the month of April and up to October, we can measure some growth. Although it is not very high still it will take some time to neutralize. The situation is far better and we wish for the best.The small-scale industries and daily wage workers were badly affected in the COVID-19. After China India serves the highest population in this world and also has the highest daily wage workers. These workers immigrated to their native lands and this crushed our economy. Hopefully, the COVID-19 cases are decreased and will also improve our economy.
Conclusion
It is necessary to focus on our own 'talent and need' because the economy is something defines the demand and supply principle and rather than depending on other nation, we should have to become "Vocal for local" and this will definitely help us to become superpower someday.