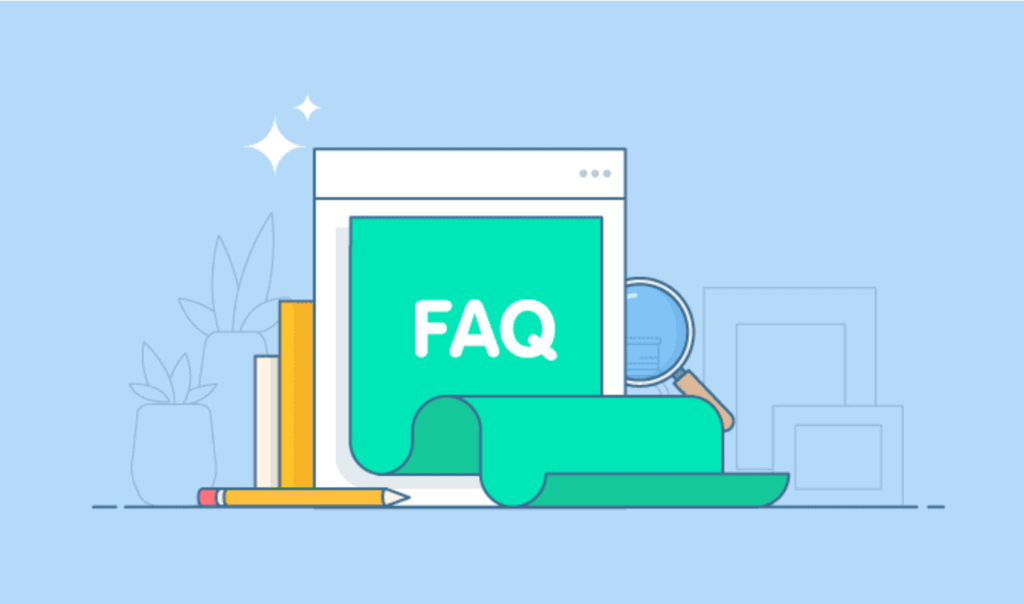 1. How to register for GATE 2020 Online Mock Tests?
To register at Online Test Series website, follow the following steps:
Click on the 'SIGN UP' option available on the top right of the page.

On clicking Sign-up, a new pop-up "Sign Up Form" opens prompting you for some basic information.

Fill in with the relevant information and click on "Sign Up" button.

Click on the "Enroll Now".
In addition to the above steps, a verification email is sent to your registered email address. Kindly verify the account using the link, so that further development to the course may be notified.
2. How to get Syllabus and Schedule for Online Test Series?
3. What is the duration and number of question in each test?
4. Is the virtual calculator and useful datasheet provided?
Yes, alongside the running test window, a user will find both virtual calculator and useful datasheet on the page.
5. What is the Test Timings for Online Test?
There is no particular Time to take test. Online Test papers will be activated as per the schedule given on website.

A student can take test anytime and anywhere, but he/she cannot take test before test opening date as per schedule of online test series.
6. Is it possible to save my test and resume it later?
No, there is no option to suspend the test, in any case possible. Once the clock has started, the test must be attempted within the allotted time.
7. Last Date of taking Online Test?
8. Can I get the print out of the Test Paper after the test and result?
No, Printing of test papers & result is not allowed, but you can view your submitted test paper and result on your online testing platform any number of times.
9. Can I Retake the Test?
Yes, you can retake the same test. However, the user can see the Questions along with their Answers any number of times afterwards.
10. When will I get Result of my test?
11. Are you providing Solutions of the Questions?
12. What if internet connection is lost before I complete the test?
We understand this problem; hence you can still continue to answer the questions offline while the clock will keep on running. However, in order to submit the test answers, it is required that you try and get the internet connection up and running before completion of the test or 'test-timeout'.

But, it must be strictly noted, that the test timings will not be paused, or the test will not be suspended if the connection is lost for longer and the timeout is achieved.
13. What if the power goes off before I complete the test?
In situations like these, it is suggested that the user backs up the power as soon as possible in order to not lose precious time. In such cases, the clock shall not stop.