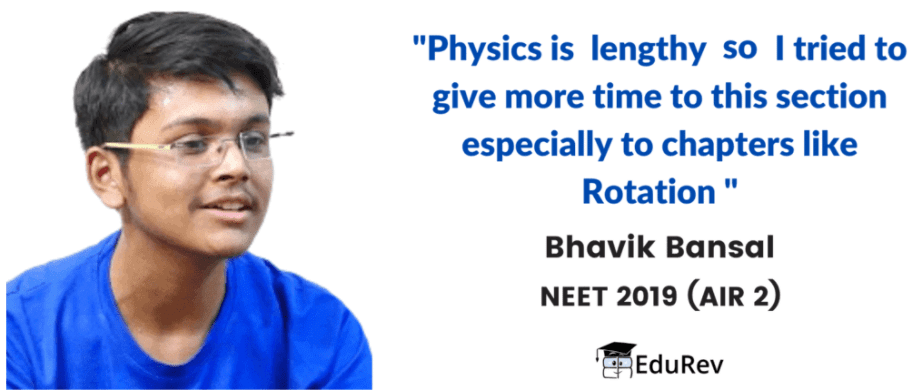 Physics needs maximum understanding out of all subjects in NEET. Always focus on how things are derived and not on what is the derivation in physics. Physics determines your rank in NEET. The purpose of this document is to help you understand how to study Physics for NEET.
Step 1: Decode the Exam Pattern and Syllabus

NEET Physics Syllabus Topics
(i) Class 11
(ii) Class 12
Step 2: Filter out the Most Important Topics according to the weightage
Although you should cover all the topics given in syllabus, but emphasizing more on important chapters will give you better results as the number of questions asked from these topics are high in number.
Step 3: Built your concepts from NCERT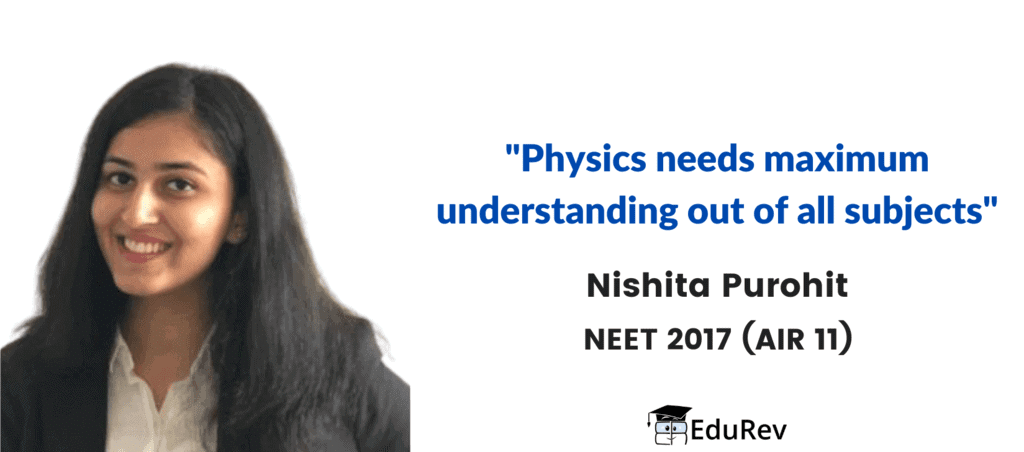 Step 4: Make Short notes for quick revision
Step 5: Practice Numericals on a daily basis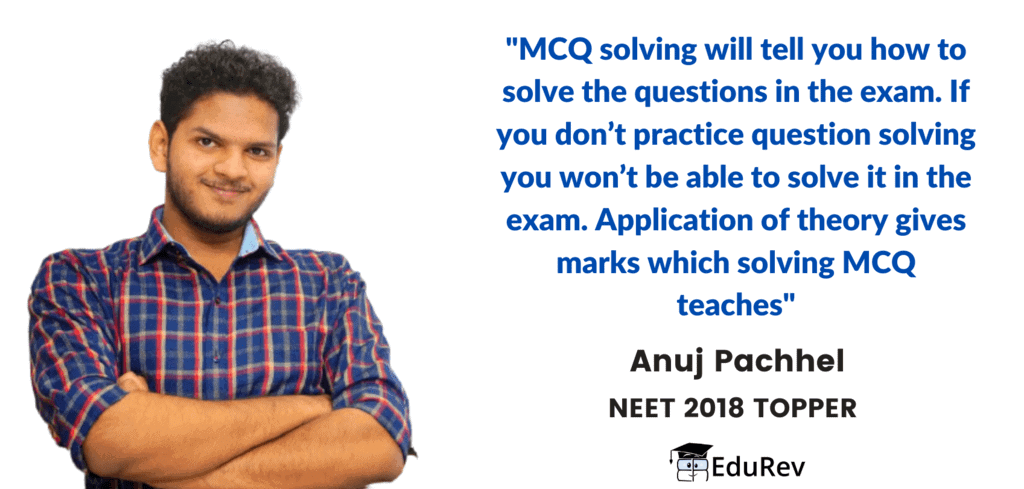 Physics numerical are deemed no less than a nightmare by students because of which they tend to overlook it and do not practise enough. As a result, they focus on strengthening other sections of NEET. This has been perceived as the major reason why students fail to score as much in NEET Physics, affecting their final NEET score.
Step 6: Take up Mock Tests & PYQs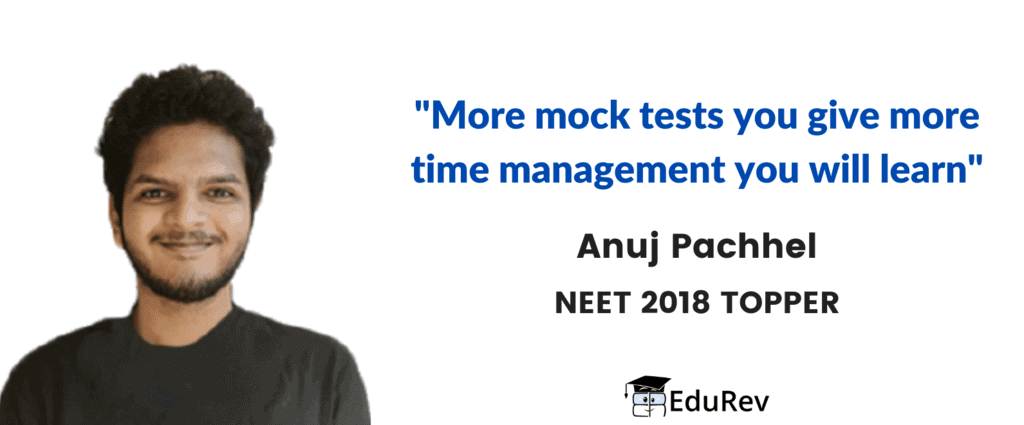 Step 7: Finish the syllabus and start revision 6 months before the exam

Additional Information
1. Overall Understanding of the Exam
Check out these documents and prepare your strategy for NEET accordingly
2. Check out subject wise strategies