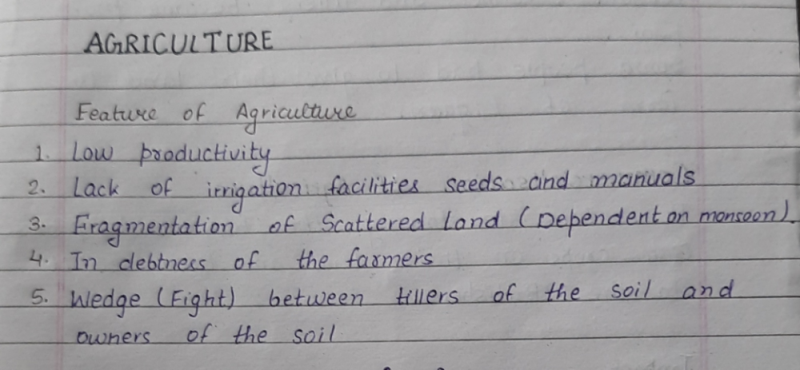 Main problems of Indian agriculture :-
• Zamindari system
•Commercialisation of agriculture
Impact of zamindari system
• Taxes charge kept on fluctuating.
•Labourers become landless .
•Peasants became more poor.
•Some people had to give their land in form of Lagaan.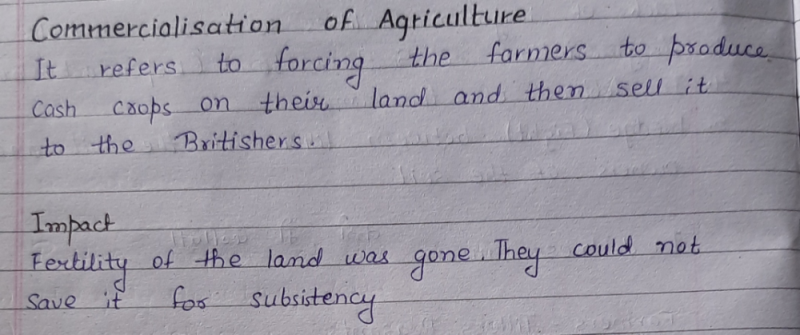 INDUSTRIES
Reasons for decay of industries :-
1) Discrimination between taxes
2) Machine - made goods
3) Introduction of Railways
4) Disappearance of princely courts.
5) New - pattern of demand.