➢ WWW: WWW stands for World Wide Web. The World Wide Web is the universe of network-accessible information, an embodiment of human knowledge. It is a way of exchanging information between computers on the Internet, tying them together into a vast collection of interactive multimedia resources.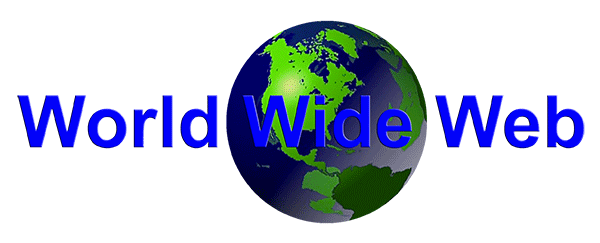 ➢ Web Server: It is a program that uses HTTP (HyperText Transfer Protocol) to serve the files that form Web pages to users, in response to their requests, which are forwarded by their computers' HTTP clients. Dedicated computers and applications may be referred to as Web servers as well.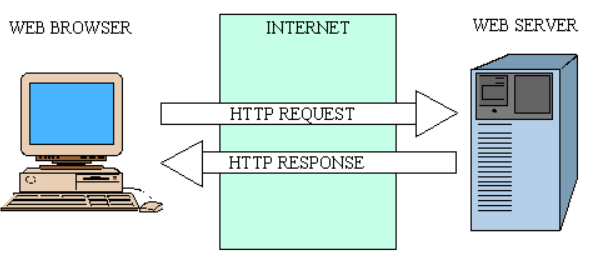 ➢ Web Client: The Web client is a client-side component within the Java 2 Platform Enterprise Edition (J2EE), a distributed multi-tier application model used for building and developing enterprise applications. Client-side components are the computer applications running on a user's computer and is connected to a server. These components perform client-side operations as they might need access to information available only on the client-side, like user input, because the server lacks the processing power necessary in such operations.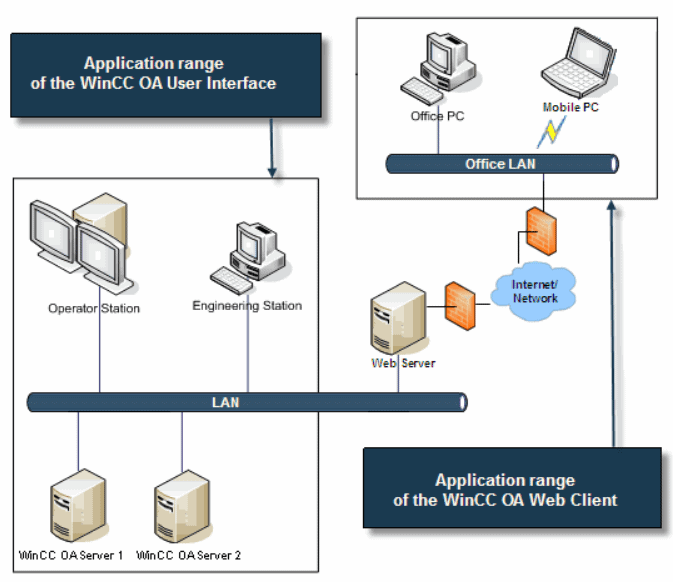 ➢ Web Browser: A web browser, or simply "browser," is an application program used to access and view websites. Common web browsers include Microsoft Internet Explorer, Google Chrome, Mozilla Firefox, and Apple Safari. The primary function of a web browser is to render HTML, the code used to design or "mark up" web pages. Each time a browser loads a web page, it processes the HTML, which may include text, links, and references to images and other items, such as cascading style sheets and JavaScript functions.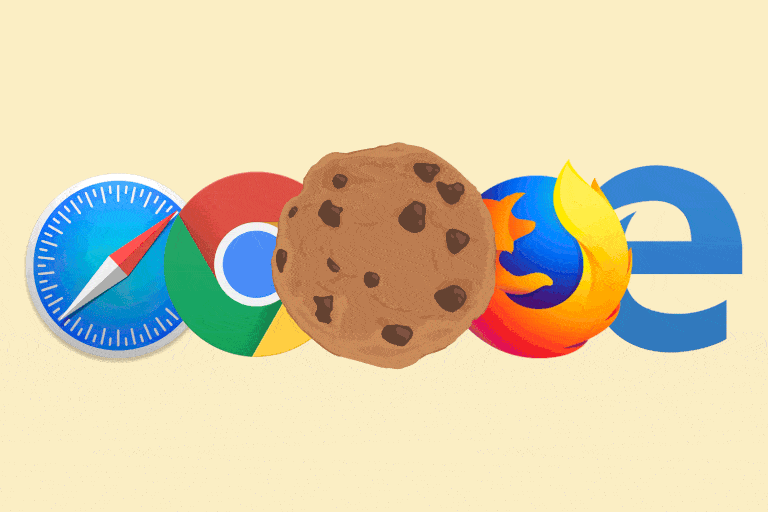 ➢ Blogs: A blog (a truncation of "weblog") is a discussion or informational website published on the World Wide Web consisting of discrete, often informal diary-style text entries (posts).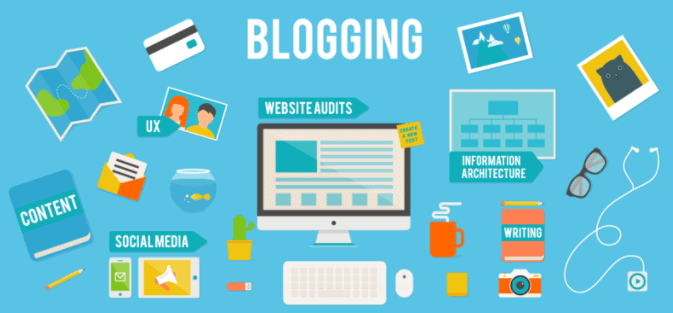 ➢ Posts are typically displayed in reverse chronological order, so that the most recent post appears first, at the top of the web page.
➢ Newsgroups are organized into subject hierarchies, with the first few letters of the newsgroup name indicating the major subject category and sub-categories represented by a subtopic name.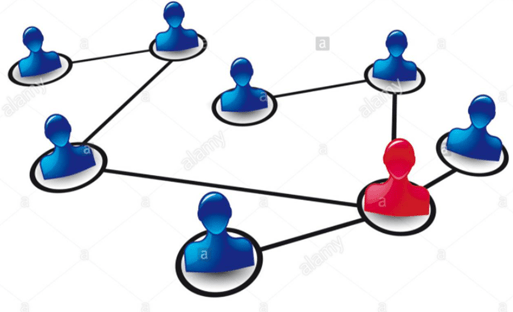 ➢ HTML: HTML stands for HyperText Markup Language, which is the most widely used language on Web to develop web pages. HTML was developed with the intent of defining the structure of documents like headings, paragraphs, lists, and so forth to facilitate the sharing of scientific information between researchers. Now, HTML is being widely used to format web pages with the help of different tags available in HTML language.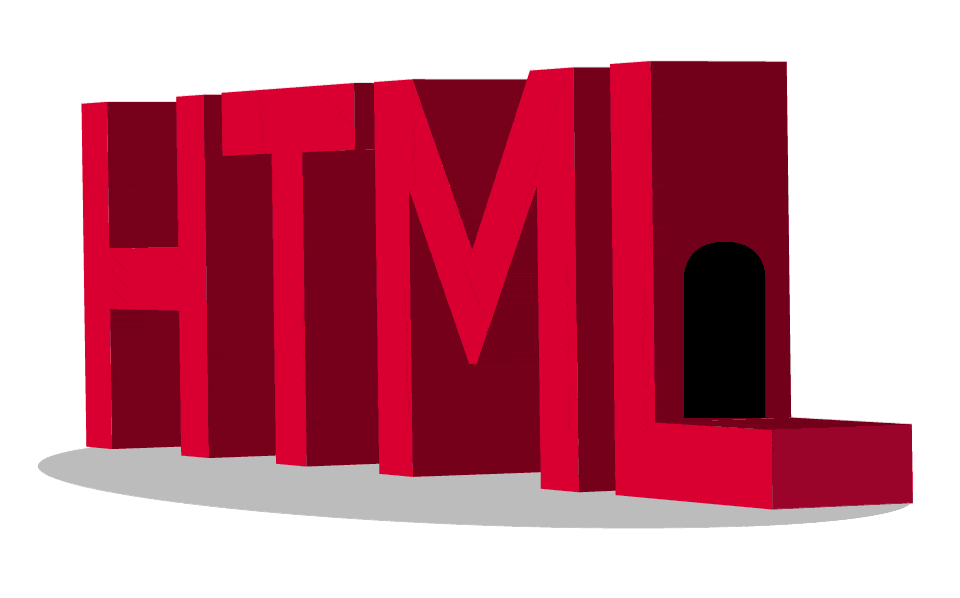 ➢ Web address: A Web address, is an URL address where you can be found online.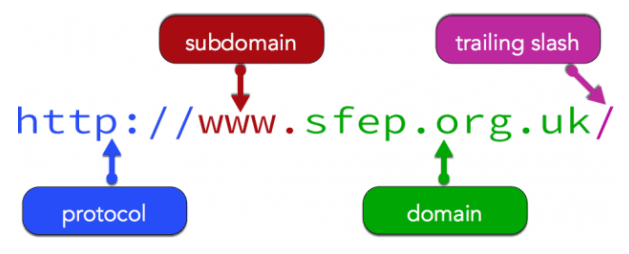 ➢ E-mail address: An e-mail address is a unique identifier for an e-mail account. It is used to both send and receive email messages over the Internet. Similar to physical mail, an e-mail message requires an address for both the sender and recipient in order to be sent successfully.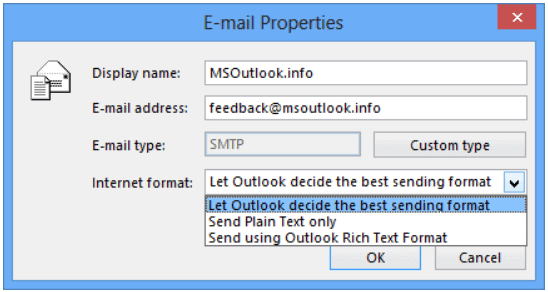 ➢ Every e-mail address has two main parts: a username and domain name. The username comes first, followed by an at (@) symbol, followed by the domain name.

➢ Downloading and Uploading: Downloading is transmitting data or file from a remote computer or server to a local computer. Uploading is the transmission of data or file from a local computer to a remote computer.