➢ Internet Services: Internet services allow us to access huge amount of information such as text, graphics, sound and software over the internet.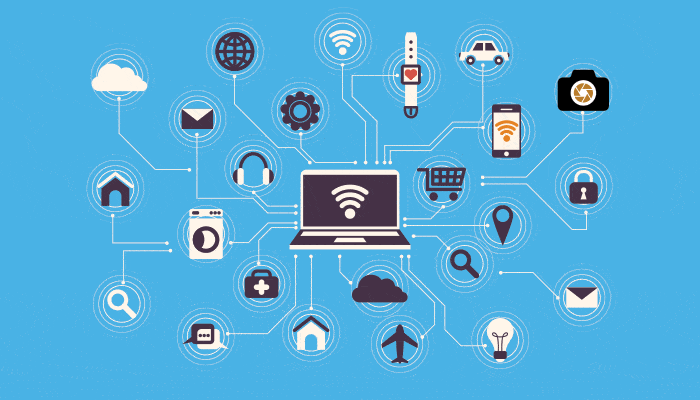 ➢ E-mail: It is a service which allows us to send the message in electronic mode over the internet. It offers an effective, inexpensive and real times mean of distributing information among people.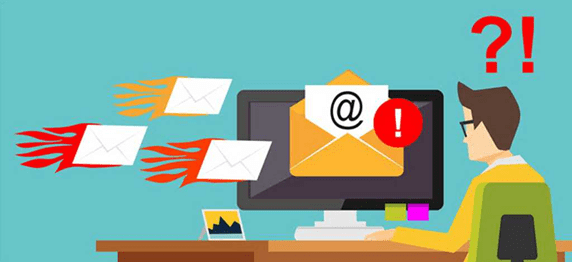 ➢ Search Engine: It is a software program that searches the web page for information on a particular topic. Some popular search engines are google, yahoo ! program, Bing, khoj, hotbot, mamma etc.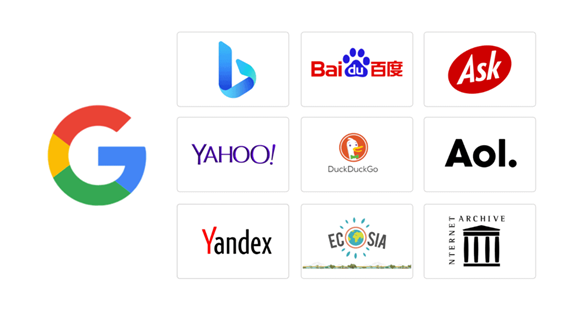 ➢ Chat: Chat refers to the process of communicating, interacting and/or exchanging messages over the Internet. It involves two or more individuals that communicate through a chat-enabled service or software. Chat is also known as chatting, online chat or Internet chat.
➢ Video Conferencing: Video teleconferencing is a method of communicating by two-way video and audio transmission with the help of telecommunication technologies.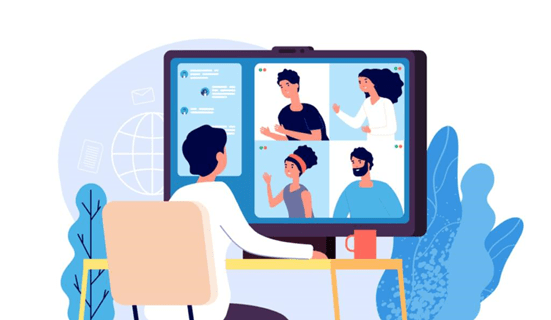 ➢ e-Learning: e-learning refers to a learning system that we can obtain through the internet using an electronic device. The 'e' in e-learning stands for 'Electronic.' Hence, the original term 'electronic learning.'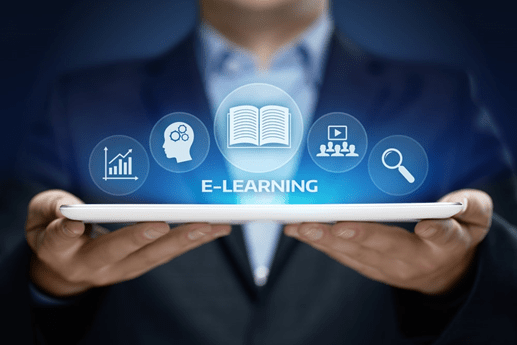 ➢ e-Banking: Internet banking is the system that provides the facility to the customer to conduct the financial and non-financial transactions from user's net banking account. The user can transfer funds from his/her account to other accounts of the same bank/different bank using a website or an online application. The customer uses a resource and a medium to conduct financial transactions. The resource that a customer uses might be an electronic device like a computer, a laptop, or a mobile phone.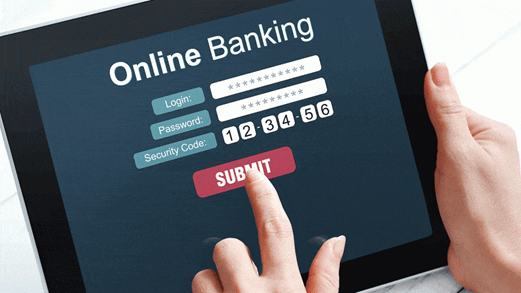 ➢ e-shopping: Online shopping is the activity or action of buying products or services over the Internet. It means going online, landing on a seller's website, selecting something, and arranging for its delivery. The buyer either pays for the good or service online with a credit or debit card or cash upon delivery.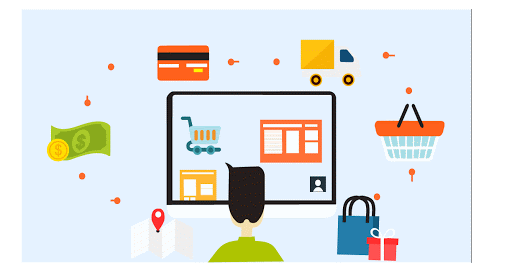 ➢ e-Governance: e-Governance can be defined as the application of communication and information technology for providing government services, exchange of information, transactions, integration of previously existing services and information portals. It makes the whole administrative process convenient, efficient, transparent, fully accountable and responsible. As a fast-growing economy and an emerging world leader, e-Governance is a must in a country like India, both in Government and corporate sector.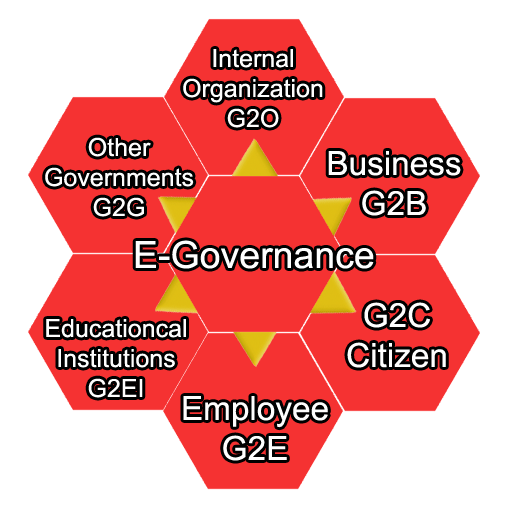 ➢ e-groups: e-Group is a feature in many social network services which allows users to create, post, comment to and read from their own interest and specific forums, often within the realm of virtual communities.
➢ e-Reservation: It is a reservation mode online either by an email or through a website.
➢ Social Networking: Social Networking is the use of Internet-based social media sites to stay connected with friends, family, colleagues, customers, or clients. Social networking can have a social purpose, a business purpose, or both, through sites such as Facebook, Twitter, LinkedIn, and Instagram, among others. Social networking has become a significant base for marketers seeking to engage customers.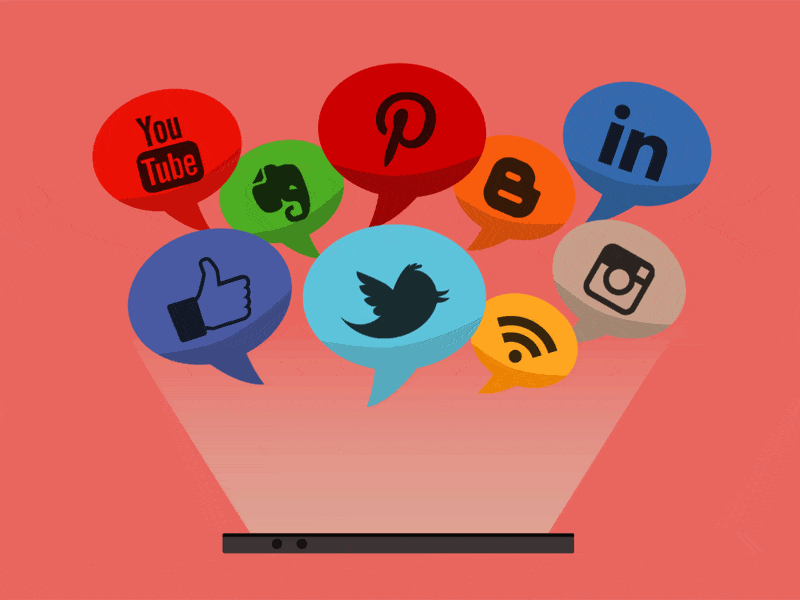 ➢ Web services: Web services are XML based information exchange systems that use the Internet for direct applicationto-application interaction. These systems can include programs, objects, messages or documents. A web service is a collection of open protocols and standards used for exchanging data between applications or systems.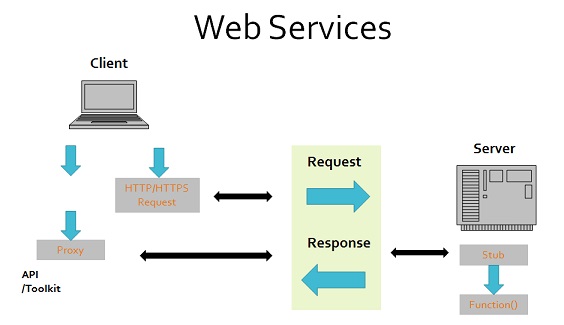 ➢ The basic web services platform is XML+HTTP. All the standard web services work using the following components.
SOAP (Simple Object Access Protocol)
UDDI (Universal Description, Discovery and Integrations)
WSDL (Web Services Description Language)