Q.1. Give two examples of modern development associated with progress but which also led to problems.
Ans.
(i) Environment : The phenomenon called the global warming is a direct product of excessive emission of chlorofluorocarbons and other harmful gases, including burning of fossil fuels (coal, petrol, shale oil) which supply nearly 90% of all the energy used by industrially developed nations. This will cause large-scale natural destruction by rising oceans and pollution.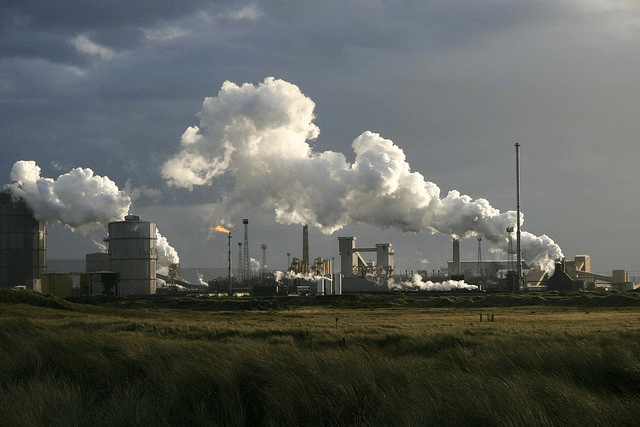 (ii) Nuclear weapons and diseases : Nuclear weapons are mankind's worst invention in the name of progress, as witnessed in the atomic bombing of Hiroshima and Nagasaki Japan during the Second World War. Its after effects are even worse with long-term consequences of radiation and diseases.
Q.2. Explain why the seventeenth century merchants from towns in Europe began employing peasants and artisans within the village.
Ans. Merchants preferred employing peasants and artisans within the village because it was difficult to open new businesses in towns and cities where the guilds were very much organised. They restricted new merchants and regulated their competition. Therefore, they preferred the countryside to set up new businesses. The relationship between the new merchants and farmers were closer even though they lived in different environments.
Q.3. Describe the nexus of merchants and cotton textile producers in proto-industry.
Ans. In the proto-industrial stage, cotton was produced in the following ways:
(i) Merchant clothier bought wool from stapler, the person who sorted wool according to its fibres.
(ii) Then he took the wool to spinners to produce spun yarns.
(iii) Yarn (threads) were finally given to the weavers for weaving and the fullers who gathered cloths by pleating and finally sent to dyers for colouring.
As a result, a close relationship between town and countryside developed in which a network of commercial exchange existed between merchants and farmers.
Q.4. Give reasons for the increase in production of cotton textile.
Ans. Reasons for increase in cotton textiles were :
(i) Inventions of eighteenth century, e.g. cotton mill by Richard Arkwright.
(ii) Enhanced output per worker by machines like cotton mills.
(iii) Quality products with stronger threads, etc.
(iv) Maintenance of Mills made easier if located in one place.
(v) Efficient management due to regulations.
Q.5. What do you understand by the term "Industrial Revolution"?
Ans. Industrial Revolution is the period in history when production process was changed from manual to mechanised one due to many technological inventions and building of infrastructure. It is said to have begun in England and spread to other European nations in different times and degrees. The invention of cotton mill or factory system, spinning jenny, steam engine, telegraphs and railways, etc, brought Industrial Revolution in Europe. It spread to other parts of the world much later.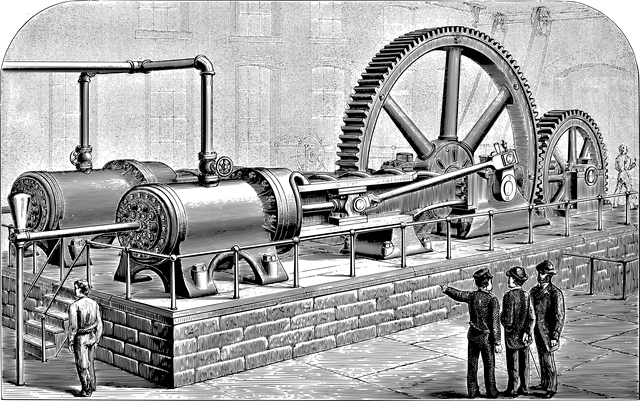 Industrial Revolution
Q.6. Discuss the changes brought by the age of industries in India giving appropriate examples.
Ans. The age of industries brought major technological changes, growth of factories and the making of new industrial labour forces. Indian industries grew out of the necessities and as a consequence of the colonial economy. For example, Europeans who invested on cash crops (tea, jute, cotton) and minerals like coal, copper, etc, needed railways. Therefore, steam-run trains were introduced connecting different parts of India. Then, telegraphs were also introduced for communication and security reasons. During the war time, India benefited by getting some concessions and protection from the government. The industries also diversified in their products especially due to war needs.