Ques 1: Why should the alternative communications systems be installed?
Ans: Alternative communication network is needed to help the affected population in the disaster-affected area. At the time of disaster, it is necessary to have communication links operational among Government authorities at various levels and volunteers working in the affected areas to help people. It is needed to communicate search and rescue operations and relief and response measures among administrative authorities, voluntary organisations and affected population. It ensures rapid movement of right resources to right place at the right time.

Ques 2: Name two prime communication networks of Government of India and explain their functions.
Ans: Two prime communication networks of Government of India:
(i) NIC: NIC or National Informatics Centre is a prime communication network of India. It is a premiere Science and Technology organisation, working in this field. It functions through a nationwide information and communication technology network called NICNET.
(ii) BSNL: BSNL is a department of telephone operation of government of India, which became a corporation on 1 October 2000. It is a leading telecommunication company and the largest public sector of Government of India. It has a network of over 45 million lines covering 5,000 towns with over 35 million telephone connections.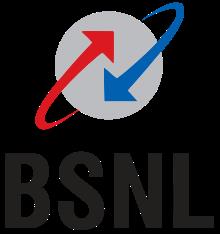 Fig: Telephone operation of government of India

Ques 3: How is Amateur (Ham) radio different from the common radio communication?
Ans: Amateur or Ham radio does not refer to special kind of radio but to a special set of rules which apply to certain frequencies as defined by the International Telecommunications Union (ITU) and regulated in India by Wireless Planning and Coordination Wing, Ministry of Communications.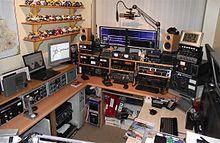 Fig: Amateur Radio
It can be used only for non-commercial purposes. Amateur Radio operation does not use the ground based infrastructure, and has limited power requirements which can be easily met by batteries and generators and thus work successfully in emergencies.

Ques 4: What makes the Satellite based communication systems more reliable in case of large-scale natural/manmade emergencies?
Ans: The satellite-based communication system is the most reliable as communication satellites are placed in space.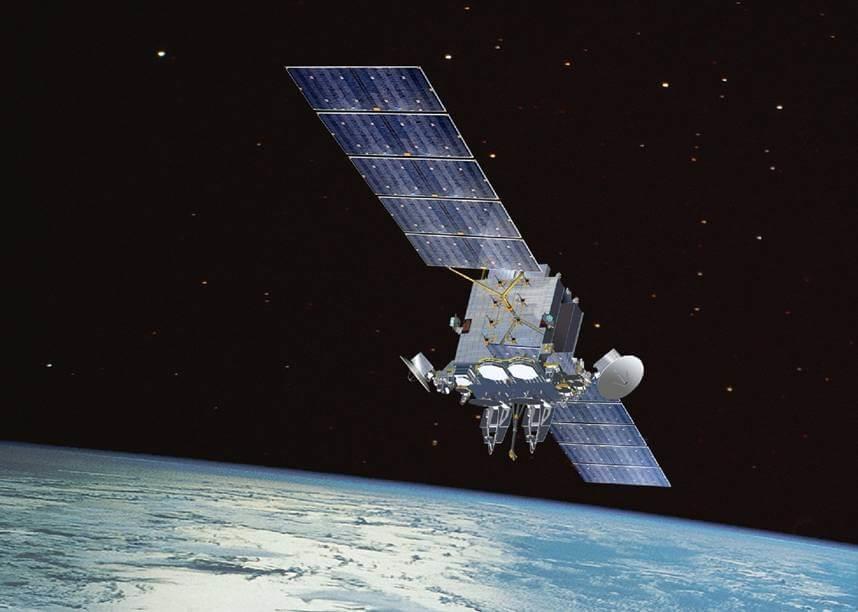 Fig: Communication Satellite
They are not at all vulnerable to any natural disasters on Earth. Global communication links can be established with very small, portable and easy to install satellite antennas.