Day and Night
The Earth receives light from the sun. As the Earth is like a sphere and it keeps rotating, the Sun lights up only that half of the Earth which faces it. The other half remains in darkness. The part of the Earth that faces the Sun has day. The other half, which is in darkness, has night. The period of time from sunrise to sunset in a given place, is called a day. The period of time from sunset to sunrise in a given place is called a night. A day and the following night together make a complete day.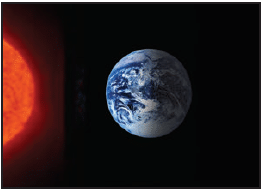 Day and Night on the Earth
Clocks and Watches
We use clocks and watches to know the time. Take a look at the clock shown alongside.
The clock has three hands. The short hand tells the hours. The long hand tells the minutes. The long and thin hand denotes seconds.
A clock has numbers from one to twelve. As time goes by, the hands on the clock move from one number to another number. A complete day has 24 hours.
As the clock has only 12 segments, it moves twice over to show 24 hours. Time before 12 noon is AM and time after 12 noon is PM. Each hour has 60 minutes. Each minute has 60 seconds.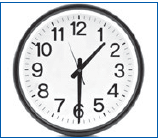 Days, Months and Years
There are 7 days in a week. Every day has a name. They are Sunday, Monday, Tuesday, Wednesday, Thursday, Friday and Saturday. There are 30 or 31 days in a month. Every month has a name too. In February, there may be 28 or 29 days.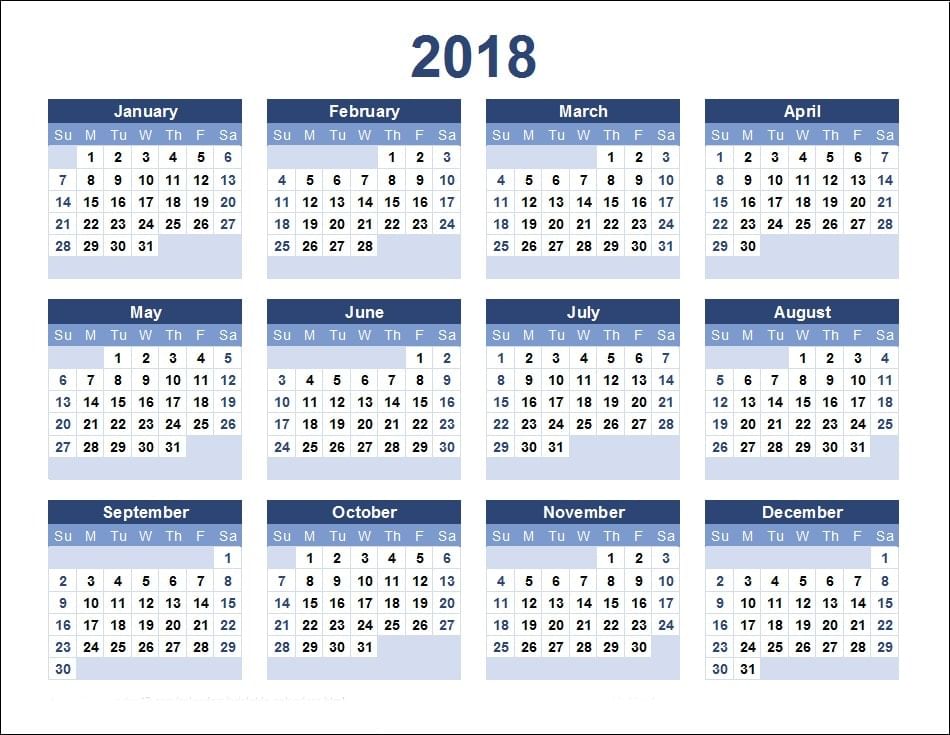 The Earth moves around the sun, this movement is called a revolution. The time taken by the Earth to complete its one revolution around the sun is called a year. There are 12 months in a year. The names of the months are January, February, March, April, May, June, July, August, September, October, November and December. A year has 365 or 366 days. A year with 366 days is known as a Leap Year.