Marine Insurance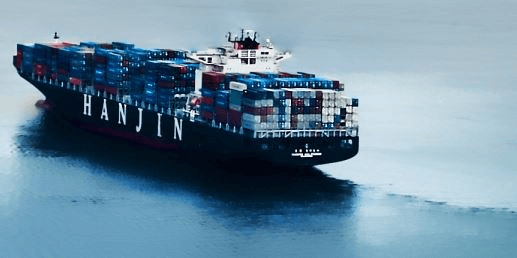 INTRODUCTION
The basis of the contract is the proposal form.
Premiums must be paid upfront before commencement of cover.
Premiums form the basis or the consideration for indemnity.
Marine Insurance is International in nature. It is a transit risk policy covering movement of cargo from one specific point to the other point of discharge. The risk attaches from the time goods leave the warehouse of the consignor who is named in the policy and continues during the ordinary course of the voyage up to the consignee's warehouse. The insurance is issued to cover:
The hull i.e. The vessel itself.
The cargo i.e. What the vessel is carrying.
The freight i.e. The sum paid for transporting goods or for the hire of the ship.
Liability towards third parties.
TYPES OF COVERS
We have three types which are:
ICC(A) – This covers all risks of loss of or damage to the subject matter insured.
ICC(B)
ICC(C)
PERILS
the perils we cover under marine Insurance are:
Marine Perils (Perils of Sea) – This may include fire, explosion, jettison, storm, collision, sinking, contact with objects fixed or floating e.t.c
War, strike, riot and civil commotion.
Extraneous Perils – Such as pilferage, non delivery, rain water damage, hook damage, oil damage, heating, breaking, denting e.t.c.
TRANSPORT
The full risk evaluation information should review containerization of cargo, sea freight, air freight, rail freight and road freight as necessary in order to guide the underwriter in assessing the marine risks and or seeking implementation of risk improvement and determination of the premium rate applicable.
UNDERWRITING FACTORS
Before granting cover, we look into geographical areas covered, mode of conveyance, nature of goods, age of the vessel, the voyage, political factors, physical and or presence of fog, atmospheric disturbance, safety of port of discharge, packing, transshipment e.t.c.