SOCIAL RESPONSIBILITIES
Social responsibility of a business is its application to take those decisions and perform those action which are desirable in terms of objective and values of our society.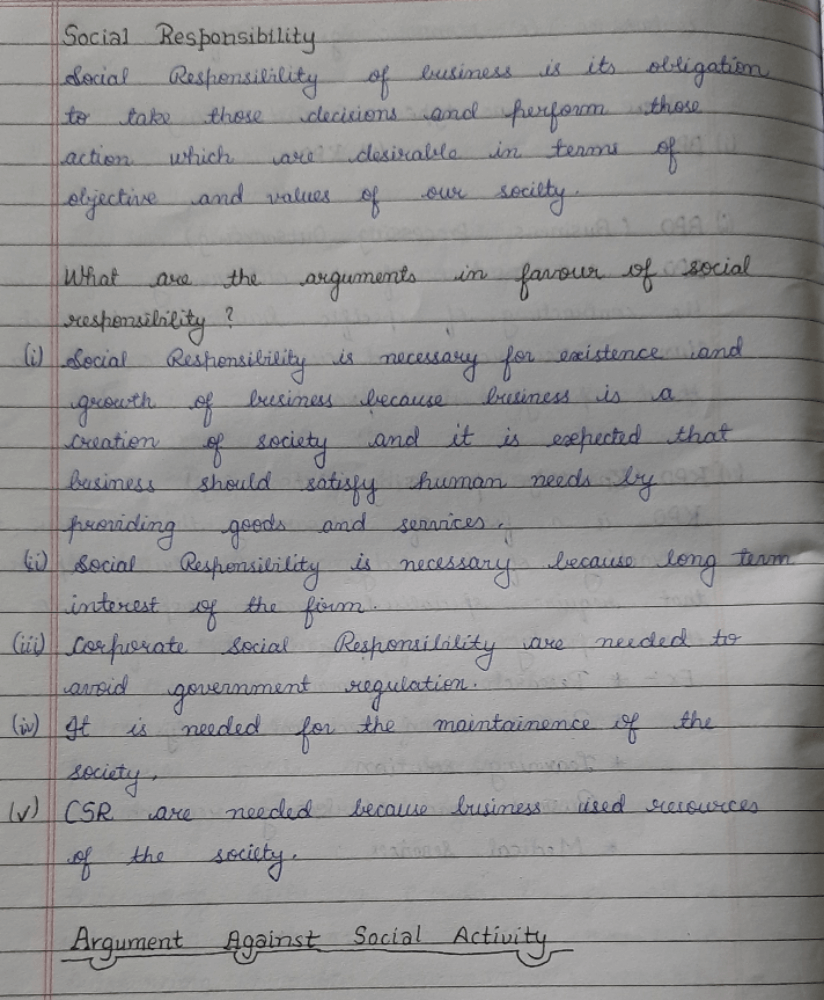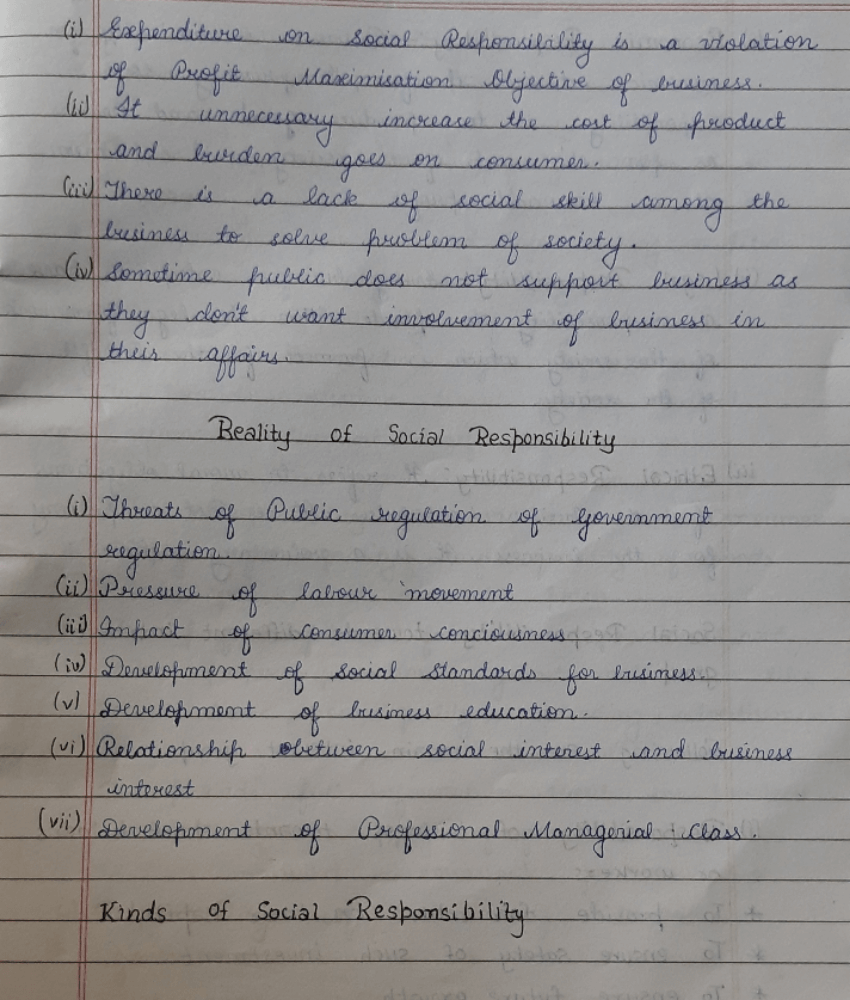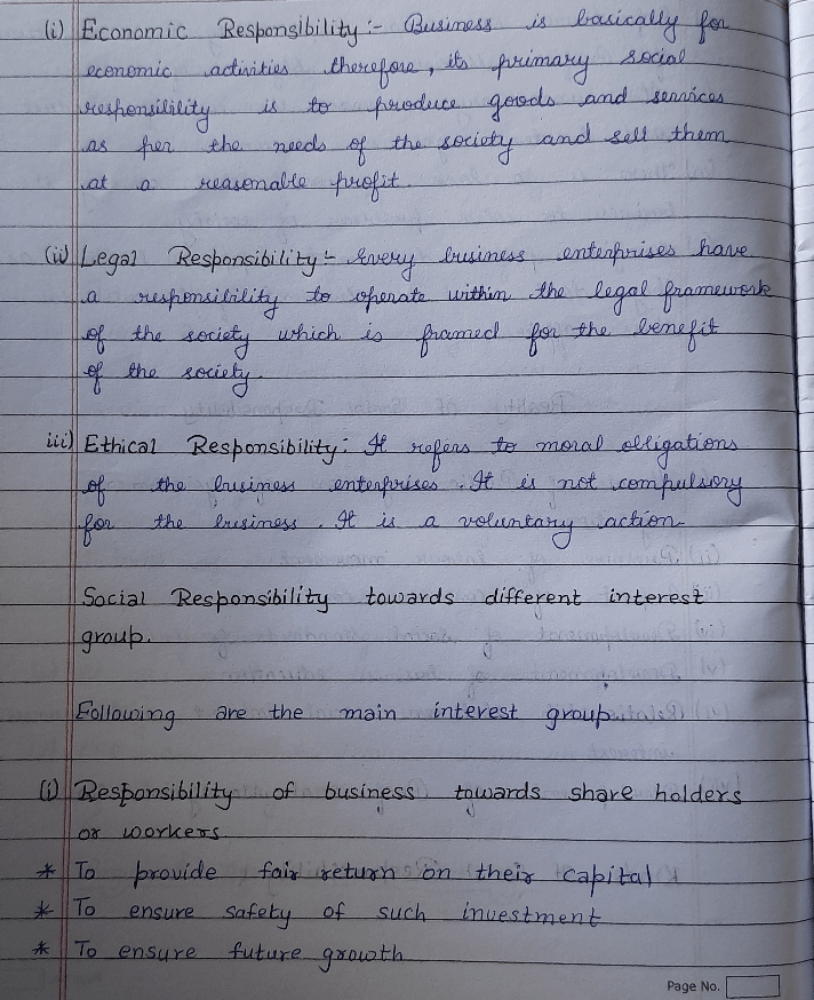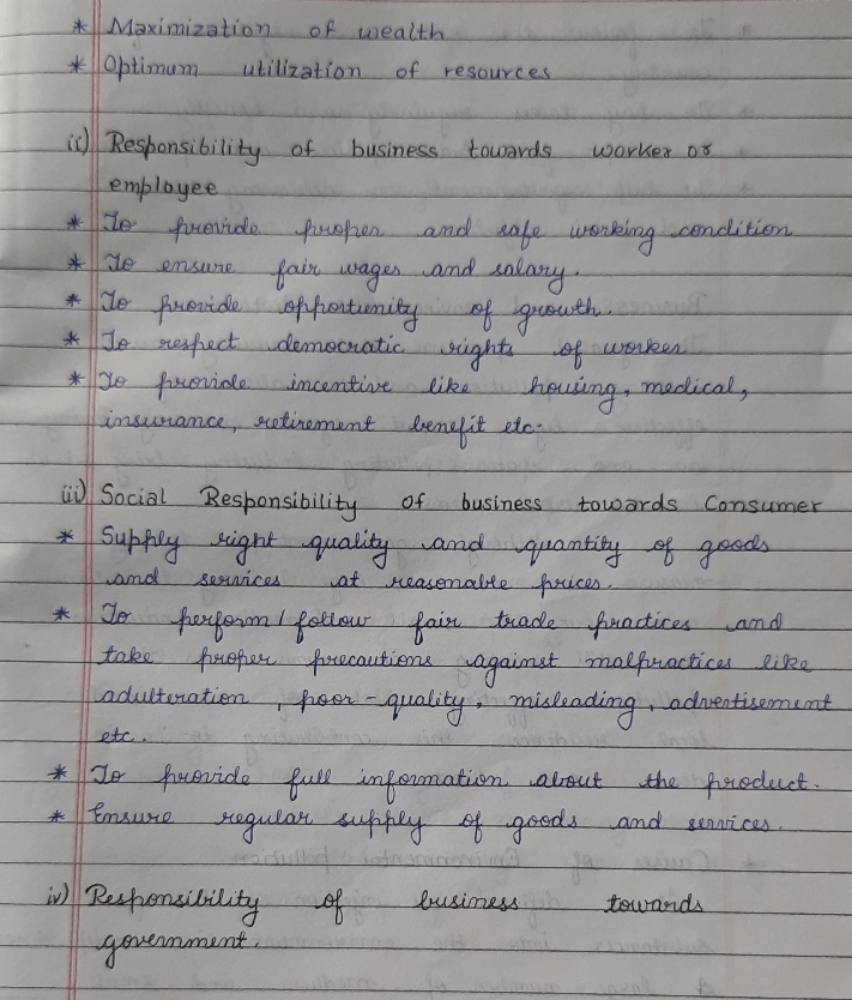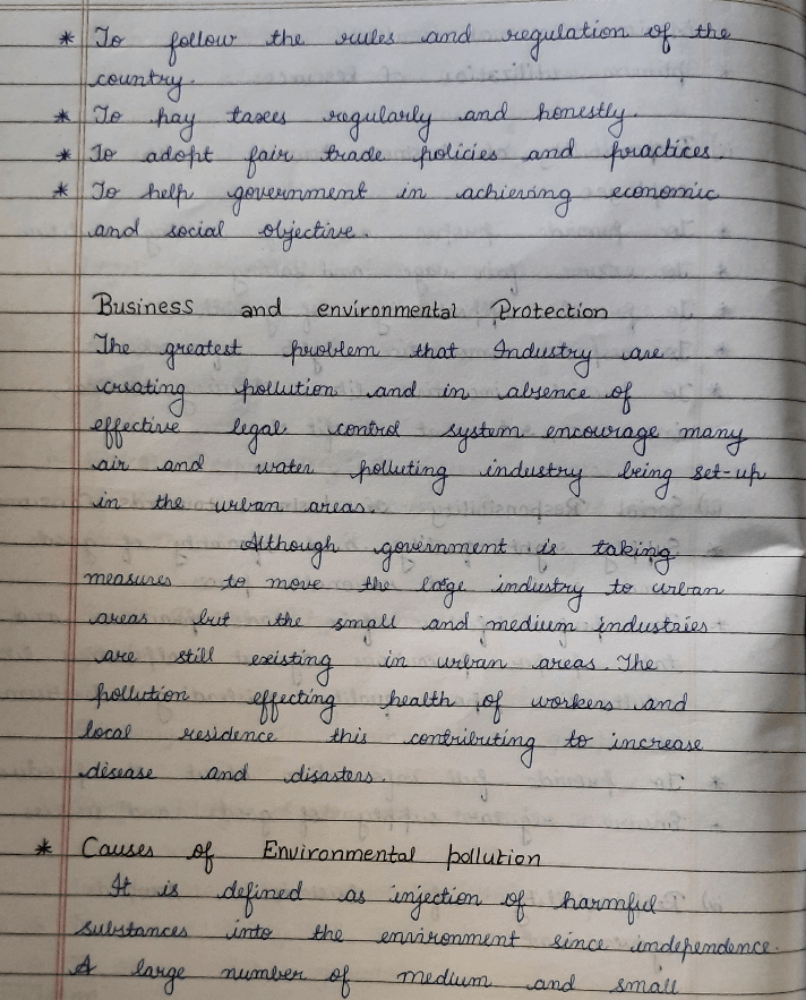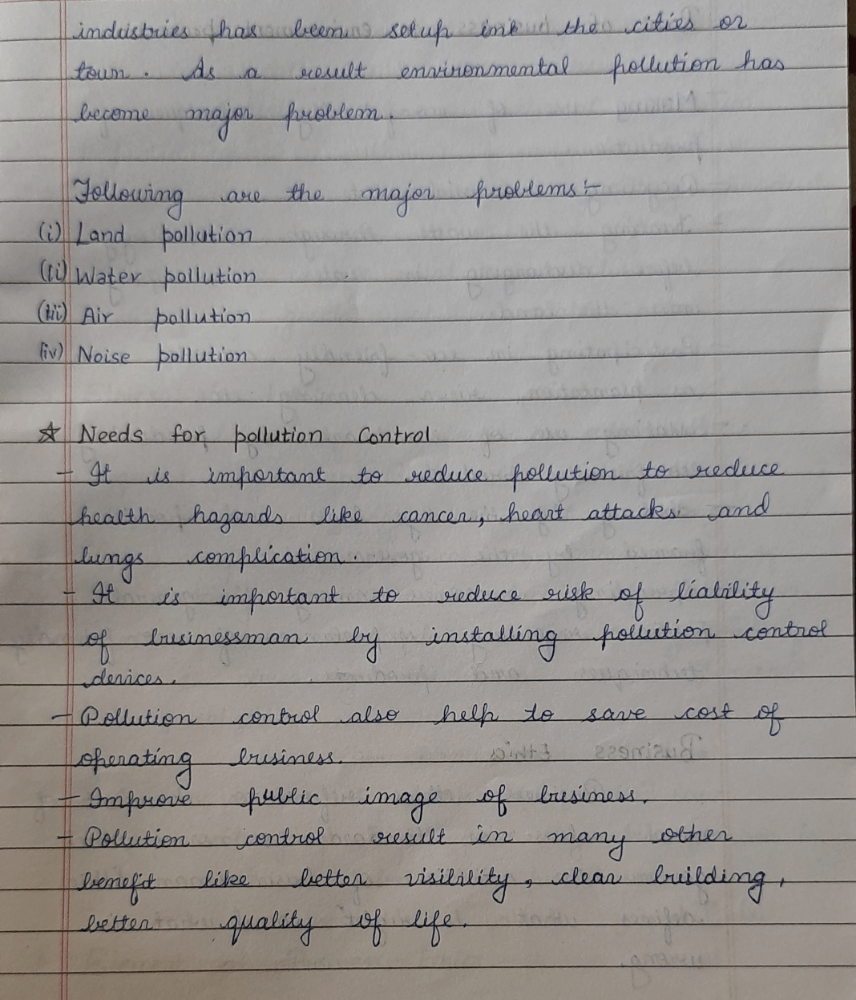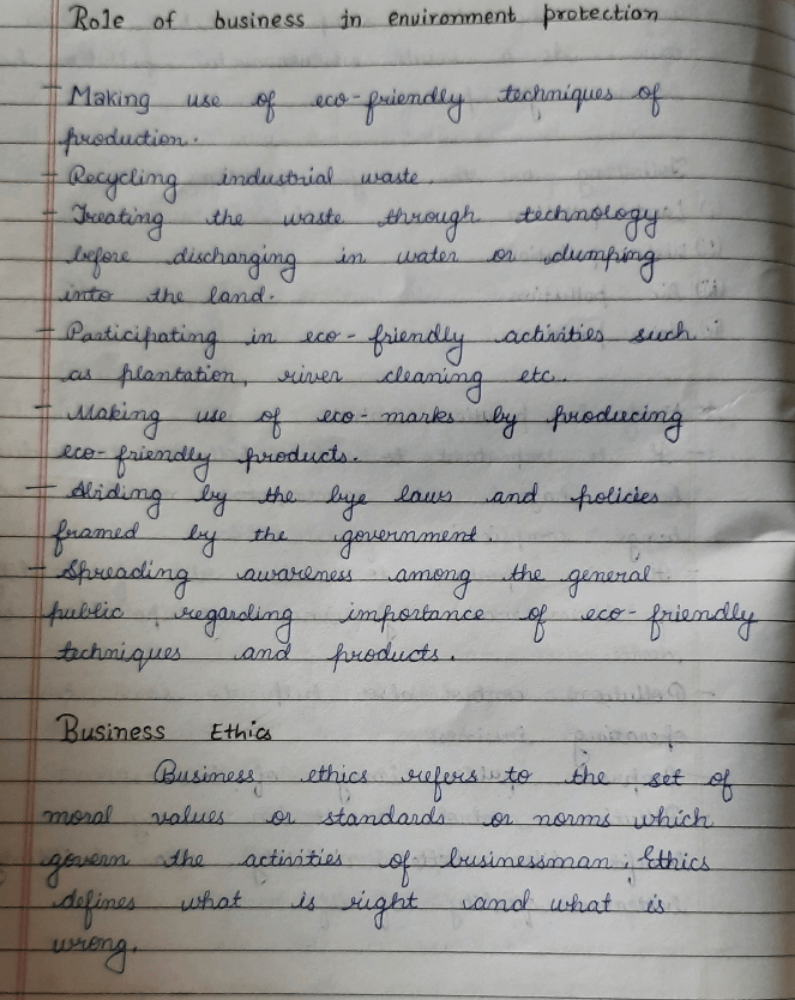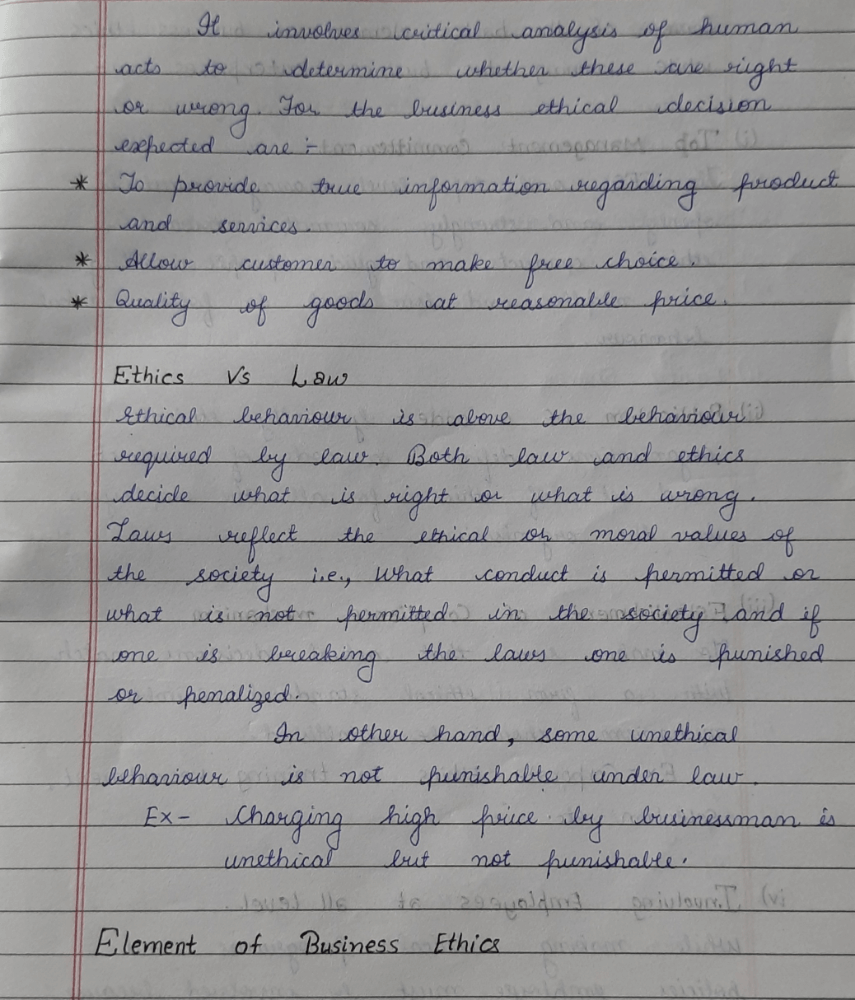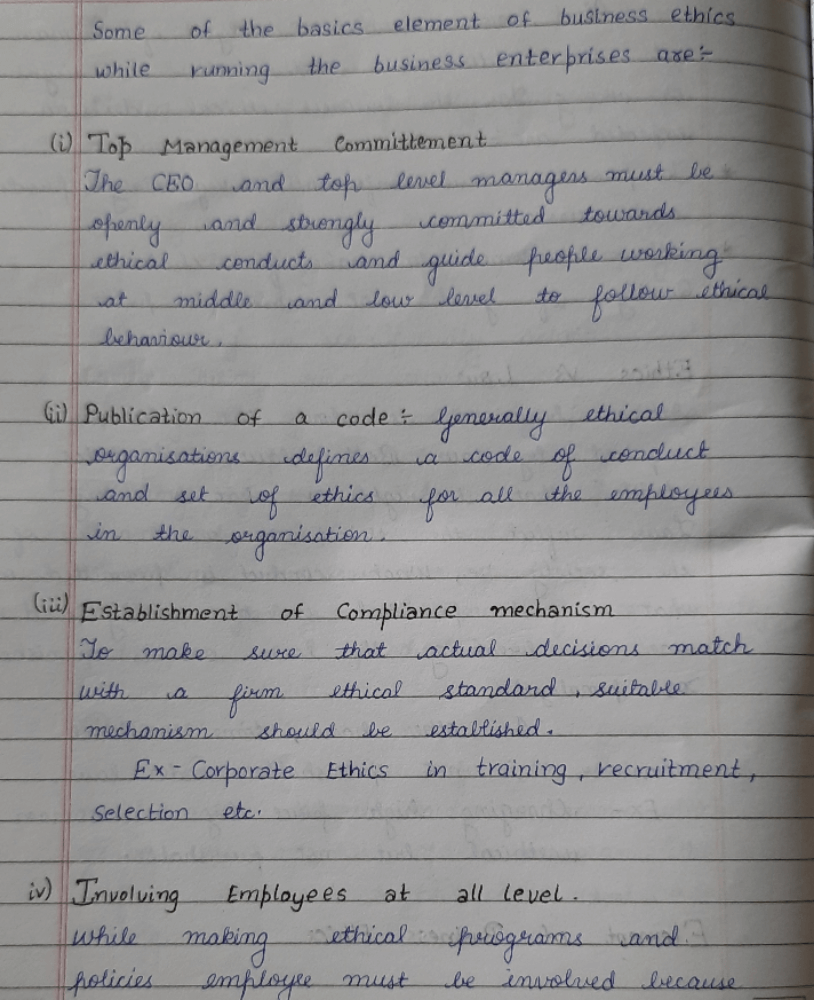 these have to be practiced by them only .
v)
Measure results
:-- Although it is very difficult to measure the ethical result but it must be verified and audited that how far work is being carried on according to which ethical standards.