Ques 1: Using examples from your area, compare and contrast the activities and functions of the private and public sectors.
Ans: Public Sector: There are the organisations which directly or indirectly come under the control of government, like MTNL, railways, Indian Airlines etc.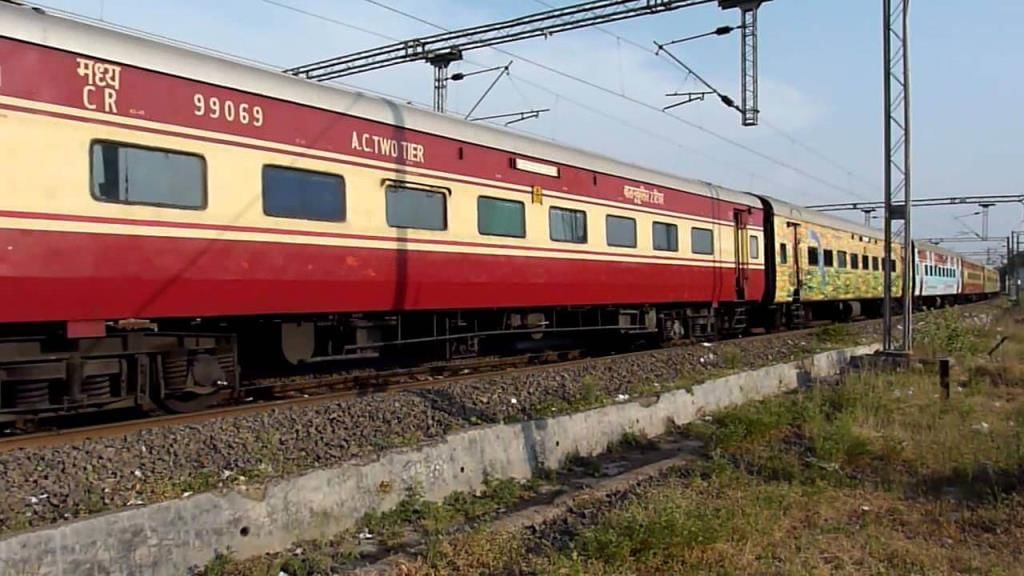 Fig: Public sector in India
Private Sector: In private sector organisations the ownership is in private hands and they run these organisations with the motive of earning profits. BSES and Sahara Airlines are the examples of private sector.

Ques 2: Explain how public sector contributes to the economic development of a nation.
Ans: There are some industries whose development is absolutely essential for the growth of economy. Such industries include power, transport, petroleum, irrigation, iron and steel, fertilisers, heavy industries etc. These industries require large investments which may be beyond the means of private entrepreneurs and are not sufficiently profitable for private sectors. Hence all such activities which are essential for the country's development are carried into by the public sector.

Ques 3: The workers in the unorganised sector need protection on the following issues : wages, safety and health. Explain with examples.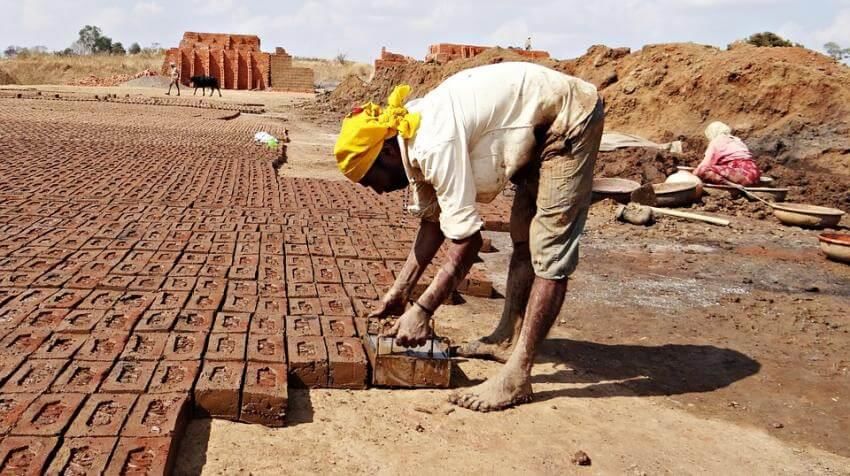 Fig: unorganised sectorAns: In unorganised sectors workers are exploited by the private individuals because their aim is to earn more profit. They are not concerned with the safety and health of the employees. They also pay low wages to increase their profits. In such a type of organisation working conditions are not good. So the protection of their rights is necessary. They can take the help of labour laws and courts.