Are you thinking to become an IAS Officer? A lawyer? An Economist? A Psychologist? A Journalist? A Human Resource Specialist? A Teacher?
Then YES! Humanities is for you!
The scope of humanities in the future is only assured to grow at an exponential rate. In today's age of start-ups and the creative freedom to pursue the most unexpected of vocations, several doors have been opened up for you.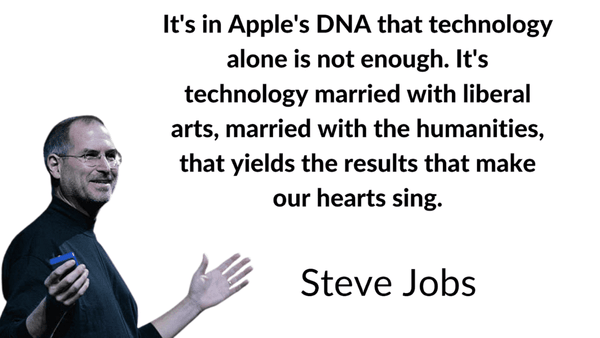 Humanities is one of the most underrated streams of all. It is a common myth, well-circulated among the Indian psyche, that the Arts/Humanities stream is for the ones who are "not smart enough" to study either Science or Commerce.
Let us give you some real figures which will prove to you that Humanities can be a real deal.
More than 66% of Humanities graduates get hired by the private sector.

60% of American CEOs have a Humanities background.

One-third of Fortune 500 CEOs are Humanities graduates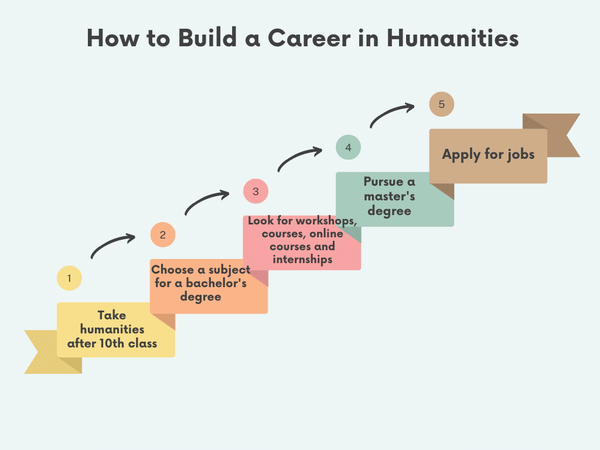 The wide range of subjects that come under the umbrella term of Humanities ranges from history, languages, literature, law, philosophy, religion, performing arts, anthropology, communication, sociology, psychology, and many more. Choosing the Humanities stream would enable you to choose a career from a range spanning a wide area.
Career Options
Far from being the last resort when no other stream can be chosen, the Humanities is a wide field of study, with extremely interesting and mind-stimulating career options in abundance.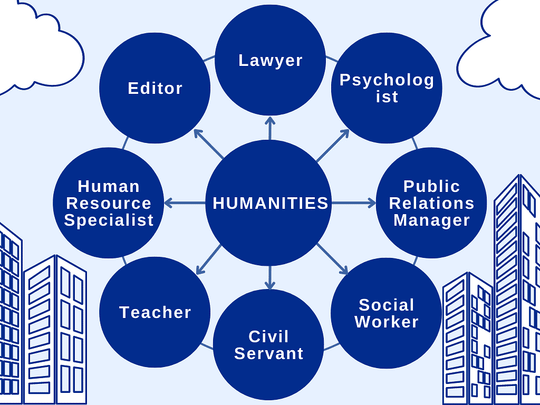 A career in humanities can offer a wide range of rewarding jobs. Career options in humanities can include some of the most interesting and greatly desired jobs in the market. The number of career options that are open for you are:
Multimedia specialist

Digital marketing strategist

Archivist

Analyst

Data linguist

International relations specialist

Foreign language expert

Hospitality professional

Historian

Art director

Graphics designer

Event manager

Copywriter

Travel agent

Technical writer

Archaeologist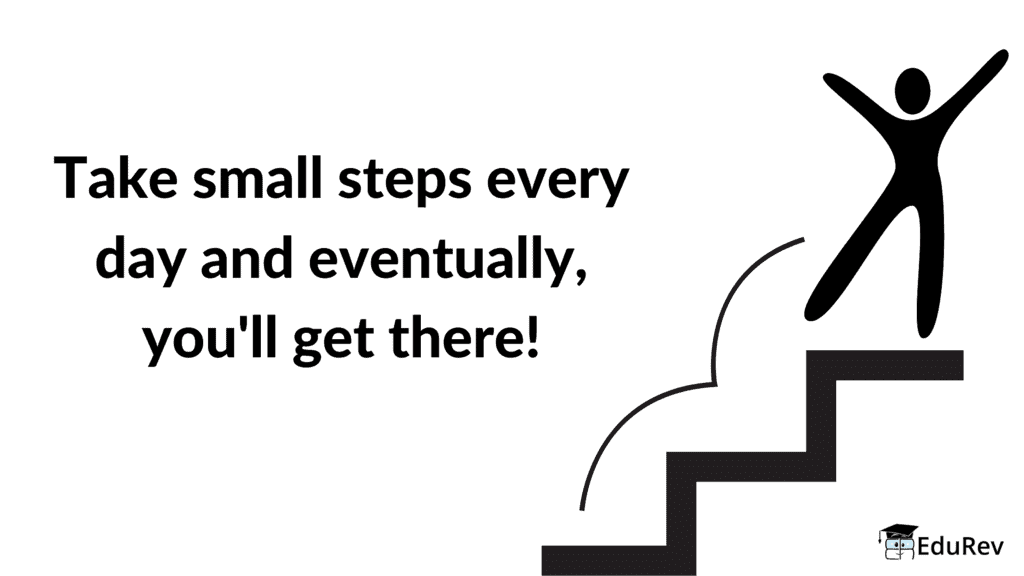 So, Are You Ready to be One of Them? And the first step toward your ultimate goal is to score good grades in your Board Exams.
To make it easier for you to achieve your ultimate goal, EduRev has compiled all that you need to learn from the toppers of CBSE XII Board Examinations and a number of authentic sources. You can take a look at the Bible points to start your journey.