We highly recommend you take advantage of our educational network:
Create few free course(s)
Promote them well in Your personal network and through EduRev community tools
Take regular feedback from students in real-time and improvise accordingly
Establish credibility among students
Build loyal followers or future potential customers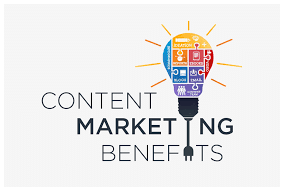 Why do we suggest it?
Once a student has enrolled for any of Your courses (free/paid), we will use our remarketing campaigns to bring students back to your course from various social media platforms invoking them to make a purchase.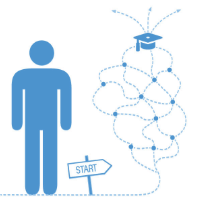 Student Experience Checklist:
Students value quality content first and foremost. To create a course that satisfies students, we strongly recommend you familiarize yourself with course creation best practices in 3 key areas.
Professionalism
Learning Experience
Clear & Compelling Marketing
Professionalism:
When taking your course, students judge professionalism on:
Quality of Video Lectures, content and tests
Deliverables
Value for Money
Learning Experience:
When taking your course, students learn better when:
A 2-5 minute introductory video/document tells them what to expect in the course and each section
You share useful content early in the course, avoiding spending too much time on background
Each section has a clear goal or primary skill, with all the material building to make them reach to the sub-goal
Each section has at least 1 learning activity, such as an exercise, project, or quiz to give students a chance to apply what they've learned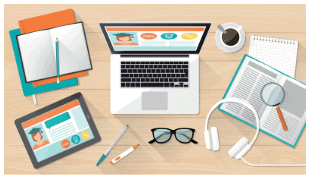 Clear and Compelling Marking:
When deciding whether to take your course, students want to know:
What skills they will learn in your course. Start your course goals with strong action words that complete the sentence, "At the end of the course, you will be able to..."
Who the course is made for. Use descriptors such as "JEE Aspirant", "Board Preparation", "Basic Learning", etc. Saying your course is for "everyone" really means it's for no one. Think "Basic Level Preparation," or "Quick Tips & Tricks before competitive examination", etc. rather than, "anyone interested in the topic."
What kind of experience you'll provide. We recommend summarizing the goals of the course and sharing what's exciting and different about your course, so that students feel more con dent in their purchase decision.
That it's good value for the money. Your course price should be comparable to other courses in similar topics, length of content, and style of teaching. If it's priced differently, explain why.
What key lectures will cover. Lecture descriptions add a layer of polish to your course curriculum and can make students more con dent in their purchase decision.
Who all have tasted success. Share stories of Your previous successful students through short videos/documents to appeal students and highlight some success stories through Your teaching.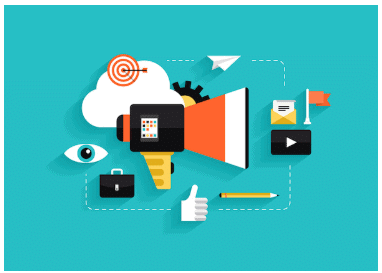 Learn More:
We encourage you to take advantage of these resources:
Real-Time Demands of the students: Students are provided an option to raise a demand for any educational content/course in the EduRev community and the list of the same is provided to every educator on the platform. So, you can choose the best option as per your skill and the demand of the market.
EduRev Insights on Courses: EduRev team is in regular touch with the students from all across the country and is continuously analyzing the study patterns of students to offer you insights on "What new courses can be created on the platform with TAM of each course?", "What new features/content can be added to create new courses on the same topic"
The Support Center: Get answers to issues you're having with the platform and troubleshoot technical issues with A/V setup
Your Educator Dashboard: See tips and tricks for each step of the way