Wildlife is a burning topic that is not going to slow down any sooner. With the increase in poaching, hunting of animals and even agriculture, wildlife all around the globe is under a high red-alert.
Wildlife, an unrivaled treasure of nature that provides nothing but joy to its spectator stands in a position of jeopardy today. In this case, the odds are in favor of it falling apart along with us. Do you want to know how? Well, then here is everything you need to know.
1. WILDLIFE MAINTAINS ECOLOGICAL BALANCE
Okay! So, this one is an oldie that you can find easily on any of your textbooks from any grade. Just have a look into it and realize that we have been warned from the beginning of time that even the smallest organism play a great role in our ecosystem.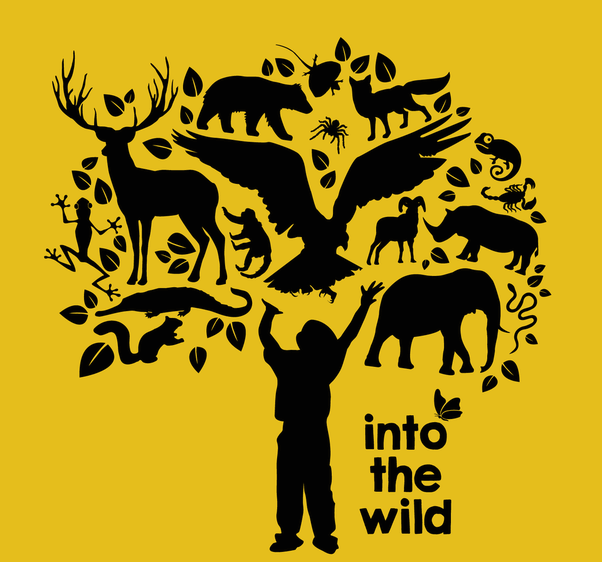 Every species needs to exist in a certain proportion for the ecosystem to function smoothly. Increase or decrease in any of these numbers can cause catastrophic results for our environment and trust us when we say that the damages can be huge. The effect of this imbalance can cause the life of many species or even a food chain. You now know how messed up it already is.
2. THE IMPORTANCE OF WILDLIFE IN RESEARCH AND MEDICINE IS EXEMPLARY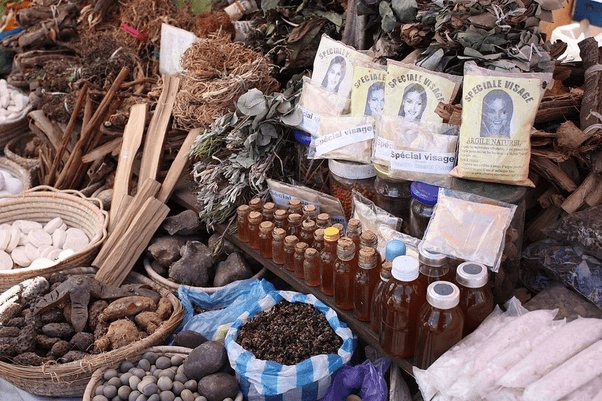 As much as we all want to believe that wildlife is an eye-candy we cannot just ignore its importance in the field of research and medicine too. Go! Look for the sources of any medicine around you, we assure you that you will find an element of wildlife in one form or the other mentioned there. Don't trust us? Then, just try. See?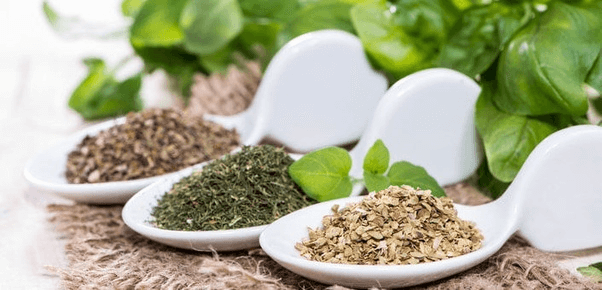 History has it and that too in golden ink that the cures of lethal health problems including leprosy, cancers, Alzheimer's and even Parkinson's have found their homes in the wild woods. Not only this, natural processes like aging too have a solution and it's with the wild again. Just imagine the immense power it holds. Isn't that intimidating? Hell yeah!
3. WILDLIFE HAS MANY PSYCHOLOGICAL BENEFITS
"Nature heals and that too in full power."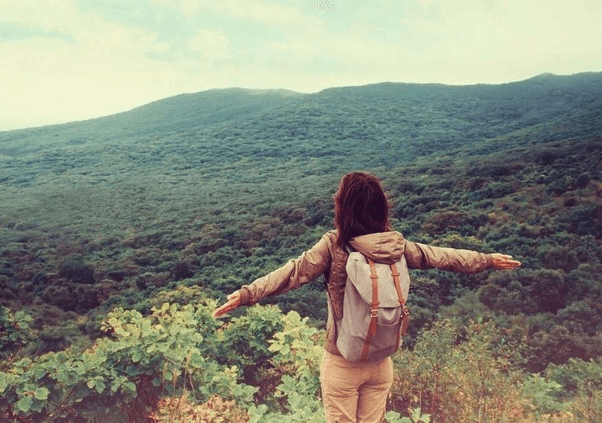 Don't you agree? And, although it is difficult to measure its advantage on mental health its positive effects cannot just be dismissed. It's not just us who feel this way, researches state that a traveler experiences a tremendous sense of wonder, contentment, and pleasure from wildlife encounters. Isn't that true? We all feel the calmest amidst the wild, isn't it?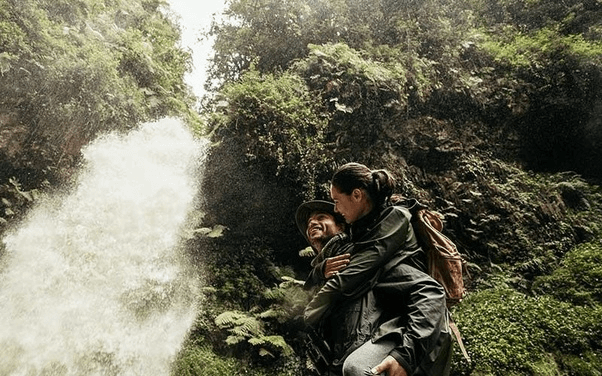 Now, it's time for you to think and do the math. Our work is done here.
4. WILDLIFE IS AN ENVIRONMENTAL INDICATOR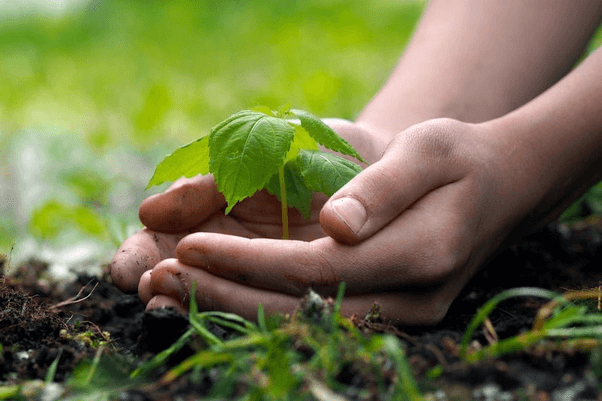 This is a lesser known fact about wildlife in India and if we are opening the doors of a whole new world for you, so be it. Yes! Wildlife is an environmental indicator and environmentalists from ages have detected the adversity of situations through the presence or absence of certain plants and animals in the ecosystem. As a matter of fact, up until now, wildlife has given great help in detecting excess pollution.
So, by conserving wildlife you are not only saving the environment but also saving yourself an essential tool to measure the damage. Sounds promising, doesn't it?
5. WILDLIFE HELP IN AGRICULTURE TOO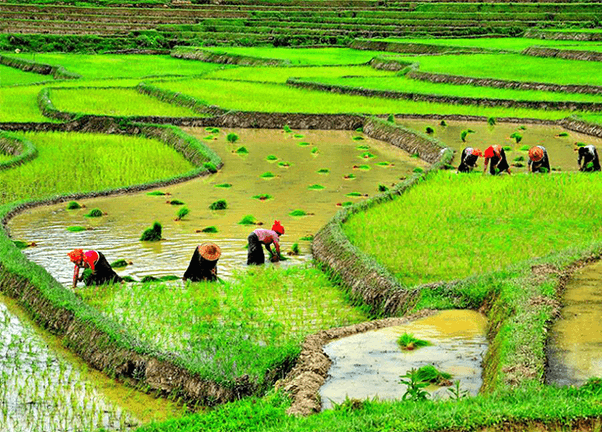 Wildlife is a broader category that we sometimes mistake for only magnanimous creatures. It is, in fact, the smaller species that keep many a thing going in food chains and webs. We may not appreciate their efforts but ignoring them cannot be a case.
For humans like us, these smaller species are of equal importance too. How? That's because we live on agricultural products that a majority of time exist because of the pollination process carried by these little wonders.
So, the next time you are around any insect or bird, be a little cautious and now you know why.
6. WILDLIFE ATTRACTS TOURISM IN SPARSELY DEVELOPED COUNTRY AS WELL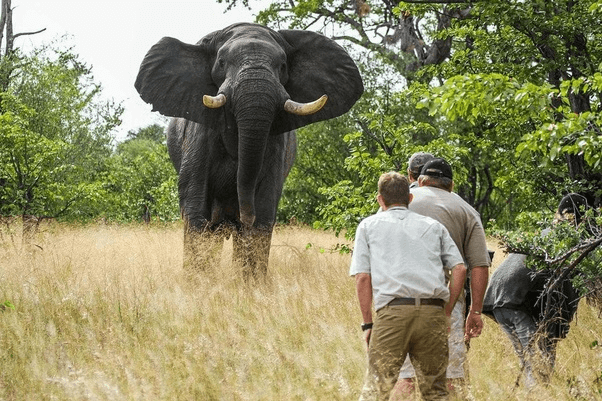 Wildlife is an apple of every eye. We all want to be surrounded by it all the time because that's how we all are wired naturally. As a result of which, wildlife tourismhas turned into popular culture in all the developed countries around the world. People are traveling overseas to become a part of the wilderness and that is indeed creating a lot of profit for the hosting countries.
With this win-win situation, countries or areas with no proper development are coming under the global radar. And, you all know how it works further, don't you?
7. THERE IS NO MATCH OF WILDLIFE RESOURCES IN THE ECONOMICS OF ECO-SERVICES
If you are planning your life without the wildlife, then, find an alternate source for all your needs. We know that will be hard because we humans don't know the full functioning of the ecosystem, so, replicating it will be certainly out of our reach. That's why we need to conserve wildlife to keep the resource stream coming.
8. WILDLIFE KEEPS THE ENVIRONMENT CLEAN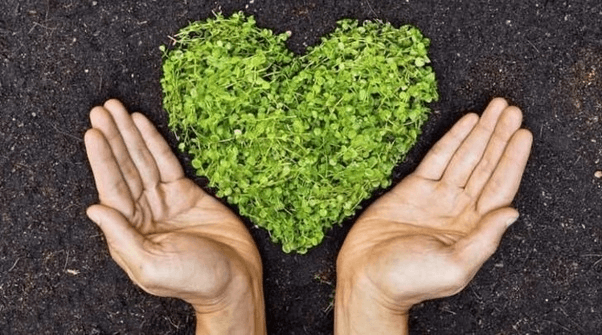 Like we have told you before wildlife is a broad domain where even microbes and scavengers play a heroic role. Yes! We say heroic because they save lives from the toxics of the dead. They clean the environment and return back the system the important nutrients they require.
If you thought that it was just the process of the dead that they took in hand, then, let us tell you that they govern even the basic function of excretion in your life. Did your world just change?