A. Answer the following questions.
1. 'I looked in the mirror
and saw in there
the end of my chin
and the start of my hair'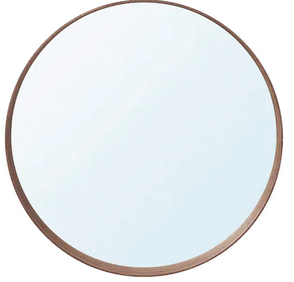 (a) What did the poetess see while looking at the mirror?___________________
(b) What was the shape of the object which she saw?
___________________
2. Which do you think is the best feature on your face and which is the funniest?
___________________
3. Have you looked in the mirror and found your nose funny? Why? ___________________

B. Tick (✓) the correct answer.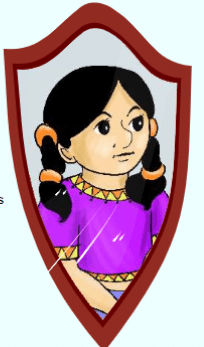 1. The poetess looked in the mirror and looked at her
(a) Hair.


(b) Nose.


(c) Eyes.


(d) Face.


2. Her nose was like a
(a) Handle.


(b) Circle.


(c) Square.


(d) Rectangle.


3. Whenever you see yourself in the mirror, you can see your nose
(a) Fall out.


(b) Grow out.


(c) Stick out.


(d) Disappear.

C. Think, discuss and answer the question given below.
Can you laugh and make fun of yourself?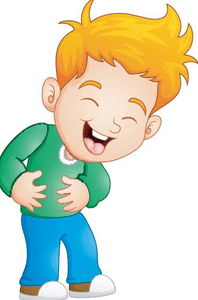 ___________________
___________________