A. Read these jokes and give a big smile. Find out and share more jokes with your friends.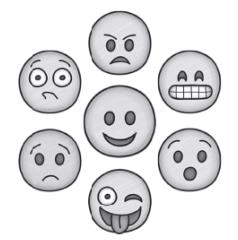 One day when the world
turned upside down.
Then a frown became a smile
and a smile became a frown.
There are holes in the sky
Where the rain gets in.
But they are so small
That's why the rain is thin.

B. Being silent can be fun. Play the 'Silent Game.'
Act like the Sun, the Wind and the Man from the story in your textbook.
Let your friends guess who you are.

C. Talk about a time that made you happy. Tell what made you happy? What do you do when you are happy? Also make a list of things that makes you happy.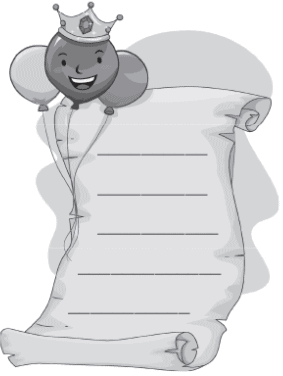 Share your list with the class.