A. Number the pictures in correct order. Give a name to the crow and narrate the story to your friends.
Name of the crow __________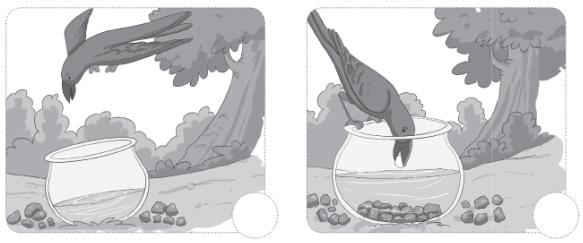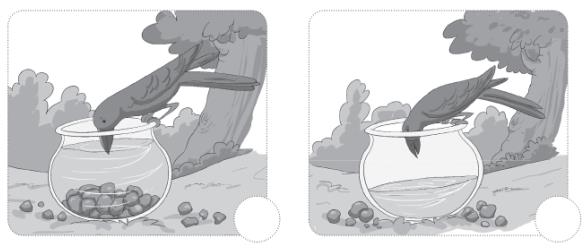 B. Plan a visit to a zoo with your classmates or with an elder. Share in the class what you saw there — animals you saw, which one you liked, etc. You can take photographs also and share them with the class.