Very short answer questions
I. Choose the correct answer to fill in the blanks.
Uzbekistan, Chabutaras, lake, step wells, Jaisalmer, check dams.
a) Sar means a __________.
b) King Ghadsi of ____________ got made Ghadsisar lake 650 years ago.
c) Al-Biruni a traveller from ____________ visited India more than a thousand years ago.
d) Raised platforms around a lake are called ____________.
e) Bavdis (Baolis) are ____________.
f) Johads are _______________.

II. Write 'True' for the correct statement and 'False' for the wrong statement.
a) The increasing population is also contributing to shortage of water. [ ]
b) The soil around the trees should be covered with concrete and cement. [ ]
c) We should not pay the water bill. [ ]
d) We should put a motor pump directly in the Jal Board pipeline to overcome water shortage. [ ]
e) Rainwater should be collected in underground tanks for future use. [ ]
f) Rain is the main source of water on the earth. [ ]
g) Water is precious and should be used wisely. [ ]

III. Look at the different sources of water. Write their names in the blanks.
Lake, Pond, Step well, Sea, Water tap, Stream, Well, Rain, hand pump, Waterfalls.
a)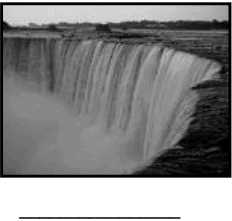 b)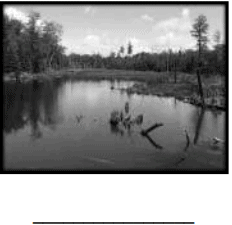 c)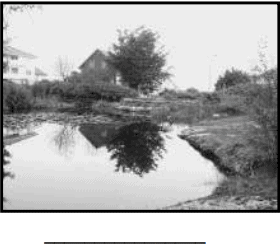 d)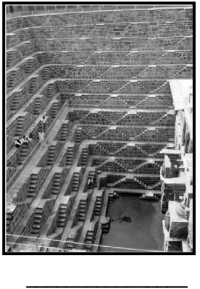 e)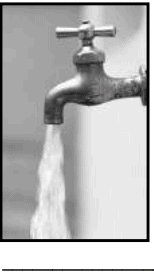 f)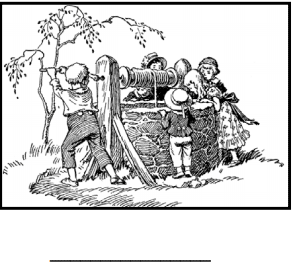 g)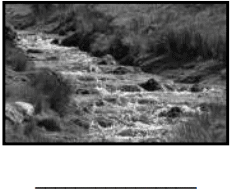 h)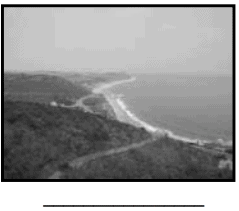 i)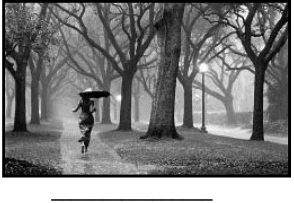 j)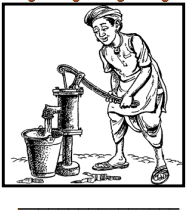 IV. 1 mark questions. (Short answer questions)
a) Why were step wells, piaus, talabs built in olden days?
b) Name the sources of water.
c) Who was Al-Biruni?



d) Why did people come to the ghats of Ghadsisar?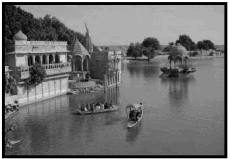 e) Look at the picture. A bride was bowing to the spring. There is a custom in Uttarkhand state, after getting marriage new bride bows to the spring or pond in that village.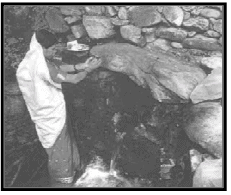 A woman Roopavati is a new bride from Uttarakhand. Her husband is working in a city. How does Roopavati follow their custom?

2 mark questions. (Long answer questions)
a) Who made Ghadsisar? Describe its structure.
b) What is a step well? Why is it called so?
c) What is rain water harvesting?
(or)
How do the people of Rajasthan save water?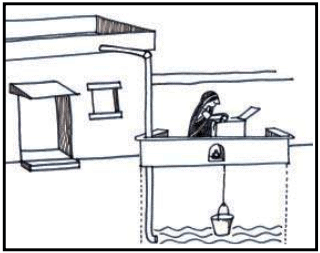 d) List two causes of water shortage.
e) Why are wells drying up nowadays?
f) Why did people in Rajasthan not face water shortage in earlier times?
g) How did the group called "Tarun Bharat Sangh" help Darki Mai?