Question 1: Tick (✓) the correct choice.
(i) This does not use electricity to give us light.
(a) Candle
(b) Tube light
(c) Bulb
(ii) The size of our shadow during the daytime
(a) remains the same
(b) keeps changing
(c) none of these
(iii) The shadow of a pole will be the shortest
(a) in the morning
(b) in the evening
(c) at noon
Question 2: Fill in the blanks.

A ____________ is a source of light.
Sun is the main source of ____________ on earth.
The moon shines because of the light of the ____________ .
Question 3: Write T for true statements and F for the false ones.
At noon time, the shadow of an object is the shortest.
The moon does not have its own light.
We are not able to see properly in the absence of light.
Question 4: Match the following.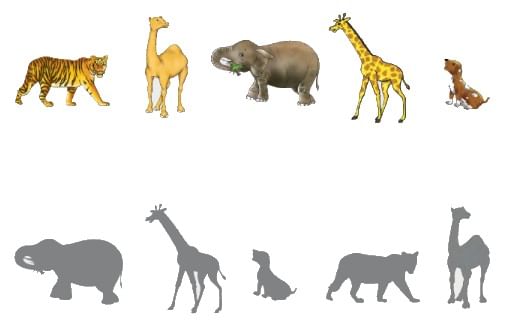 Question 5: Answer the following questions.
On what factor does the size of the shadow of an object depend?
Write any three sources of light other than that you have read here.