Q1: Multiple Choice Questions (MCQs).
(i) What is the main purpose of eating food?
(a) To play games
(b) To grow and stay healthy
(c) To watch TV
(d) To sleep
(ii) Which of the following is NOT a type of food?
(a) Apple
(b) Pencil
(c) Rice
(d) Bread
(iii) Which food group gives us energy?
(a) Fruits and vegetables
(b) Dairy products
(c) Sweets and chocolates
(d) Cereals and grains
(iv) What do we call the food we eat in the morning?
(a) Breakfast
(b) Dinner
(c) Lunch
(d) Snacks
(v) Which of these foods is a good source of calcium for strong bones?
(a) Ice cream
(b) Broccoli
(c) Chips
(d) Candy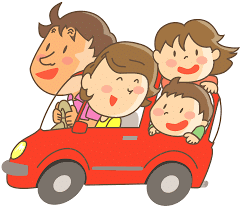 Q2: Fill in the Blanks.
(i) We need food to ____________ and stay healthy.
(ii) Fruits and vegetables are part of the ____________ group.
(iii) Breakfast is the meal we eat in the ____________.
(iv) ____________ gives us energy to do work.
(v) We should eat a variety of foods from all ____________ groups.
Q3: Short Question Answer.
(i) Why do we need to eat food?
(ii) Can you name three different types of fruits?
(iii) What is the meal we eat in the evening called?
(iv) Why is it important to eat a variety of foods?
(v) Name a food that makes our bones strong.