Ques 1: Narrate the story of the ant and the cricket in about 50 words. What moral or message does it convey?
Ans: The cricket was fun-loving. He enjoyed singing all through summer. He did not store any food for winter. Naturally the silly creature began to starve.
There was only snow all around. He was wet. He decided to go to the ant to ask for help and shelter. He promised to repay the borrowed food on the next day.
The ant told that they neither lend nor borrow. Since the cricket had been singing in summer, he should dance the winter away.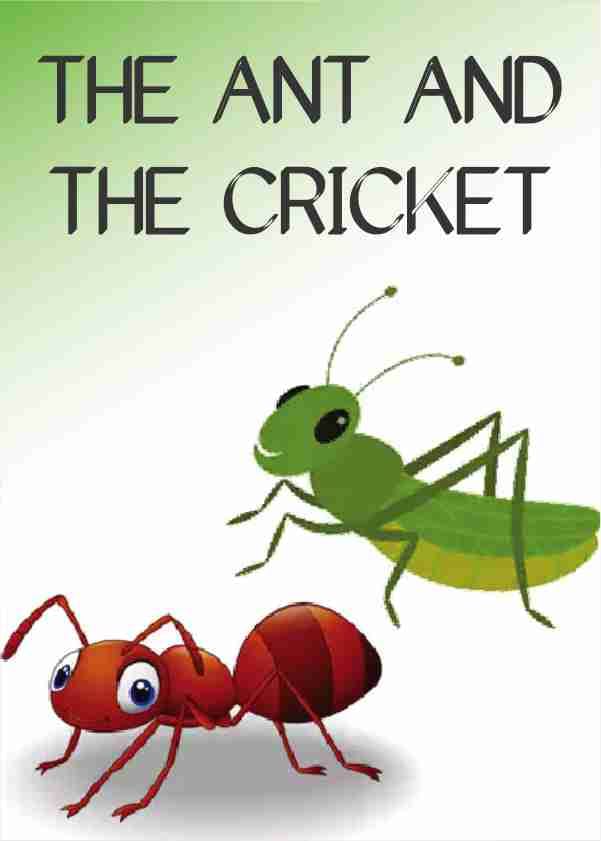 Ques 2: Bring out the central idea of the poem, The Ant and the Cricket.
Ans: This poem conveys a very realistic message. It shows if one does not think for future, he is destined to suffer. The cricket in the story represents those human beings who are not wise enough to save for future.
Such poor fellows face very awkward situation as the cricket had to. It is a humiliating situation. It makes them weak and morally down.
But there are people like the ant who are bold. Their boldness is only due to their planned life. They live happily forever. It is our real life. We should be like the ant not the cricket. It makes our life comfortable.