How important are dates:
i) History is synonymous with dates.
ii) We compare the past with present.
iii) We continue to associate history with a string of dates.
Which Dates:
i) Selection of date depends on the story of past.
ii) Focusing on a particular set of events is important.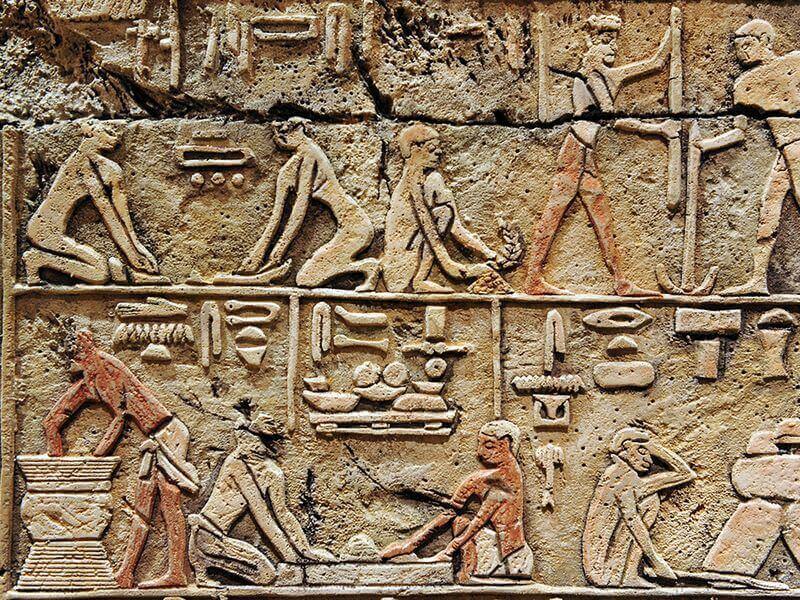 Fig: Ancient scriptures
How do we Periodise:
i) James Mill divided Indian history into three periods: Hindu, Muslim and British.
ii) British rule represented all the forces of progress and civilization.
What is colonial:
(i) Colonial refers to the British rule.
(ii) British rule brought about changes in values and tastes, customs and practices.
How do we know Administration:
(i) One important source is the official records of the British administration.
(ii) The British felt all important documents and letters needed to be preserved.
(iii) Specialized institutions like archives and museums were established to preserve important records.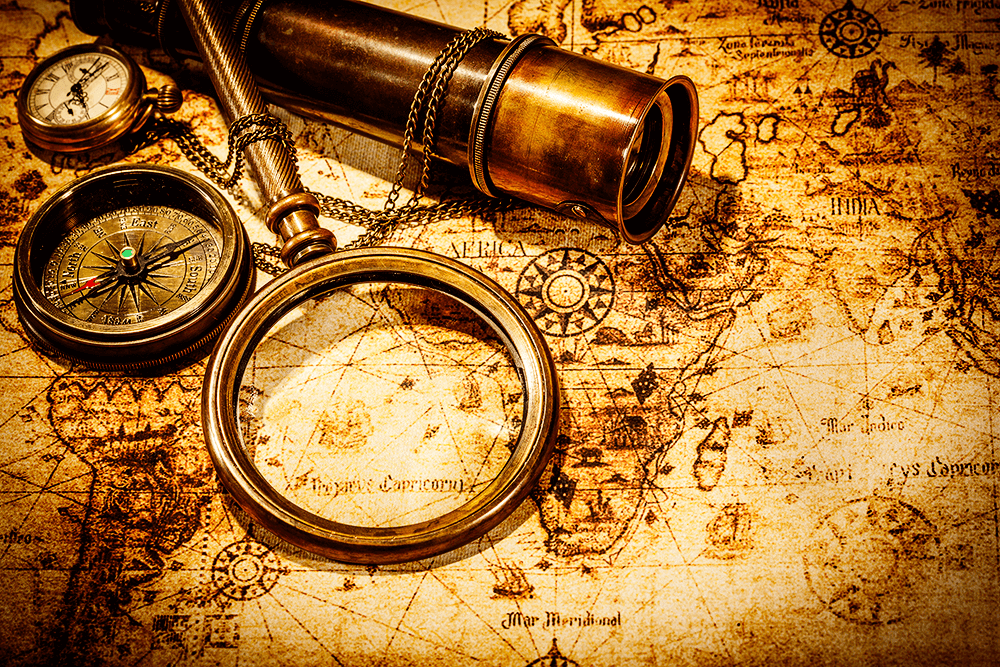 Fig: Importance of history
Surveys become important:
i) The practice of surveying became common under colonial administration.'
ii) Surveys like botanical zoological, archaeological, anthropological and forest surveys were in the list of British administration.
What do Official Records not Tell:
(i) The official records do not tell about the needs of people of India.
(ii) Many official records to hide the truth and only show one aspect of the event.