Kolkata is the capital of West Bengal. It was built by British and was capital of the British Kingdom till 1911. It is a centre of economic and business activities. Known industries are jute, paper, mining and publishing. It is the largest tea market in the world. It has a big port.


People from all over India and even abroad have come to settle down here. Many Chinese have made Kolkata their homeland. All languages of India are spoken here but main languages are English, Bengali and Urdu.
The climate of Kolkata is mild and moderate. Rain falls are heavy.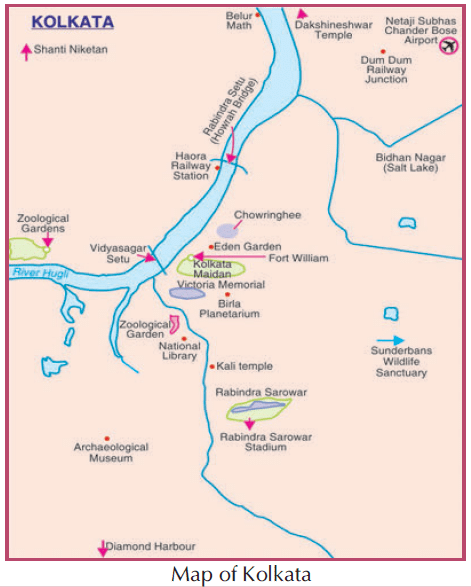 Kolkata, land of Goddess Kali, is known for creative activities like dance, drama, music, art, painting and literature. Durga Puja is celebrated more culturally and in known as the rich festival of Kolkata. Every year this festival is celebrated with full of excitement.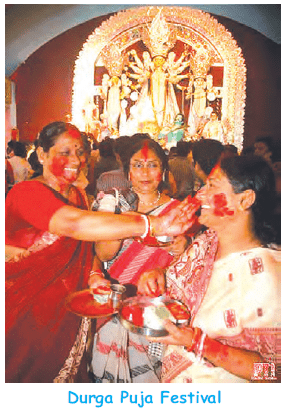 There are many places which people visit in celebrate Kolkata. However, mostly people recall Kolkata whenever they see sandesh or rosogolla.
Things to Remember
Kolkata is the capital of West Bengal
The name Kolkata stands for the land of Kali
It is a centre of economic and commercial activities
People from all over the country come here to work
Main languages spoken here are English, Bengali and Urdu
Kolkata is known for creative activities such as music, dance, drama art, painting and literature
Durga Puja is celebrated with unusual spirit and dedication
Sandesh and Rosogolla make us recall about Kolkata