What are the Things Around Us?
There are many things around us. Some of them are alive, while others are not.
The things that are alive are called living things.
Human beings, animals, birds, insects, and plants are examples of living things.
Things that are not alive are called non-living things.
Things like stones, rocks, mountains, and soil are not alive.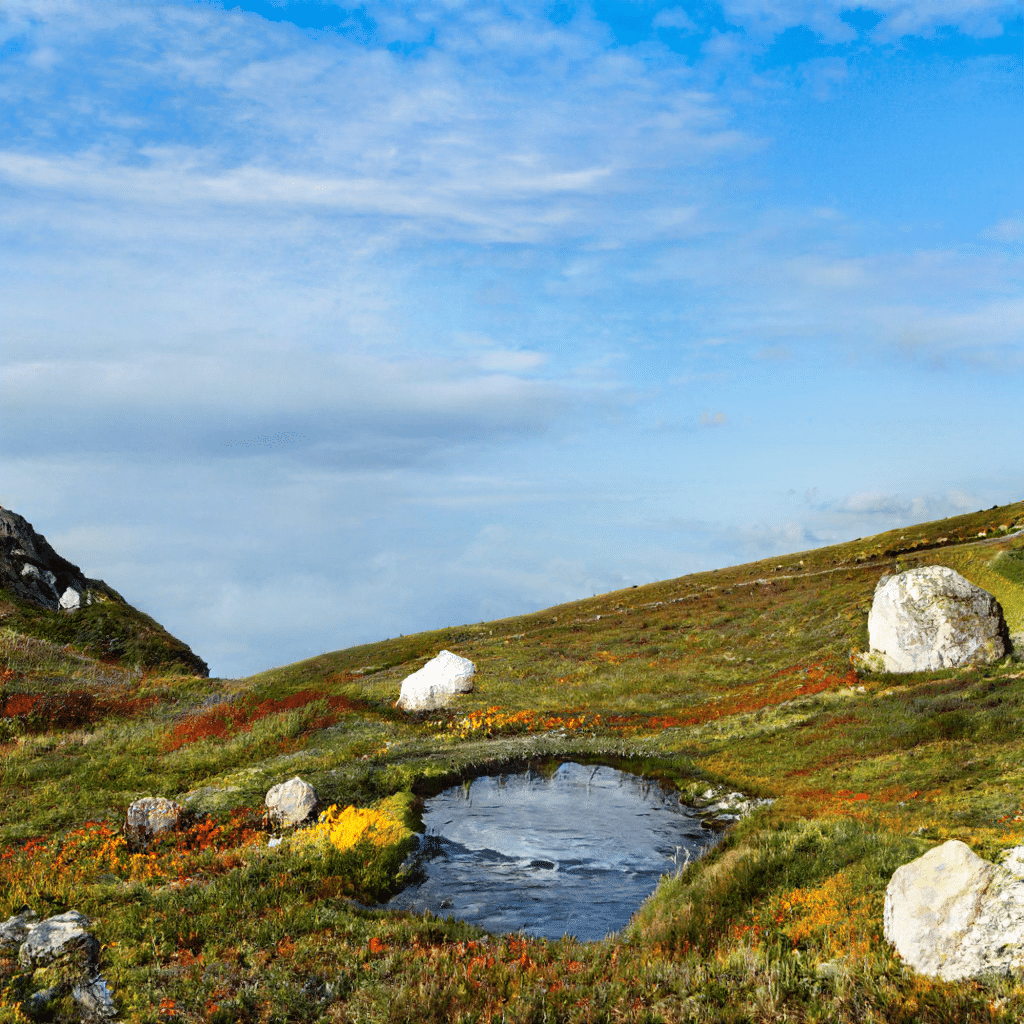 Living and Non-living things
Question for Chapter Notes: Living & Non-Living Things
Try yourself:Plants are______
What are Living Things?
Living things are things that are alive. People, animals, and plants are living things.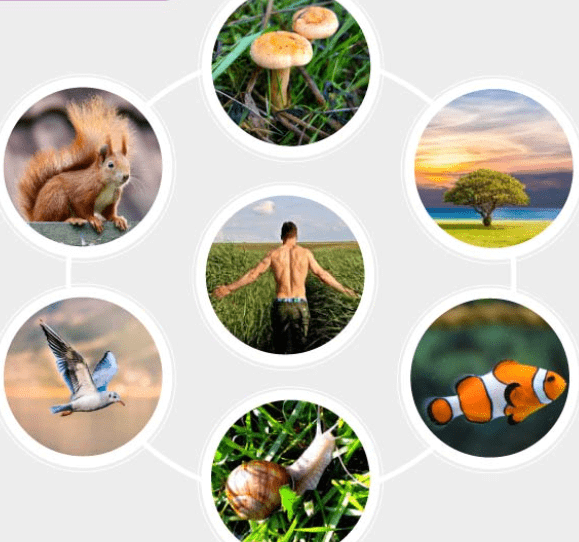 Living Things Around Us
Living things need a few things to stay alive.
These essential things are air, water, and food.
Both animals and plants need water.
Question for Chapter Notes: Living & Non-Living Things
Try yourself:Choose the living things from the pictures shown below.
What Can Living Things Do?
All living things have few things in common.
They move
They breathe
They need food
They grow
They feel
They reproduce
They have a lifespan
What are the Characteristics of Living Things?
1. Living Things Move
Animals move from place to place in search of food, water, shelter and to protect themselves from their enemies. The movement of animals from one place to another place is called locomotion.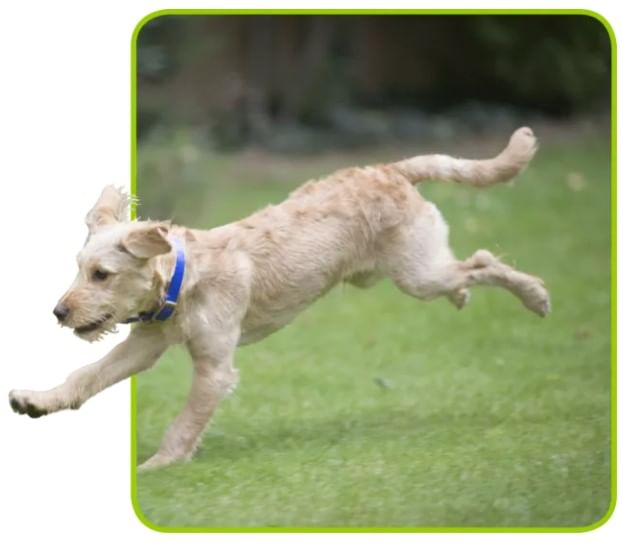 Living Things Move
Different animals move in different ways:
Humans walk, run, jog and skip.
Deer, leopards, and buffaloes walk and run with the help of their legs.
Kangaroos and rabbits hop using their body parts.
Monkeys swing from tree to tree using their limbs and tail.

Most of the insects and birds move by flying using their wings and legs.
Fish swim with the help of their fins and tails. Birds like ducks and geese use their webbed feet to swim in water.
Some animals, which do not have limbs, use other parts of the body to move. Snails, snakes, and earthworms can slide/crawl on the ground using their muscles.
Various plants also show movement in different ways: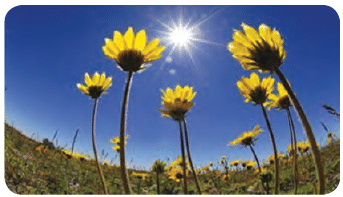 Sunflowers turn towards light
A sunflower turns to face towards the sun.
Similarly, the tips of the seedlings bend towards light.
Climber plants grow on support. The roots of plants move towards ground so as to absorb water.
Question for Chapter Notes: Living & Non-Living Things
Try yourself:Living things can ____ from one place to the other.
2. Living Things Need Food And Water
All living things need food and water to live. Food gives the energy to carry out different life activities.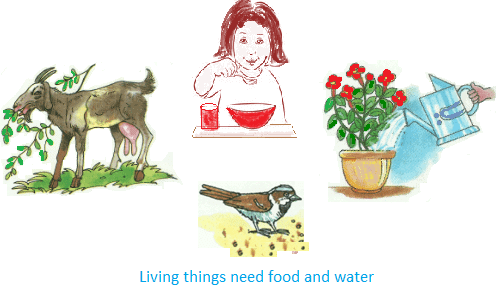 Animals get their food directly or indirectly from plants. Animals like cow, deer, sheep, and elephant eat leaves and grass, while some others like lion, tiger, and bear eat other animals.
Plants cannot move from one place to another like animals for food. They make their own food. Green plants are the only living things that can make their own food in the presence of water, air, and sunlight.
3. Living Things Grow
All animals are born small but as time passes they become bigger. Look at your childhood pictures. You have grown from being a baby to a child. All animals also grow.
A chick hatches out of an egg and then grows into a hen or rooster. Tadpoles grow to become frogs. Caterpillar grows into a butterfly.

A seed grows into a seedling or baby plant that further grows into a plant.
Living things grow and change in height, size and appearance. When they become old, they die.
4. Living Things Breathe
Place your hand on your chest. What do you feel? We feel our chest moving up and down. This movement is due to breathing. Animals breathe by different means
Animals like cows, cats, and dogs that live on land, have lungs to breathe.

Fish and some other animals that live in water, use gills to breathe.
Some insects such as cockroaches and grasshoppers, breathe through air holes in their bodies called spiracles.

We cannot observe breathing movements in plants but they too take in air from tiny holes present on leaves called stomata (Stoma: singular)

5. Living Things Can Feel
All living things can feel. When we feel cold, we cover ourselves with woolen clothes.
Ants come to find out sugar (if kept in an open place) no matter how far off they are.
We are able to feel because of our sense organs.
We have five sense organs—eyes, nose, ears, tongue, and skin.
Just like human beings and animals, plants can also feel. They do feel changes around them but they do not have sense organs.

6. Living Things Reproduce
All living things reproduce, that is, they produce other living beings of their own kind. This is called reproduction.

Female animals give birth to young ones or lay eggs from which babies hatch.
Animals such as cows, monkeys, dogs, tigers, elephants, and rabbits give birth to babies.
Animals such as birds, snakes, crocodiles, and lizards lay eggs.

Most plants produce seeds that grow into new plants. Some plants produce new plants from their stems, roots, or leaves.
7. Living Things Go Through A Life Cycle
Living things are born, grow, reproduce, get old and die after some time. However, non-living things do not show such life cycle.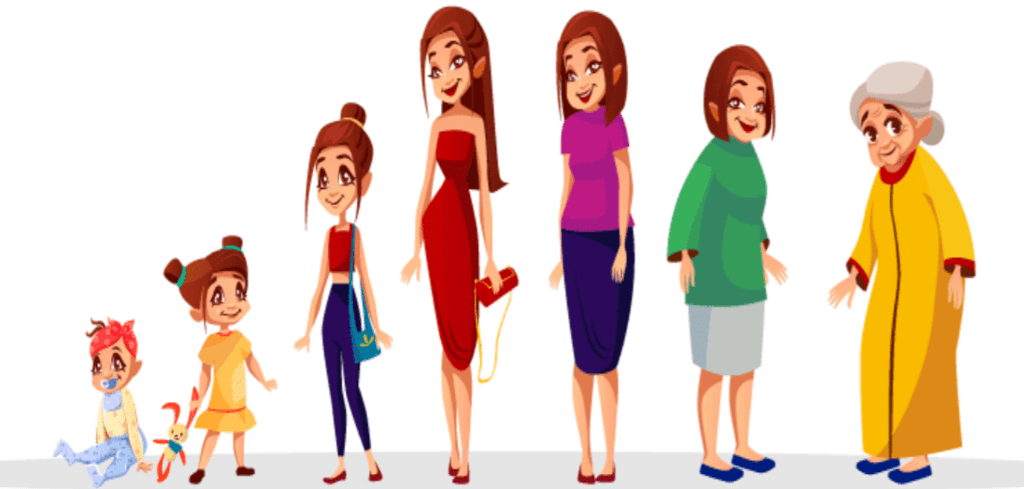 What are Non-Living Things?
Some of the things around us do not show the features of living things. They do not need air, water, food and so do not have life in them. They are called non-living things.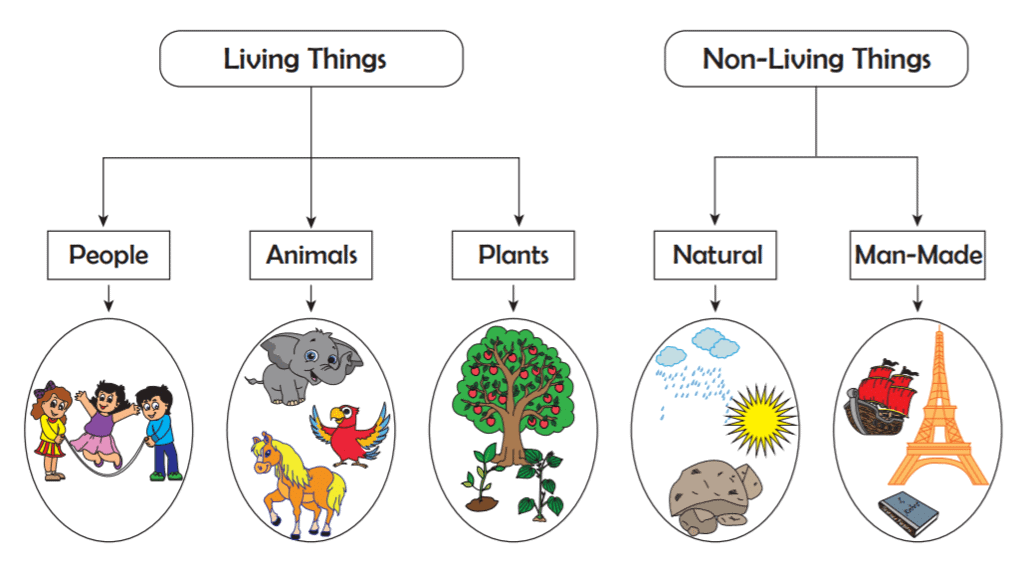 Some things that are now non-living were once living.
Tables and chairs are made of wood that was once a part of a living tree.
Question for Chapter Notes: Living & Non-Living Things
Try yourself:Which one is a characteristic of a living thing?
In Brief!
1. All things can be put into two groups: living and non-living.
2. Both plants and animals are living things because they grow, breathe, eat, feel, reproduce, and die.
3. Plants also feel changes around them but they do not have sense organs.
4. Female animals give birth to young ones or lay eggs from which babies hatch.
5. Non-living things are not alive. They do not move, breathe, grow, need food and water, nor do they reproduce and feel.