Introduction

Machines make our work simpler and easier. But if machines are having the ability to solve problems like human beings and give the result then it is artificial intelligence. It is one of the advancing branches of computer science. Artificial intelligence can be defined as a focus on developing various features of human intelligence in machines. These attributes can be developed by means of various data, intelligent algorithms that have to be used as input. At present we are luckily surrounded by different kinds of machines with artificial intelligence, for example, air conditioners, computers, mobiles, biosensors, video games, etc. The development of artificial intelligence to a larger extent will benefit mankind in various aspects.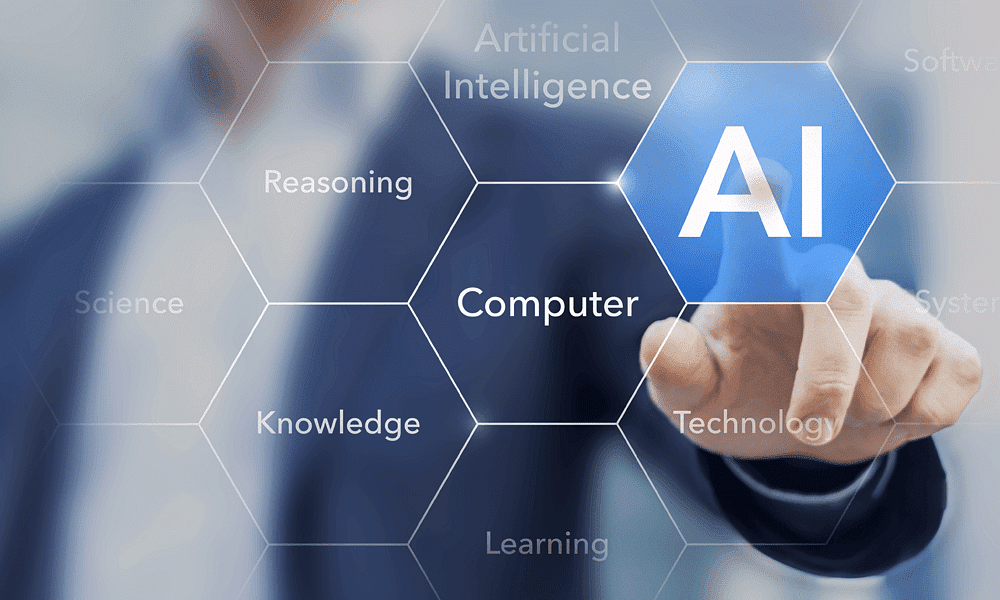 What is Narrow, General, and Super Artificial Intelligences

Narrow Artificial Intelligence
It is an artificial intelligence which is task-specific i.e. program for a single task
Having the ability to perform one program.
It is commonly available to a larger extent.
Examples are voice recognition, face recognition.
General Artificial Intelligence
These types of artificial intelligence have the ability to understand human emotions like sorrow, happiness, grief, anger.
Will prove to be as better as human beings at work, but efforts are going on to developing the machine with this intelligence.
Super Artificial Intelligence
Type of artificial intelligence, accounting for performing better than a human being at problem-solving and other work.
The research process is still going on. No such device has been developed to date. It is hypothetical.
Artificial Intelligence: a Privilege or Disadvantage

Artificial intelligence is the advancement in the computer sciences, towards achieving to inculcate human intelligence in a machine, to make the work simpler. It depends upon the criteria of usage to identify it as a privilege or disadvantage.
Artificial intelligence is helping us with proving aid to make our work easier,
If it is accompanied by education helps in getting up with different ways of learning faster, compiling larger data without errors.
In the medical field, it provides up with data interpretation for various diagnoses, getting details of different patients recorded without any effort expectation, further helping in proving a common platform for discussion regarding any disease-related queries or counseling of patients. Several devices are also available with artificial intelligence to monitor routine checkups.
It is useful in daily activities too, further providing great help to the research and development sector.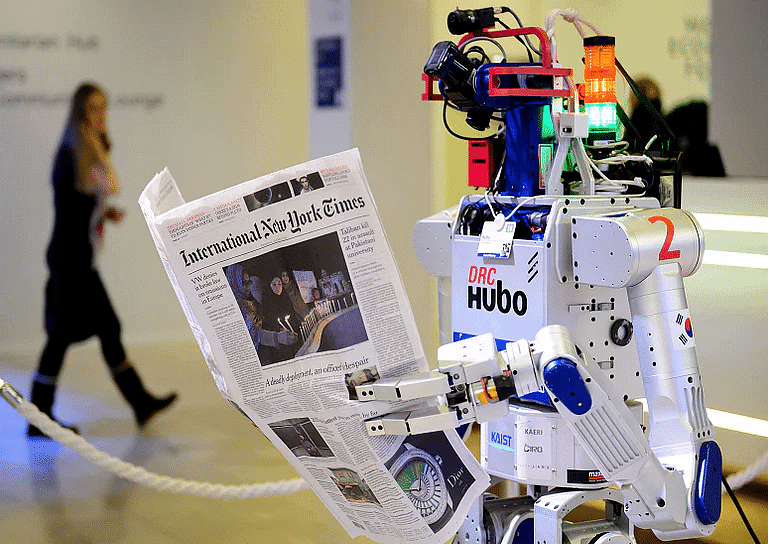 The most important issue from the environmental perspective, technology is not environment friendly. This gives rise to E-waste which is not degradable and if dumped, will release toxic heavy metals, causing infertility of the soil.
The dependence on the use of technologies relatively causes laziness in human beings. The capacity to work also is reduced along with an invitation to different illnesses. Therefore one must not be fully dependent on these measures.
The day is not far when machines will get the better of human beings.
The artificial intelligence, when used up in a proper way, give good results, but if the input or commands given to the machine are negative or destroying can lead to cause harm to the community.
The technologies are advancing day by day, and thus time will come that every kind of work would be performed by the means of these technologies, leading to human beings towards extinction.
Conclusion

Technological advancements, no doubt are proving to be a helpful strategy in the development of mankind. Today the man is planning to inhabit the moon. The artificial intelligence when developed to super artificial intelligence level will provide immense technical aids. The robotics which is a developing branch of artificial intelligence can have its higher contributions. The trained robots could be sent into the space to get different samples for testing and monitoring activities. Therefore on a total account, it can be stated that artificial intelligence is going to benefit mankind if utilized in a proper and positive way.