Introduction

Life after school can be stated as the phase of excitement, fear, frustration, new experiences, etc. Everything is suitable and secure in school life. After completing Higher Secondary Education every student has to step out of school life and further shape their future.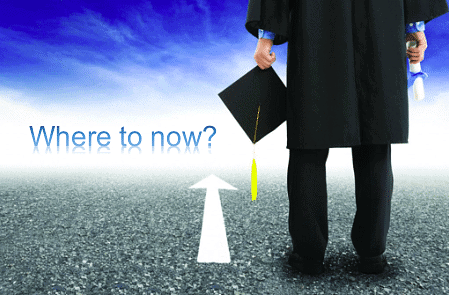 Entering into the College Life

School life is the most loved phase in every person's life. The students start deciding about their future during school life only. Every student has different aspirations and dreams. After completing school life, the student faces a lot of problems to search for the right college to continue further education. Many times it happens that there is no one except the internet to make us aware of all these facts. The selection of college and applying there for studying is not an easy task. It requires clarification and proper decision-making, as it is related to our future.
After completing college studies, one steps out for making a career in the desired field. We have to face a lot of struggles, competition, and disappointments to establish ourselves. There are many fields that have the requirement of skills.
Life after School Filled With Challenges

Life after school is very challenging. This is the time when we have to bear responsibilities. If we do not take things seriously and get a failure, we have to be responsible for our actions. There will be no one to guide us about anything. We have to figure out between right and wrong. This is the phase that helps us to recognize ourselves and the potential we have. We have to use the potential in the right direction and distinguish ourselves from the crowd.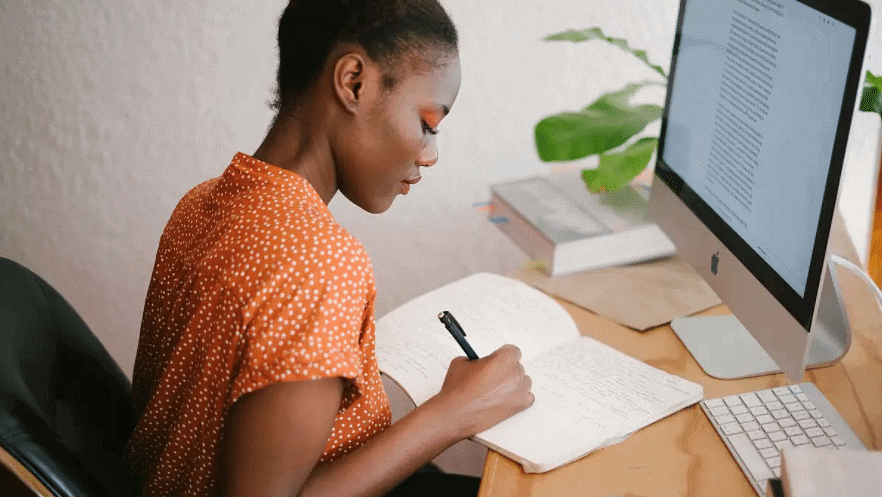 During this phase of life, we leave behind our school friends. We meet new people, develop new friendships. It is also a bit difficult to be with different kinds of people, but it provides us with experience. It also helps in developing the power to recognize a person.
The expectation of family is over-laden after we complete our education. We have to study and make our carrier so that we can provide financial support to our family. It is our responsibility towards our family to look after their needs.
Time to Build Our Personality

The implication of knowledge acquired in the school when applied in the right direction makes us successful. A student should be conscious about the future of school life itself. This will enable the student to get less panic after school life is over. Such students are determined and have already prepared for the planning of the future.
This phase is totally based upon working on our self. The most important thing is to improve our resume. We should work on our skills and learn several new skills. It will help us in getting the job of our choice.
Planning Needed for Life after School
Deciding the Goal: There must be a proper objective of life. Without any objective life is meaningless. Making some goal of life gives a clear picture of things to be done to achieve our aim. It helps in motivating our self to full our dream. There are many students facing frustration if they are aimless in life.
Proper Decision Making: The decision making power at this stage is also granted to us. The decisions should be made accordingly. It is because any wrong decision will lead us to a negative outcome. The finances required and college selection is also included in decision making.
Maintain Distance From Negative People: It is necessary to not connect with people with misleading behavior. It is very difficult to figure out the right person in this stage of life. Therefore we must be conscious while making friends.
Refreshing Our Self: There must be time for enjoyment or fun. Life must not be made boring. There must be certain activities like enjoying parties, trips, watching movies, hangouts with close ones to refresh ourselves from daily routine work.
Conclusion

Life after school is a phase involving new experiences and arrival to a new world. There will be no dress codes like schools, but nothing can replace the beauty of school life.