Introduction

A suburban area where people live in and there is agricultural land all around is termed as a village. Villages have a special image in our minds and it automatically reminds us of the green fields and big mango trees. Really, the villages are amazing. I remember when I use to visit my village every year during my summer vacation, slowly things changed and people moved toward cities. I remember we never use to buy vegetables because we use to grow them on our own land. Similarly, there are many things that make a village different from the cities. I have mentioned both the positive and negative aspects of a village life below.
Some Positive Aspects of Village Life
Less Pollution: It is true that there is no air pollution in villages, the environment is 90% cleaner than cities and you don't have to search for greenery for fresh air. Cities are rushed with traffic, people, and all kind of pollution. More people more noise, more pollution, whereas in villages there are fewer people so the environment is far better.
Peaceful Life: People are not in a hurry to catch a metro or have to attend a certain appointment in villages. Life looks easy and tension free. They also eat, sleep, earn, wear good clothes but live a peaceful life. In villages, people have their own animals for milk, their own land for food, and life looks more peaceful over there.
Away from Show-off: People believe in simplicity in villages, they do not have a separate wardrobe for formals and casuals. They present themselves as they really are and they don't hide things and believe in sharing. Whereas, people in cities feel ashamed to address a poor person as their friend. People in villages are simple and away from any kind of articulation.
People with Helping Nature: If there is a marriage in a house all the village people gather and help as if it is their own function. Whereas we hire people in cities to help us. Really villages are good in these terms. They are loyal, helpful, and trustworthy in nature.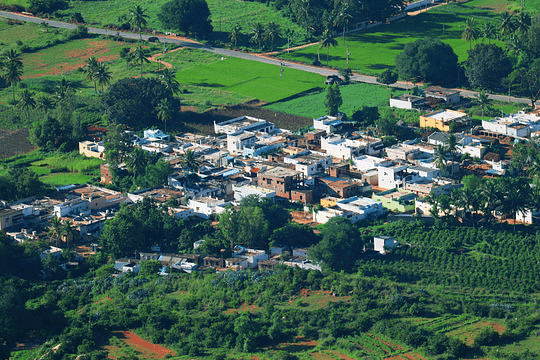 Some Negative Aspects of Village Life
Development: One of the biggest drawbacks of villages that makes life difficult in rural areas. There are very few educational institutions, hospitals, etc. There is no mode of entrainment and all these things provoke people to migrate towards cities. Big companies should take this as an opportunity and should also plan to have their branches in rural areas. This will develop our villages in many ways. I can say that development is one of the biggest drawbacks of our villages.
Lack of Proper Educational Institutions: There are schools but no big education institutions as a result people have to send their children to big cities. Proper education is very necessary these days. Although the environment is more peaceful for students, still they have to go to cities.
Fewer Carrier Opportunities: The carrier opportunities are next to zero because there are no jobs. Apart from jobs if someone plans to start a business there are many hindrances in between like road, availability of goods, etc. People have to rely on cities for many things; as a result, they feel better to move on to a better place.
Lack of Good Medical Facilities: A medicinal emergency is something unknown, you never know when there is an urgent need for a hospital or a doctor. People always visit nearby cities for availing of medicinal benefits. The government should really focus on this sector because the population is growing day by day; one should really get proper medicine in nearby. Otherwise, the nation will never be called a developed nation.
Improper Transportation: Still, there are many villages with no roads; lack of roads hinders development in many ways. So, the road is very important and it is not so easy to travel in villages from one place to another, because you can't get a bus or other mean of transportation whenever you need. Either you have to travel by your own mean or have to wait for a long time.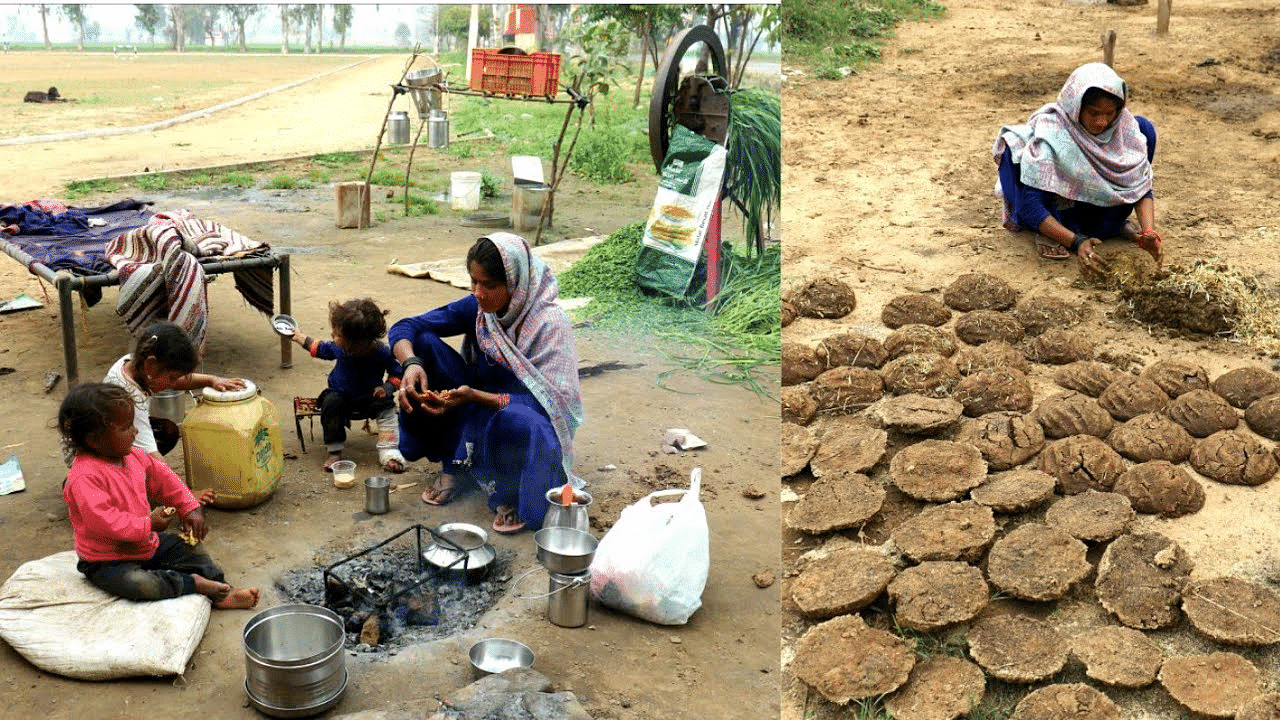 Conclusion

Villages are good and we should try our best to save them. We should focus on developing villages so that fewer people will migrate towards cities. The population is growing day by day in cities and more than half of the population is from the village. They move toward cities for education, job, and to fulfill other basic needs. Cites are overly populated, the government should think about it. Development in villages is one of the best ways of controlling the population in cities.