Introduction
Lockdown is an emergency protocol imposed by the government that prohibits people from leaving their homes and venturing into public areas. In the wake of the global coronavirus pandemic spread, several governments across the globe have imposed lockdown in their respective jurisdiction, to prevent the disease from spreading further. The government of India also imposed a countrywide lockdown from midnight of 25th March and followed up to 4 months in every state and further different states followed as per the COVID cases in their states.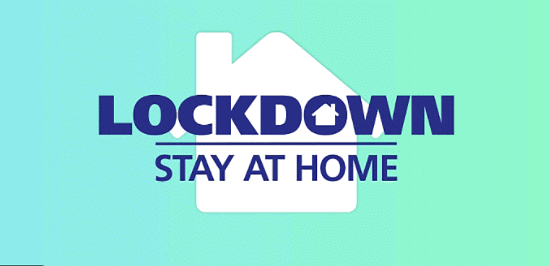 Why is The Lockdown Necessary?
Ever since the coronavirus disease was first reported in China in November 2019 it affected millions of people globally. The disease is highly contagious and spreads at an unprecedented rate as never witnessed before.
The motive of a lockdown is to implement social distancing, preventing people from socializing and unnecessary gathering, so that to prevent the spread of disease from one person to another.
Effects of Lockdown
Lockdown wasn't easy and was quite harsh experience for daily wage laborers, small businesses, and marginalized sections. These people were devoid of their livelihood and with less saving, find the lockdown financially crippling. That been said; lockdown is still necessary to save lives.
People with permanent employment, usually have the opportunity of working from home and are least affected by the lockdown. Suspension of all modes of transport for the common public caused inconvenience during this period.
Local administration relaxed the lockdown for a couple of hours every day to let people buy the necessary groceries and do other works. However, despite the relaxation people were not allowed to gather in large numbers, roam unnecessarily, and Necessary government offices and emergency services like municipalities, hospitals, police, etc. worked as usual.
Solidarity in Lockdown
Though the lockdown in India is harsh on marginalized sections of the society; people from different walks of life and several organizations have come forward for help. As soon as the lockdown was imposed, many prominent film producers, actors, and business houses have paid thousands of crore of rupees as donation to the Prime Minister Relief Fund. This money was used to be spending on food and providing monetary help to the poor during the lockdown.
Government officers distributed food packages, making sure that no person is left without food in the lockdown phase.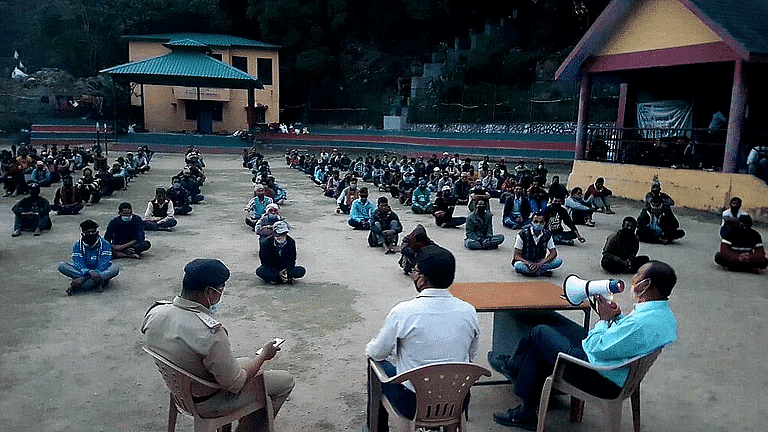 People of India have also displayed a great amount of respect for their emergency services personnel and medical professionals by clapping and celebrating within the premises of their own houses.
Apart from this lockdown today India is second in the list of most affected countries in the world. Lockdown saved us from community spread in India. The vaccine has been developed and soon it will be on the market. Still, some public places, schools, theatres are still closed and it is necessary until and unless all of us get the vaccine.
Conclusion
Lockdown is necessary to prevent the spread of coronavirus disease. It is imperative that we should be strict with the guidelines of lockdown for our own health and safety. The lockdown has been resumed but still, there are some public places under lockdown. Follow the guidelines and cooperate to stay safe and also keep others safe in this epidemic.