Introduction

Man is born with an innate tendency to learn and it continues from birth till death. The reading habit provides a great benefit to learning. Reading helps in getting knowledge about different subjects. The deeper knowledge about anything comes from reading and that makes us more confident.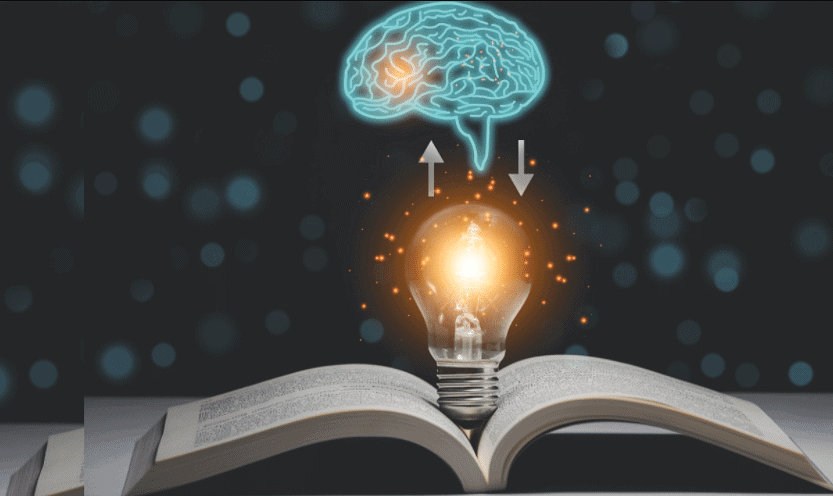 Encourage Reading Habit in a Child from Very Young Age

Small children are filled with immense curiosity to know about everything. Good reading habits must be inculcated in a child from a very young age. This makes the children understand the world around them in a better way. Reading gives a vision of the future goal. Reading develops the capability of thinking and analyzing in a child.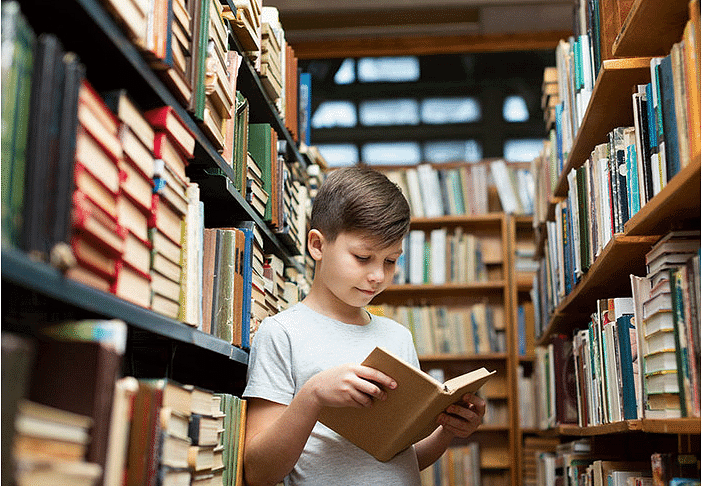 Parents are the first teacher of a child. They should motivate their children to develop a good reading habits. They should also involve themselves in making children develop a habit of reading. Kids enjoy reading and listening to stories. Parents and teachers must have a good interaction with children, providing them with colorful books, making them more curious to know about different things, and providing them with enough resources are some small efforts which must help to develop the habit of reading in a child because both, Parents and teachers, play a very important and uncountable role in shaping the future of children.
Advantages of Reading

Reading is a habit that comes with regular effort. It is required that one should go for it once a day and then only it becomes a part of our life. There are several benefits of reading which are enlisted below.
Develops in us the Ability to Understand and Analyse: When we read about anything thoroughly, we grasp the concept in our own way. Reading makes us present the thing in our own way. It develops the power of analyzing which makes us figure out right and wrong.
Enhance our Communication Skills: Reading makes us learn different words daily. These words can give a better sense of the sentences we speak. People are mostly influenced by the way we speak; therefore reading is an aid to make our communication skills better.
Build up our Vocabulary: There are many words that we have never heard. There are several words that we learn while reading. This helps in building our word dictionary of the mind and makes us learn different new words.
Becoming a Better Person by Attaining Several Qualities: The autobiographies and life histories of many great personalities helps to learn good lessons from them. We can get different ideas, values from the life history of the people, and implement the same in our life to get success and become a better person in our life.
Helps in Relieving Stress: Reading is the best way of making our mind relaxed from the stress and tension of life. We can make ourselves comfortable with a story or inspirational books that help in changing our mood and reducing stress.
Develops Good Writing Skills: The person who is a good reader can have better imagination power. This develops creative writing skills in a person.
Helps in getting out from Loneliness and becoming Bored: Books are our best friends. They are our best companions when we are lonely and depressed. We can entertain ourselves by reading some wonderful storybooks, science fiction or novels and can save us from being bored.
Reading is a Good Exercise of Mind and Body: Regular reading makes our mind to develop and get sharper. The more we read; the more perfection we gain. The body is also relaxed by making reading our regular habits.
Increases our Concentration: Reading helps in developing the power of concentration in us. As reading requires full attention and it takes us away from the real world. The ability to concentrate takes us closer to achieving our goal in life.
Helps to Boost-up our Knowledge: Reading helps us to gain a better knowledge of science, art and culture, social studies, current affairs, etc. It helps us to collect several information and facts from different fields by different books we study.
Conclusion

Reading is fun. We should try to develop in us the habit of reading. It takes little time to make ourselves comfortable, but slowly it will get into our practice. Reading has no substitute and it should be carried on with interest, not taken as a burden.