Introduction

Women's education is still of no importance in some parts of India. If we observe the literacy rate of females in India, it is 65.46% according to the 2011 census that is very less than that of men 82%. We need to pay attention to educating women as also have an equal contribution to the development of our nation. According to the thought prevailing in society, women are meant to learn and do all the household work and raise their families.
History of Women Education in India

The women were given the liberty of education in the ancient period. There were a lot of restrictions imposed on women in the medieval period. Women's had their limitations up to the household works and looking after the family. Girls were not allowed to attend a school or get educated by any means.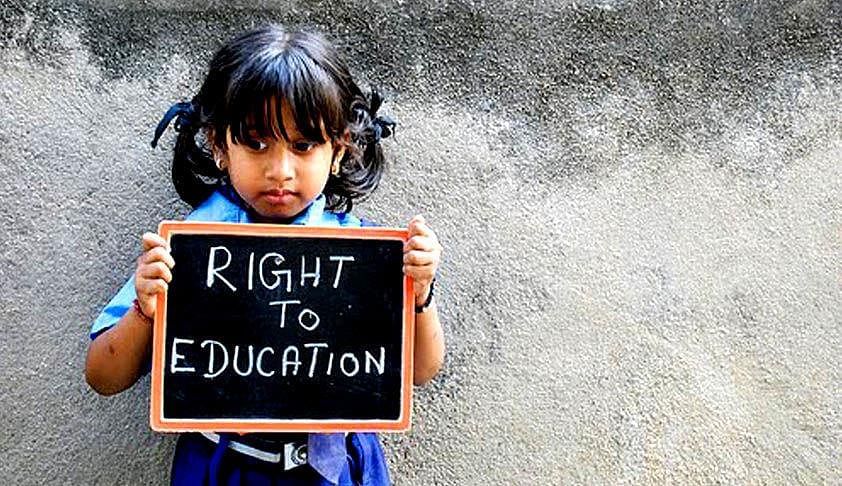 The great social reformers like Raja Ram Mohan Roy, Ishwar Chandra Vidyasagar, and Jyotirao Phule did a lot of effort for the education of women and their betterment during the British rule in India. They realized the pain of women in society. It was a result of their efforts that sati system got abolished. Women's education was improved a lot in the 19th century. People are now aware of educating their girl child. There are a lot of changes we can see in this era. We could every year notice that girl students are giving their best in board exams than boys. Today women are excelling in each and every field. But still, there are many who are deprived of education.
Importance of Women Education

A woman deserves the same status as men in society. It is their right to get educated and live a good life. Education can change women's unprivileged position in society. If a woman is educated then she will take good care of her family. She will be able to maintain the good health and hygiene of her family. She can teach her children too. An educated woman contributes to the social and economic development of society and the nation.
Challenges to Women Education in India
Hindering of Education at Different Stages: many girls have to stop their studies in between due to various reasons like marriage, could not afford the money, etc. Some of them could not go for higher studies. There are women who are compelled to leave their education or job after they get married.
Dowry: Indian Hindu families believe in giving dowry to girl children when they are getting married. Therefore parents do not spend money on their education.
Crime Activities: Many crime activities like rape, molestation, acid attacks, sexual abuse, and human trafficking, etc are at its extent. Parents do fear sending their children especially girls to other cities for higher studies. This creates a feeling of insecurity.
Poverty: Girls belonging to a poor family are working somewhere to earn a livelihood for the family. They cannot afford to go to school as they have the responsibility of the family.
Gender Inequality: Many families focus on educating their son only. Daughters have to learn household works and cooking. This is also leading to the low enrolment of girls in schools.
Government Initiatives for Women Education in India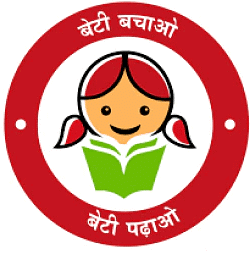 There are many programs and policies initiated by the government at the national level for improving the status of women's education in India.
Beti Bachao, Beti Padhao
Sukanya Smariddhi Yojna
Balika Smariddhi Yojna
National Scheme of Incentive to Girls for Secondary Education
Dhanlakshmi Scheme
Our Own Effort for Women Education

Apart from the initiatives taken by the government, we should also try to understand the importance of women's education. The girl and boy child must be treated equally. We should encourage poor people in our society to educate their children. Many of them are unaware of government schemes. Everything needs a start-up and that must be initiated from our workplace and locality. Girls must be taught various ways of self-defense and speak up for any wrong.
Conclusion

Men and women are two sides of one coin. Women should also enjoy the same right as men and hence it is necessary for both to be educated, in order to make our families, society, and nation prosper.