used for talking about or predicting the future

You'll be on time if you hurry.
How long will you be staying in Paris?
Fred said he'd be leaving soon.
By next year all the money will have been spent.

used for showing that somebody is willing to do something

I'll check this letter to you if you want.
They won't lend us any more money.
He wouldn't come—he said he was too busy.
We said we would keep them.

used for asking somebody to do something

Will you send this letter for me, please?
You'll water the plants while I'm away, won't you?
I asked him if he wouldn't mind calling later.

used for ordering somebody to do something

You'll do it this minute!
Will you be quiet!

used for stating what you think is probably true

That'll be the doctor now.
You'll have had dinner already, I suppose.

used for stating what is generally true

If it's made of wood it will float.
Engines won't run without lubricants.

used for stating what is true or possible in a particular case

This jar will hold a kilo.

The door won't open!

used for talking about habits

She'll listen to music, alone in her room, for hours.
He would spend hours on the telephone.
Note: If you put extra stress on the word will or would in this meaning, it shows that the habit annoys you He will comb his hair at the table, even though he knows I don't like it.


Modals / Modal Verbs express a degree of necessity, advisability, and certainty.
Modal Verbs Table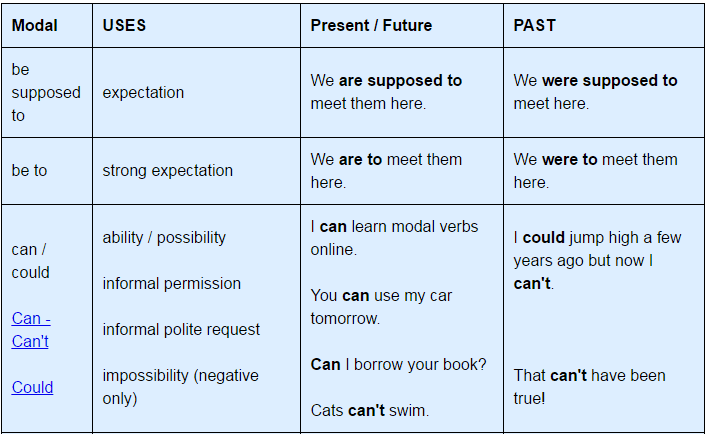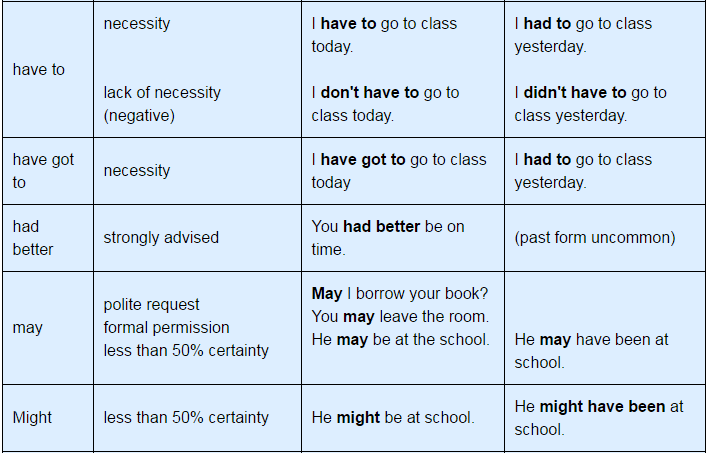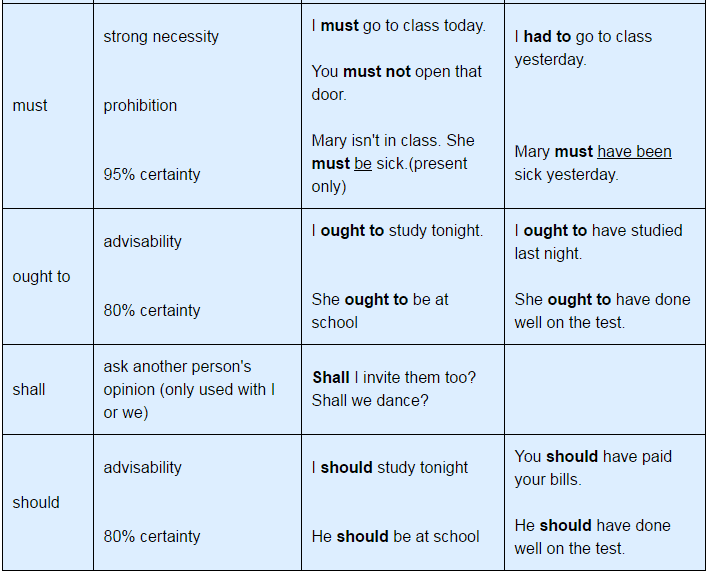 Another Reference for Modals