FOOD
The component that we consume and provides nourishment to the body, is called food. Food is essential for every living organism.
Example: Rice, chapati, curry, fruits, vegetables, cheese, bread, milk, curd, butter, etc.
Ingredients: Substances or materials that are required to prepare a dish are called Ingredients.
Example: Atta (flour) and water are the two ingredients required to make a chapatti.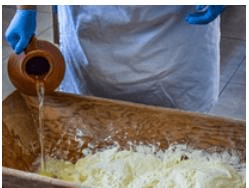 Fig: Preparation of Dough
SOURCES OF FOOD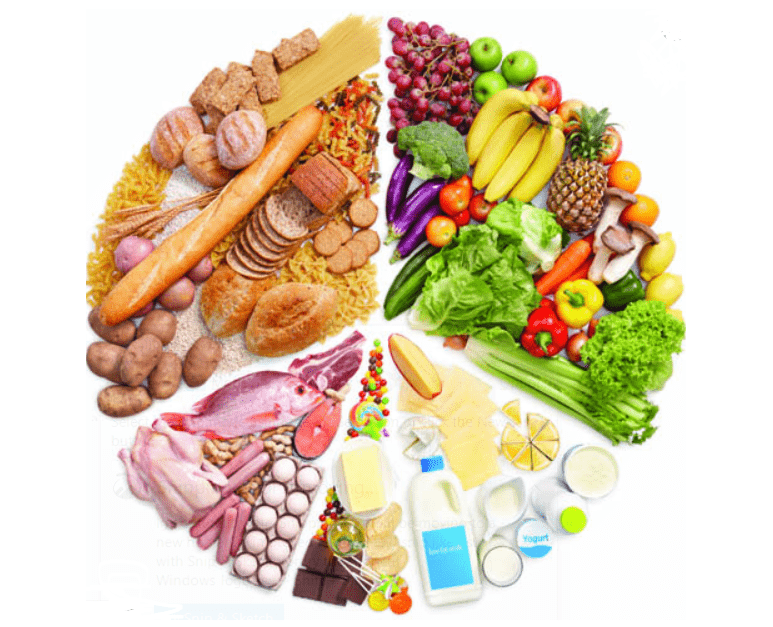 Fig: Food Items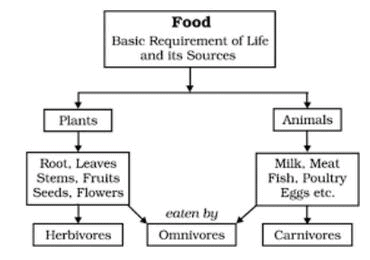 Plants act as sources of food ingredients such as fruits, vegetables, grains, pulses etc. Animals are sources of food ingredients such as milk, eggs, meat products etc.
Some examples of edible plant parts are shown below:
Roots: Beets, carrots, radishes, turnips, ginger,
Stems: Broccoli stem, bamboo shoots, sugar cane, potato
Leaves: Spinach, lettuce etc.
Fruits: Apple, pear, tomatoes, grapes, cherries, oranges
Edible Flowers: Broccoli heads, cauliflower heads
Seeds: Sunflower seeds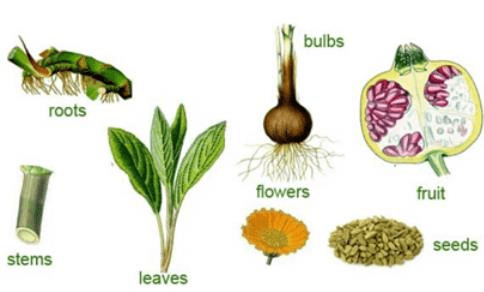 What do Animals Eat?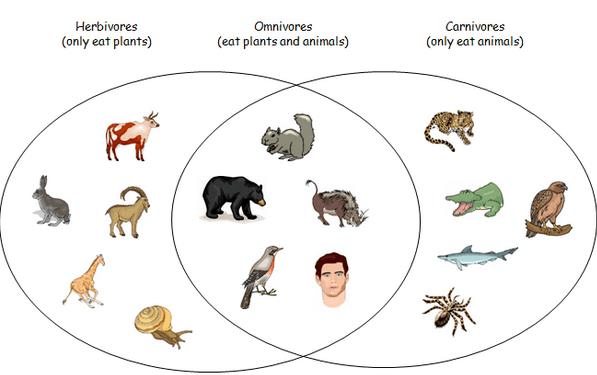 Animals are categorized based on their eating habits into herbivores, carnivores and omnivores.
1. Herbivores are animals that eat only plants and plant products.
Examples: Cows, goats, deer, giraffe etc.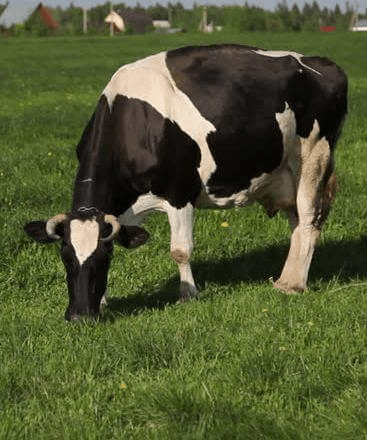 Fig: Cow: herbivore
2. Carnivores are animals who eat meat. They only consume meat of other animals.
Examples: Lions, tigers, vultures etc.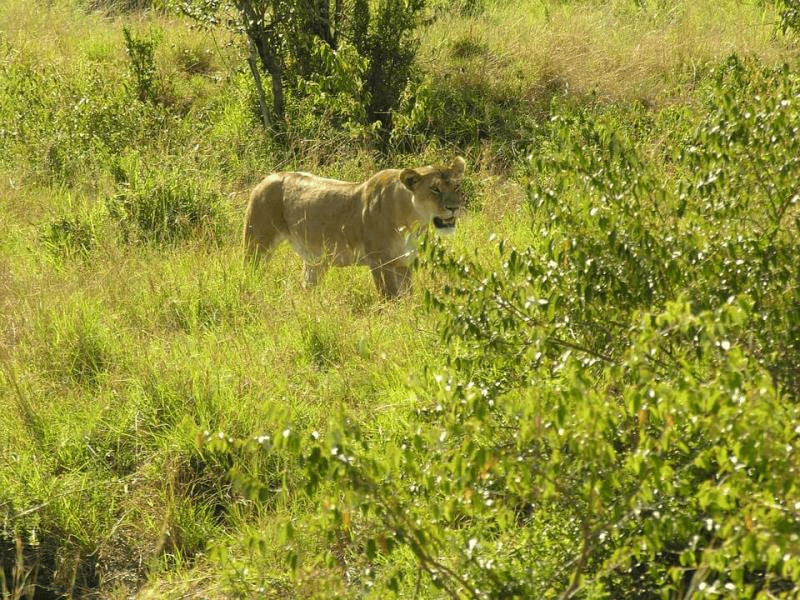 Fig: Cheetah: Carnivore
3. Omnivores are animals which feed on both plants and other animals are called omnivores.
Examples: Humans, bears etc.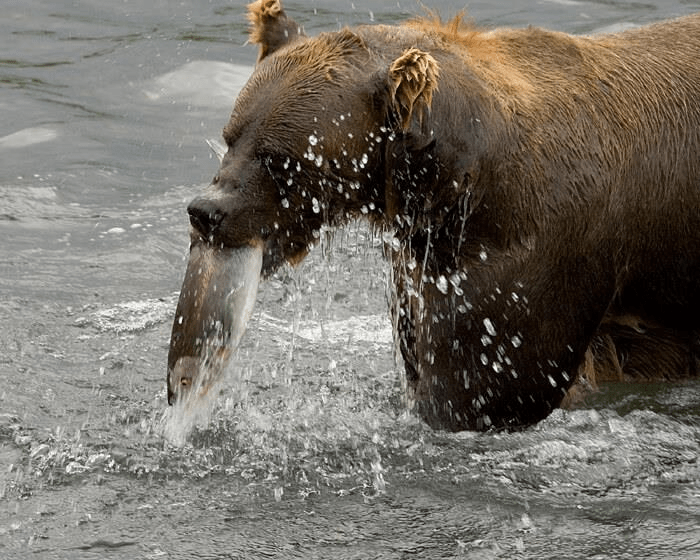 Fig: Black bear: Omnivore
SOLVED QUESTIONS
Q.1. How are scavengers different from carnivores since both eat flesh? Give two examples of carnivores and scavengers.
Ans. Carnivores and scavengers both feed on the flesh of other animals; however carnivores hunt their prey, whereas scavengers do not kill other animals. They feed on already dead animals.
Examples:
Carnivores - Lion, Tiger
Scavengers - Prawns, Vultures

Q.2. Name some plants which have two or more edible parts.
Ans.