Q1: Fill in the Blanks.
(i) We can find our way with the help of a ______.
(ii) If we face the rising sun, North will be on our ______.
(iii) We can find the directions with the help of the rising ______.
(iv) The sun always rises from the ______.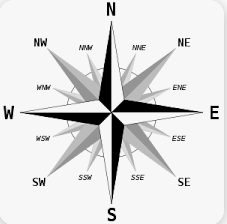 Q2: Match the Following.
Q3: True and False.
(i) Sun sets in the West.
(ii) There are mainly three directions.
(iii) The places, that are easily identifiable, work as landmark for us.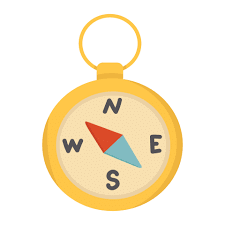 Q4: Multiple Choice Questions.
(i) The geographical drawings to show the location of various places is known as
(a) map
(b) location
(c) dictionary
(d) atlas
(ii) The sun rises from the
(a) west
(b) east
(c) south
(d) north