With the help of an adult, follow the steps given below and make your own bookmark.
Monster bookmark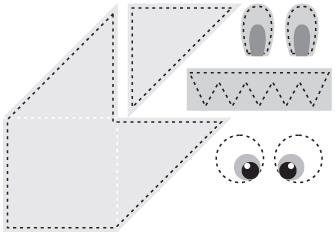 1. Cut out all of the shapes along the dotted lines.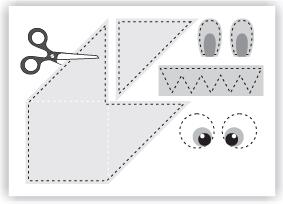 2. Fold the top corners on the white dotted lines to make a square.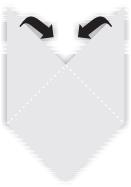 3. Glue triangle on the top flap.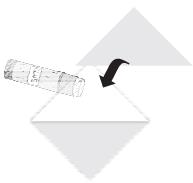 4. Glue teeth under the top triangle.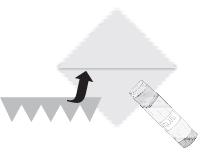 5. Glue the ears onto the back and add eyes to front.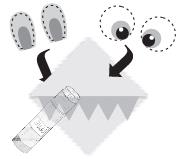 6. Your monster bookmark is ready!


7. Slide your monster in the corner of your favourite story page.