Multiple-Choice Questions (MCQs)
Q1: What is the main source of food for plants?
(a) Water
(b) Soil
(c) Sunlight
(d) Air
Ans: (c)
Plants use sunlight through a process called photosynthesis to make their food.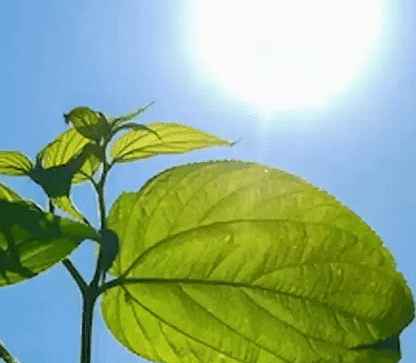 Q2: Which of the following is a fruit?
(a) Carrot
(b) Banana
(c) Potato
(d) Cucumber
Ans: (b)
Fruits have seeds inside, and bananas have seeds, so they are considered fruits.

Q3: What is the name of the food that gives us energy and helps us grow?
(a) Vegetables
(b) Fruits
(c) Junk food
(d) Nutrients
Ans: (d)
Nutrients in our food give us energy and help our bodies grow and stay healthy.

Q4: Which of these foods comes from a cow?
(a) Orange
(b) Milk
(c) Bread
(d) Egg
Ans: (b)
Milk comes from cows and is a good source of calcium and other nutrients.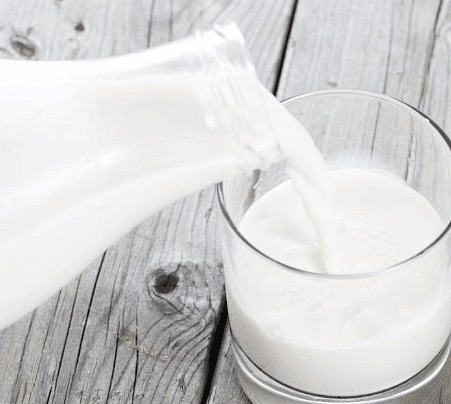 Q5: What do we call the meal we eat in the morning?
(a) Dinner
(b) Lunch
(c) Breakfast
(d) Snack
Ans: (c)
The morning meal is called breakfast because it "breaks" the "fast" from the night before.
Fill in the Blanks
Q6:
(i) We get __________ from fruits like oranges and apples.
Ans: Vitamins
(ii) Rice and bread are examples of __________.
Ans: Grains
(iii) We should eat __________ food to stay healthy.
Ans: Nutritious
(iv) We use a __________ to drink water.
Ans: Glass
(v) Vegetables like carrots and peas are good sources of __________.
Ans: Fiber
Short Question Answer
Q7: What is the name of the process by which plants make their own food using sunlight?
Ans: Photosynthesis is how plants use sunlight to make their food.

Q8: Why is it important to eat a variety of foods?
Ans: Eating a variety of foods ensures that we get all the different nutrients our bodies need to stay healthy and grow properly.

Q9: Name one food that is a good source of calcium.
Ans: Milk is rich in calcium, which is important for strong bones and teeth.

Q10: What should you do before eating to stay clean and healthy?
Ans: Washing hands before eating helps prevent the spread of germs and keeps us healthy.

Q11: Why is it important to drink water?
Ans: Drinking water is important because it keeps our bodies hydrated, helps digest food, and is essential for overall health.