Q1: Match the following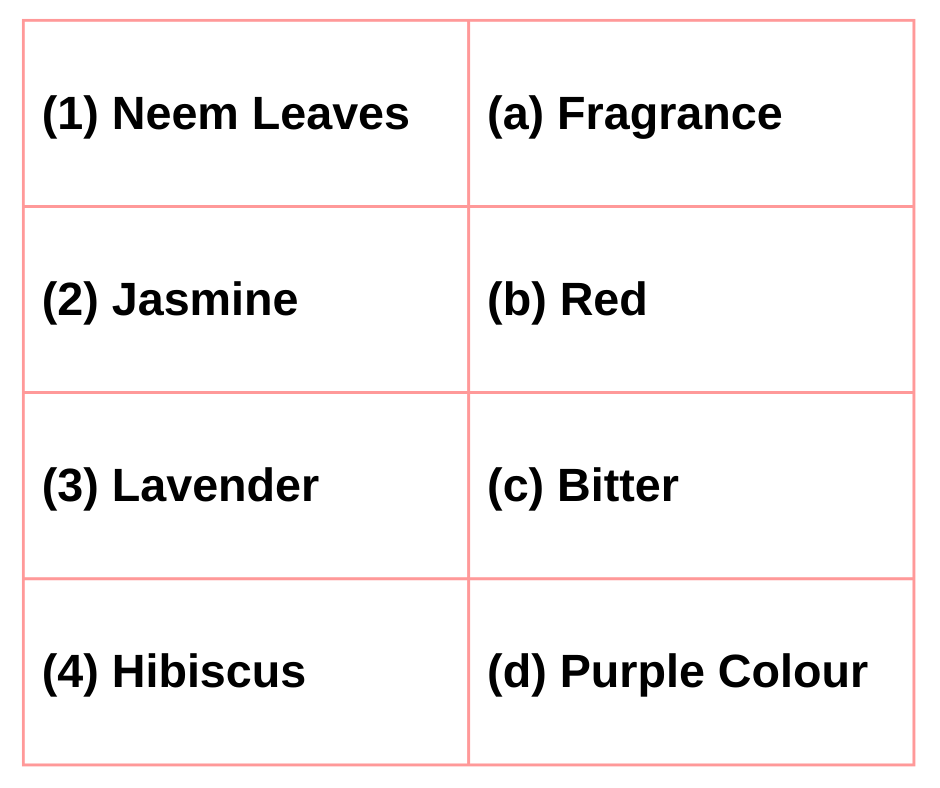 Fill in the blanks
Q2: Plant is green due to pigment _______.
(a) Xanthophyll
(b) Chlorophyll
(c) Carotene
(d) Nucleus

Q3: _____ have seeds in them.
(a) Fruits
(b) Leaves
(c) Flowers
(d) Root

Q4: _____ root is the bunch of many roots.
(a) Fibrous
(b) Tap
(c) Stem
(d) Fruit

Q5: ______ grows below the soil.
(a) Fruits
(b) Leaves
(c) Flowers
(d) Root

Q6: Money plant has ______ stem.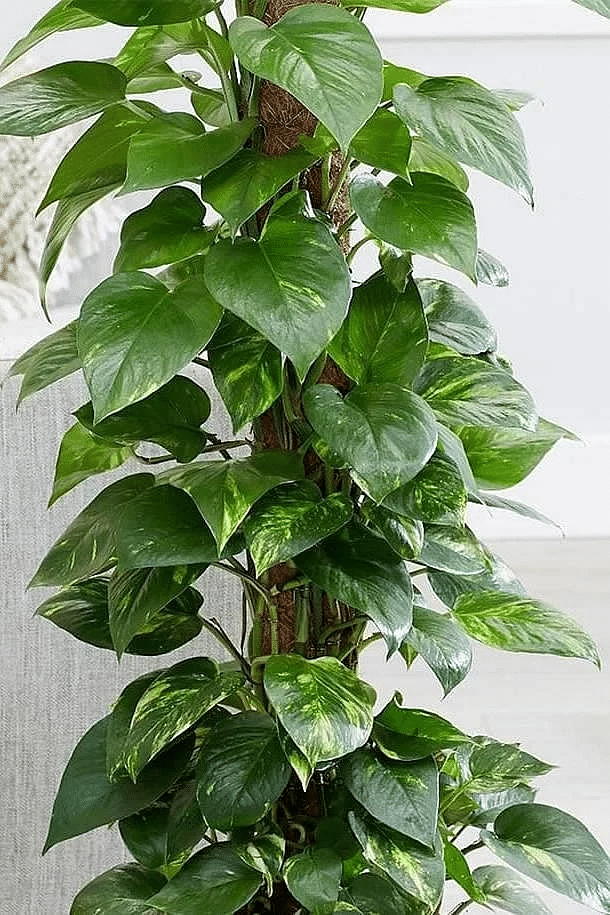 (a) Strong
(b) Big
(c) Small
(d) Weak

Q7: ______ of the plant help in pollination.
(a) Fruits
(b) Leaves
(c) Flowers
(d) Root
Q8: Name the bird given in the picture.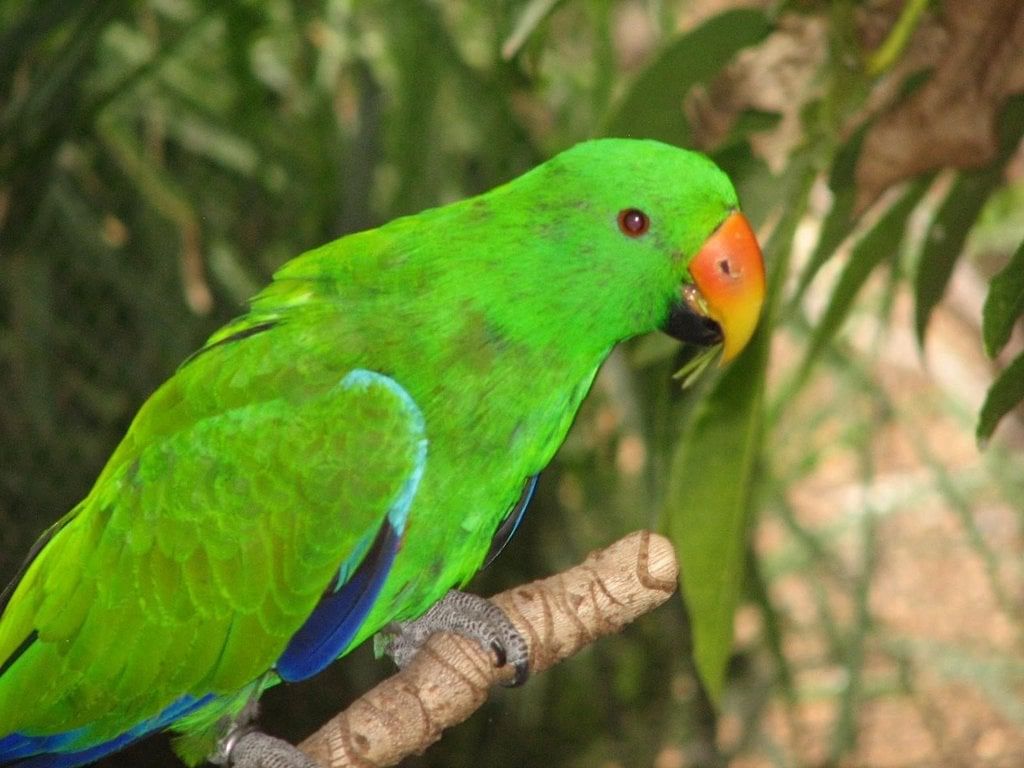 Q9: Find the odd one out & mention the reason for your answer.
(a) Mango, Neem, Rose, Banyan
(b) Pineapple, Rose, Marigold, jasmine
(c) China-rose, Neem, Lotus, Mango
(d) Coriander, Neem, Cinnamon, Turmeric
(e) Neem, Watermelon, Tulsi, Cinnamon

Q10: State True or False:
(a) Side veins carry water to all parts of the plant.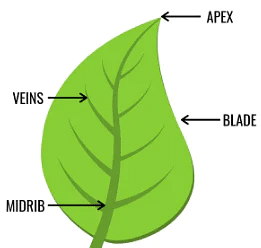 (b) The process by which plants make their own food is called as photosynthesis.
(c) Flat and broad portion of the leaf is called as stomata.
(d) Banana has no seed.
(e) Two types of fruit are tap and fibrous fruit.
(f) All leaves have the same colors.
(g) Some trees bear fruits.
(h) Dayaram got the chance to be the plant fairy.
(i) Children plucked the leaves from the plants.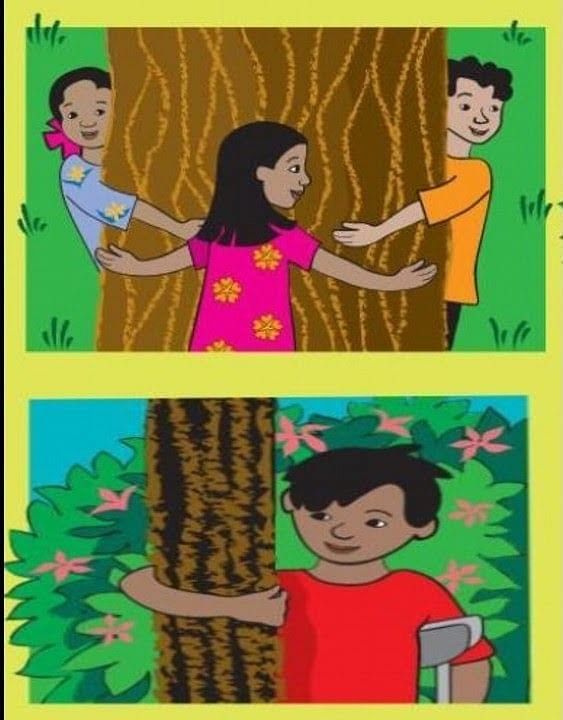 (j) Plant gets rid of extra water through roots.
(k) Orange has many seeds.
(l) Potato plant can store food.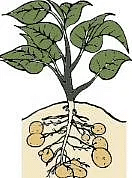 (m) Leaves help in photosynthesis.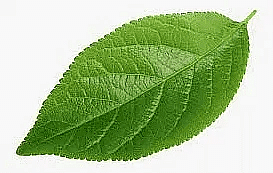 Q11: Find the missing word in each question.
(a) We played _______ and _______ last Sunday.
(b) Ammu held the _______ plant.
(c) The plant fairy said - Touch a tree which has either a _______ or _______ trunk.
(d) All the leaves were of different _______ and ________.
(e) One leaf was of green colour with _____ patches in it.

Q12: Answer the following:
(a) What did the plant fairy order first?
(b) Write the names of the four kids who were playing with the plant fairy.
(c) Name some plants that you see around your house.
(d) What are the functions of the leaf?
(e) Name some plants whose leaves have fragrance.
(f) What are the functions of the stem?
(g) The trees are our friends. How?
(h) What are the two main types of the root?
(i) Name some things in which we can see a pattern of leaves.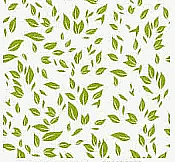 (j) What are the characteristics of a leaf?

(k) Which child got the chance to be a plant fairy?