Q1: Multiple Choice Questions (MCQs).
(i) What do we use to travel on water?
(a) Bicycle
(b) Car
(c) Boat
(d) Bus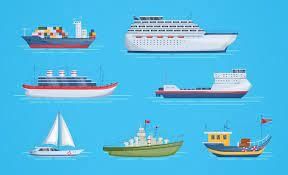 (ii) Which vehicle has wings and can fly in the sky?
(a) Train
(b) Bicycle
(c) Helicopter
(d) Scooter
(iii) What kind of vehicle moves on tracks and can carry many people?
(a) Bicycle
(b) Bus
(c) Train
(d) Car
(iv) Which vehicle is often used to deliver letters and packages?
(a) Bicycle
(b) Ship
(c) Bus
(d) Scooter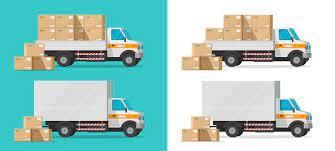 (v) What do we call a vehicle that carries students to school?
(a) Taxi
(b) Bicycle
(c) School bus
(d) Rickshaw
Q2: Fill in the Blanks.
(i) We use our __________ to ride a bicycle.
(ii) A vehicle with two wheels is called a __________.
(iii) A big vehicle that carries goods from one place to another is called a __________.
(iv) We travel in an __________ to reach faraway places quickly.
(v) A __________ is a small, three-wheeled vehicle often used for short rides.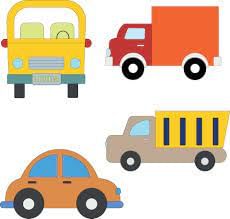 Q3: Short Answer Questions.
(i) What is a helicopter, and where can it go?
(ii) Why is a bicycle a good means of transport for short distances?
(iii) How do trains work, and what are they used for?
(iv) What is the purpose of a school bus, and why is it important?
(v) Can you name one place where a boat is commonly used?